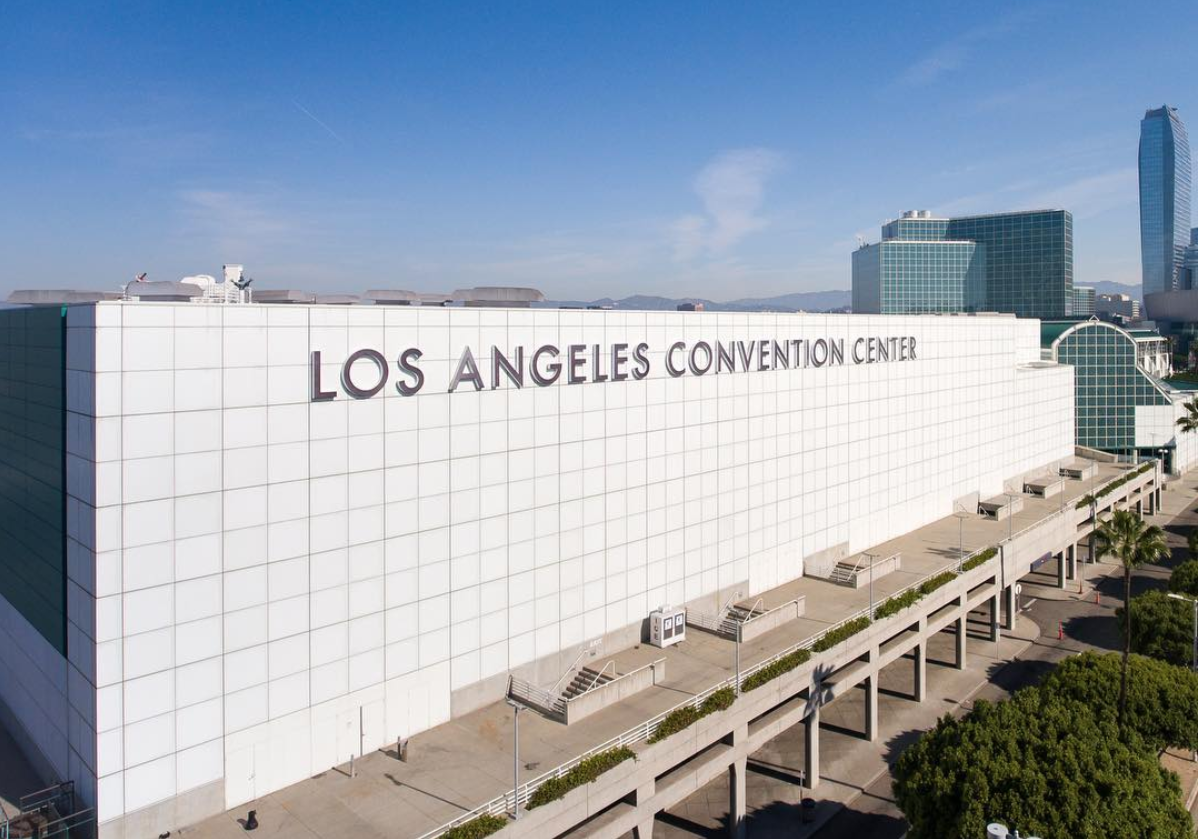 Credit: #LosAngelesConventionCenter via @conventioncenterla
We've got just a few weeks go to, and here at Indiewalls we're busily getting ready to trade the Atlantic Ocean for the Pacific, heading towards the Los Angeles Convention Center from March 13-14, 2019, for the West Coast's leading hospitality design expo, BDwest (Boutique Design West). A convergence of astute and creative design minds serving the hospitality industry, BDwest brings together interior designers with the partners poised to help them turn their visions into reality. Conversations that begin here lead to the new and next for everything from putting the finishing touches on a guest room design, to brainstorming the next game-changing brand standard programm, such as the partnership between Indiewalls and Tru by Hilton.

Credit: Tru by Hilton Mural Brand Standard Program
Who wouldn't be excited to step into such a hotbed of inspiration and creativity—not to mention network with an amazing group of collaborators underneath the sparkle of the bright California sun?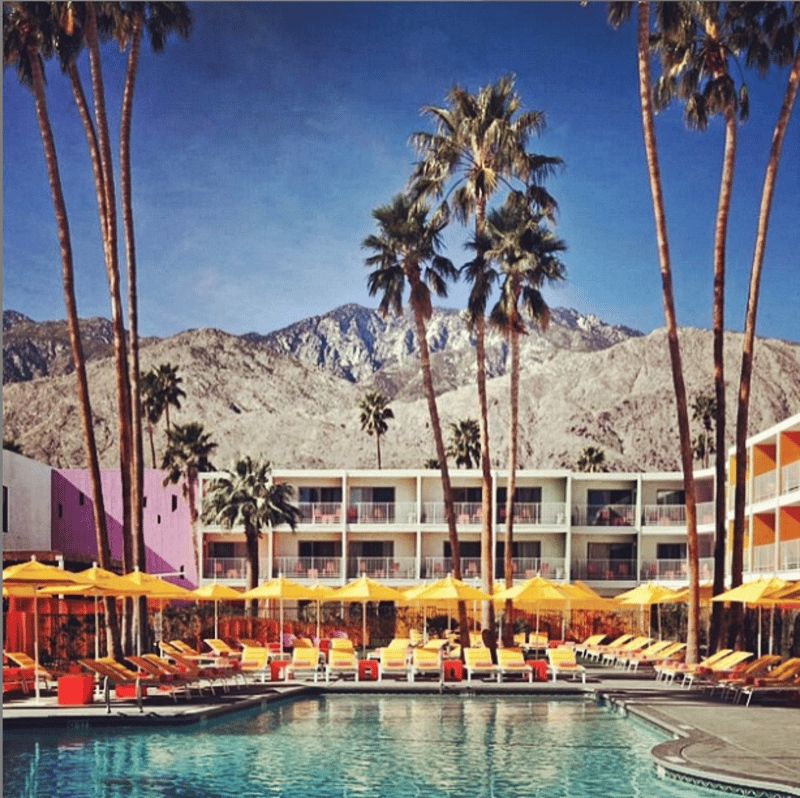 Credit: The Sagauro Hotel, offering West Coast inspiration via @BDWestfair
Suffice it to say, for all of these reasons it's hard to put a finger on the top 5 getting us so stoked (gotta use the surfer slang when headed to L.A., right?), but here's an attempt:
Meeting Up With You—Collaboration is key to staying inspired. And when we get the the chance to move our conversations out of the inbox and into the world IRL is when the best ideas are birthed.
Visiting Our Artist Community—Our network of independent artists is now many thousands strong, which is incredible for constantly invigorating the breadth and dynamism that we can bring to any project, anywhere. So when we get the chance to say hello to the creative talent that helps give our company purpose, we jump at the chance. This time, we're excited to visiting three in the very heart of their creative practice: the studio.
Celebrating Victories—Getting together is a chance to raise a glass and get excited for all that we've each accomplished since the last time we got together. This time, we're looking forward to acknowledging the accomplishments of Boutique Design's 18 Boutique Winners, recognizing some of today's brightest stars in hospitality interior design, as well as panelists from the Women Leaders in Hospitality Panel Discussion.
Getting Creative—As specialists who help others curate art, buy art and sell art to help bring spaces to life, we're always focused on keeping our creative engines purring so that our amazing team of award-winning curators can help bring the same inspired gusto your projects. It's amazing, but sometimes a simple change of scenery and meeting with new minds can do wonders for lubricating one's creative muscles. So, bring your ideas—we're ready to bring our creativity.
Ummmm, it's Los Angeles—need we say more? #WorkHardPlayHard