If you follow hotel news, chances are you've heard of Hilton's newest brand, Tru by Hilton. Tru is the fastest growing brand in Hilton's history, with over 150 hotels
planned for the coming two years. This metric makes Tru the fastest-growing pipeline in the history of the hospitality industry.
What you may not know yet is that every one of these hotels will feature a custom commissioned mural inspired by the neighborhood and local culture of the hotel's city. We are proud to announce that Indiewalls is a brand partner for this Tru mural program, and will be helping each property select an artist and commission the mural.
Each hotel owner will get to choose an Indiewalls artist to work with. The murals are created digitally, and once complete are enlarged and printed on specialty wall vinyl, shipped to the hotel, and installed in the main public area of the hotel. The murals represent the unique personality of each city and serve as an aesthetic focal point and conversation starter for guests.
Meet the Tru Artists below and make sure to follow our Instagram accounts (@trubyhilton and @indiewalls) to learn more about this initiative and track the local murals as they are created.
Freelance graphics master Jay Roeder is best known for his creative hand lettering. He's worked with notable brands that include Nike, TV Land, and GAP. We love his personalized style, sharp sense of humor, and endless ideas. @jayroeder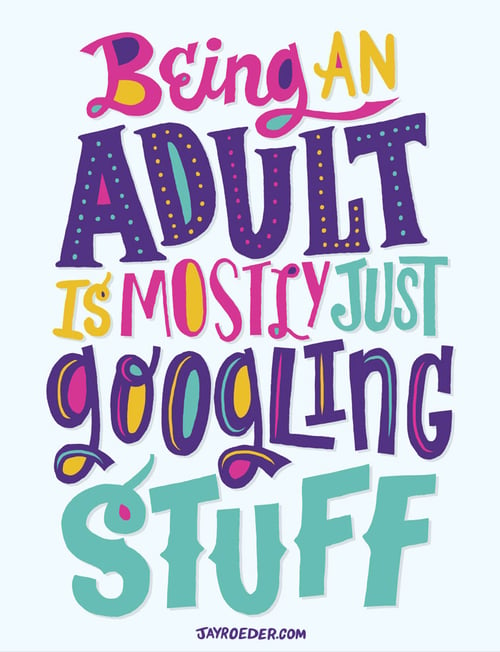 Jay Crum explores the line between art and design by combining his skills as a graphic designer, illustrator, and artist. His intricate line work creates layered scenes that require a second look. @crumjay

Creative ingenue Alex Solis runs his own brand Oddworx, which sells everything from art prints and books to shirts and stickers. He has a playful, humorous artistic style that is informed by his background in web development, coding, and design. @alexmdc
Josh Lafayette's work is humorous, colorful, and engaging. As an art director, illustrator, and designer, he has worked with brands such as Nike, Tumblr, and Adobe (just to name a few). We're currently obsessing over his moving doodles. @joshlafayette

James Rizzi
JM Rizzi has worked between the fine art, street art, and design world. His unique style, a mix of Abstract Expressionism with Neo Contemporary Flare, create energetic compositions that meld form, line, and color. @jmrizzi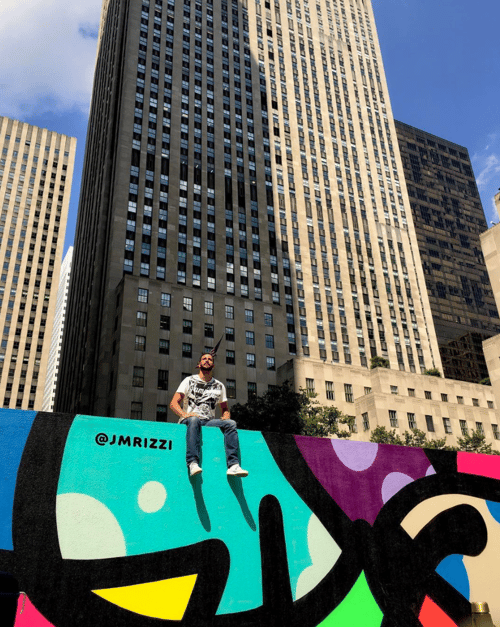 Susana Paz
Teacher and illustrator Susana Paz lives in Porto, Portugal. She draws inspiration from her surroundings to create childlike reflections of her everyday life. Think geometry, vibrant colors, and fun subject matter. @susanapazlm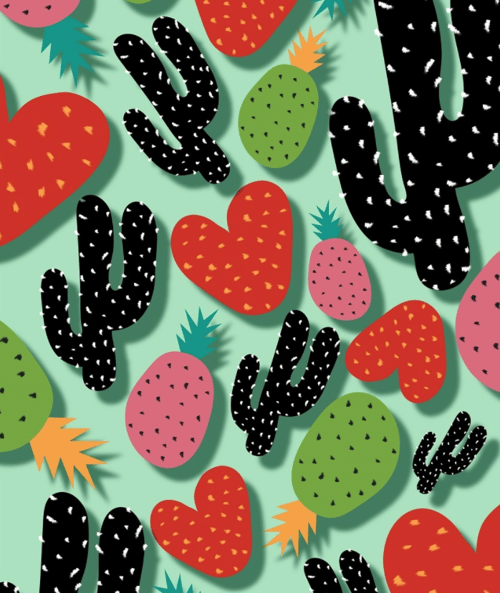 Dylan Balliet is a musician and illustrator hailing from West Virginia. When he's not playing guitar or singing, he's illustrating his own cartoons or working on custom commissions. He's adept at using lines to create moody shadows. @dylanballiett

Follow our Instagram accounts (@trubyhilton and @indiewalls) to stay in the know and sign up for our mailing list to stay on top Indiewalls news.