A warm, upscale tavern in the heart of Alexandria, VA, Morrison House is part of the Autograph Collection of Kimpton Hotels. Celebrating seasonal farm-to-table fare and American classic cocktails, whiskeys, and craft beer, this property creates a casual dinning experience with a touch of elegance.
Boasting beautiful interiors by David Hill Design, we curated an eclectic salon wall. This art collection finds inspiration in the great masters of the past with an added touch of modern abstraction. Discover the artists who made this collection come to life.
Michael Banks is a British photo-artist, dubbed in contemporary circles as the 'Guru of Abstraction'. Banks is widely credited with creating some of the most exciting and unique art in today's modern art scene.
Artist and arts education Stephanie Rose Bird has a passion for the natural world and in particular - plants. What intrigues her about plants is the energy and power they have over us all. They shape and mold us, and Bird deliberately attempts to convey their power and wonder in her paintings and drawings.
Leon Reid IV is a public artist based in Brooklyn. Listed as one of the '60 Innovators Shaping Our Creative Future' by Thames & Hudson, Reid is known for his humorous public interventions installed throughout the world.
Mixed media artists Hugo Cantin collected old movie reels for years. Scavenging through old bazaars and flea markets, Cantin takes archival footage and brings it back to life. Releasing it from its coil and cutting it into sections, he assembles the pieces together creating a metamorphosis of yesteryear cinema, transforming it into contemporary artworks.
Throughout her entire life, Isa Trimmel has experimented with various forms of fine art techniques. Creating her own unique style, she is most inspired by graphic art for its layers, movement, and depth. Her work explores how lines and layers alternate or weave into each other.
Josh M.G. Yates is a visual artists based in New York City. His current work is, at the core, an ode to drawn elements which he further manipulates both digitally and traditionally.
Iris Lehnhardt's art is a homage to a variety of colors, shapes, and forms in nature. Oscillating between photography, painting, and digital art, she often combines these mediums in her works.
Daniel Oglander's art hinges on his ability to discover new material. Using found images or ones he takes himself, Oglander breaths new life into a moment frozen in time.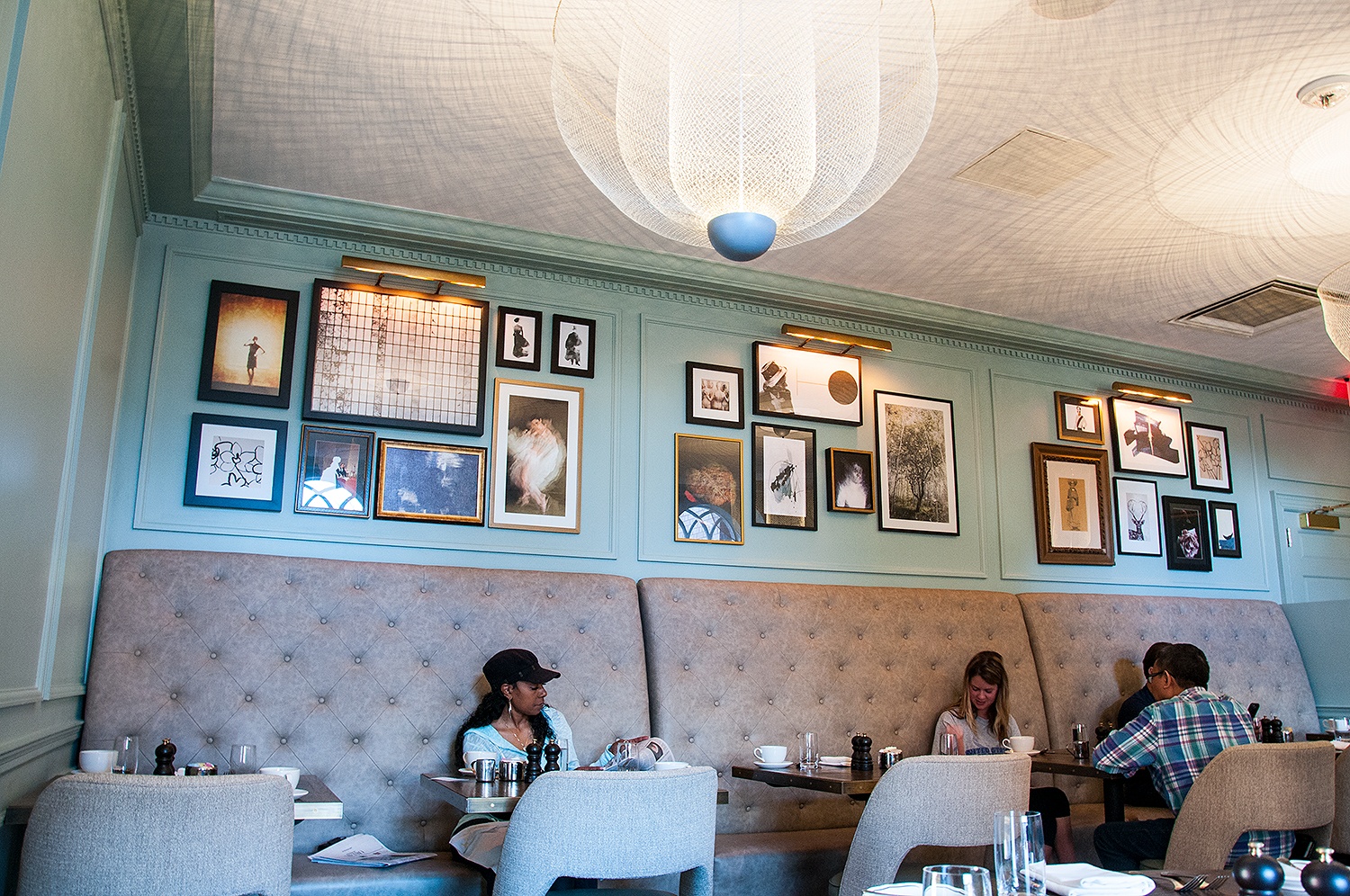 Other Artists Include:

Scarlett Ella
Alicia Bock
Julian Gardea
Richard Lapham
Christina Van Ginkel
Heather Goodwind
Angelo Cerantola
D.A. Metrov