At Indiewalls - we ❤️ art. For Valentine's day, our staff shared their favorite works by Indiewalls artists. Now grab some chocolate and try not to fall in love with this selection of talented creators.
Cover photo by the great Mary Jo McGonagle entitled "Just Love Me."
"I like the surrealist and vintage feel of the work - it kind of brings to mind the world of old expressionist films. It's whimsical but also bizarre and reminds me of a strange optical illusion that is feminine on the one hand and sexual and aggressive on the other."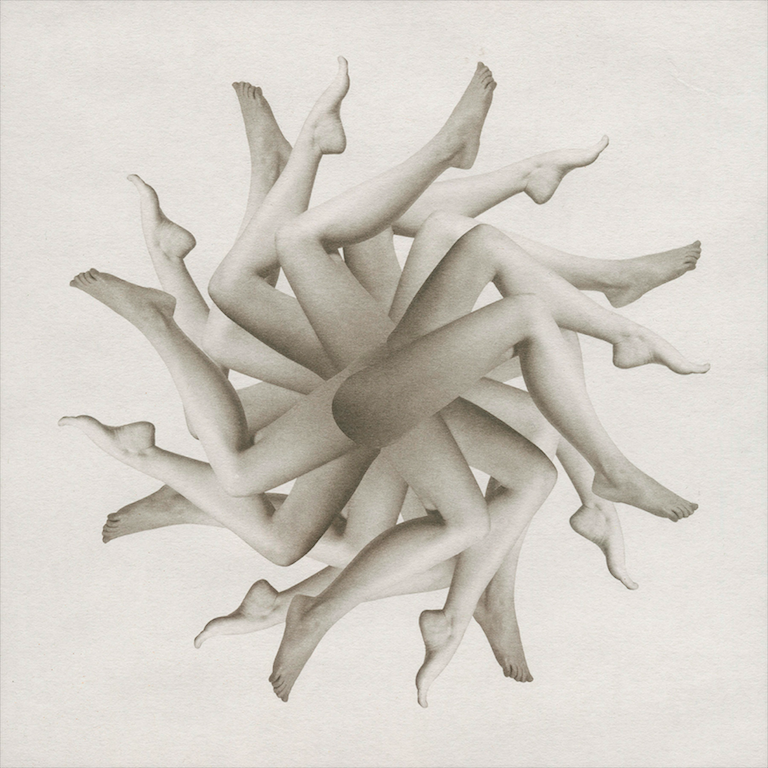 "I love his work! This one in particular feels very Valentine's festive."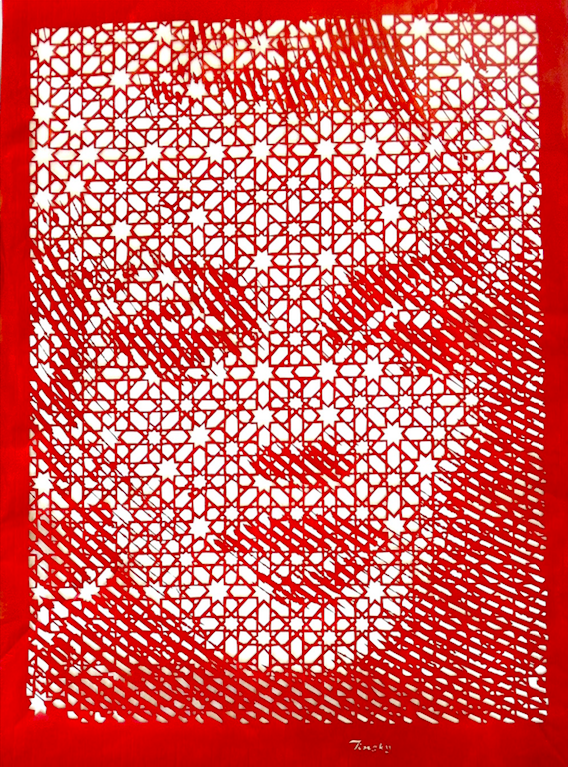 "This work is just absolutely stunning."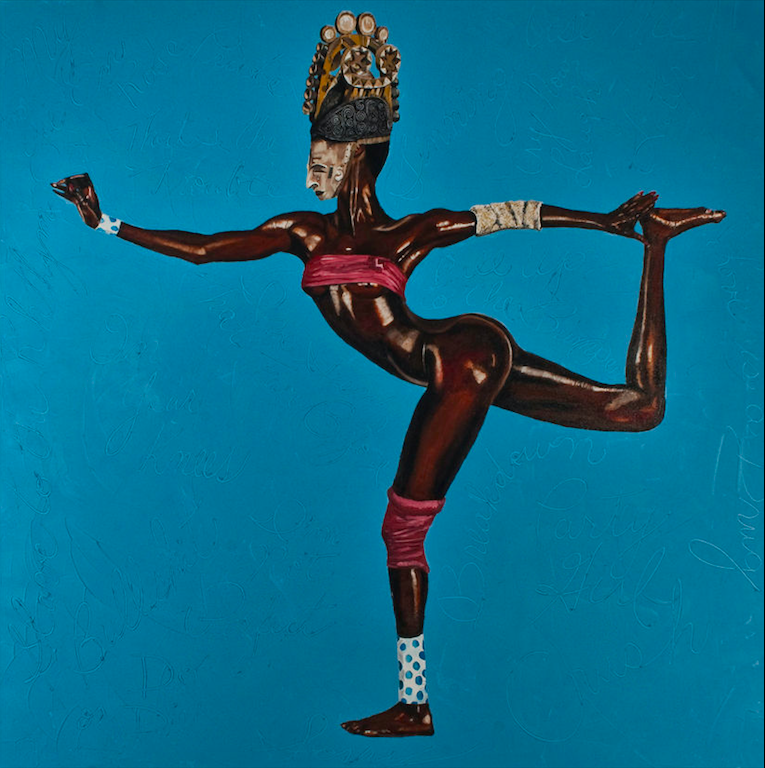 Kirsten Nicholas - Marketing Manager - ❤️
Margaret Inga Urías, Aberrations No. 16
"I immediately gravitated to Urias' intricate line work and monochromatic color palette. Her ability to make complex works with minimal materials never ceases to blow my mind. Her compositions also remind me of the inner workings of my brain … fractured but functioning."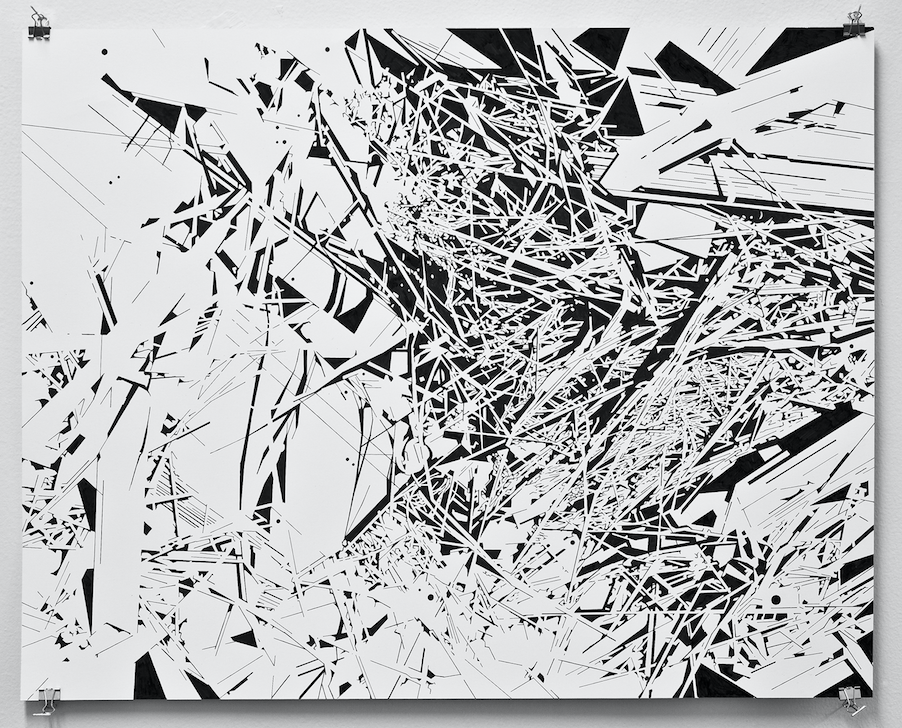 "Sending you all A LLAMA love this valentine's day."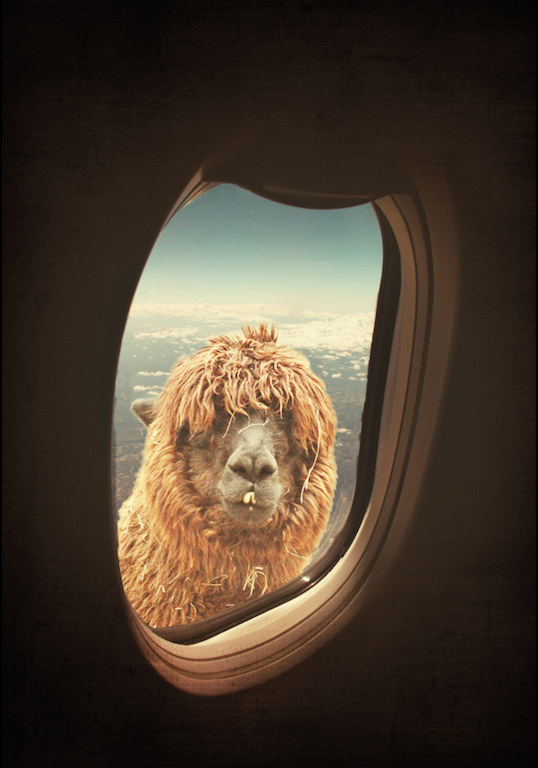 "I love Sorg's work and in particular her Portals of Hope project. The transient nature of these meticulously cut strips of tape is striking and haunting all at the same time."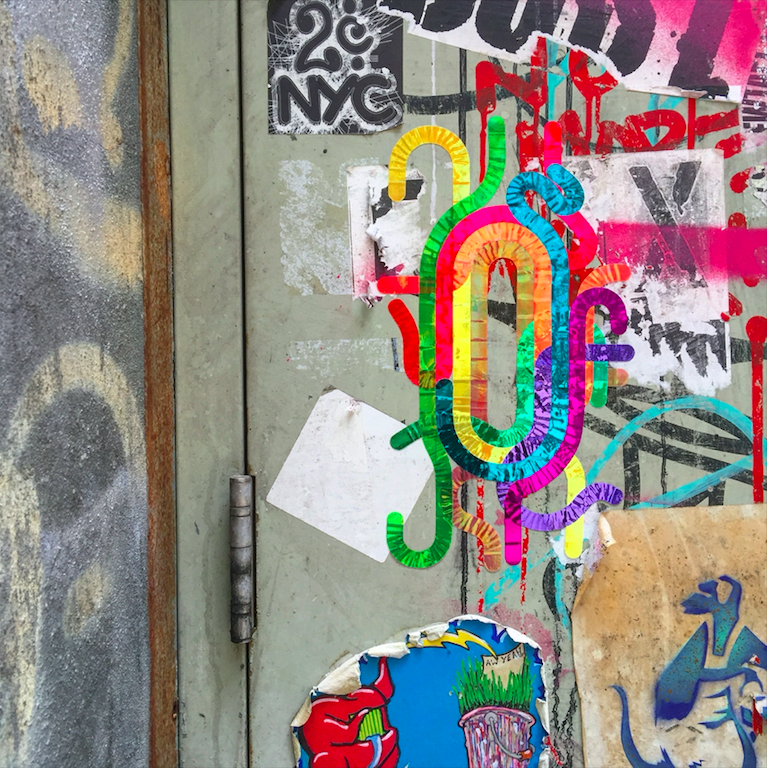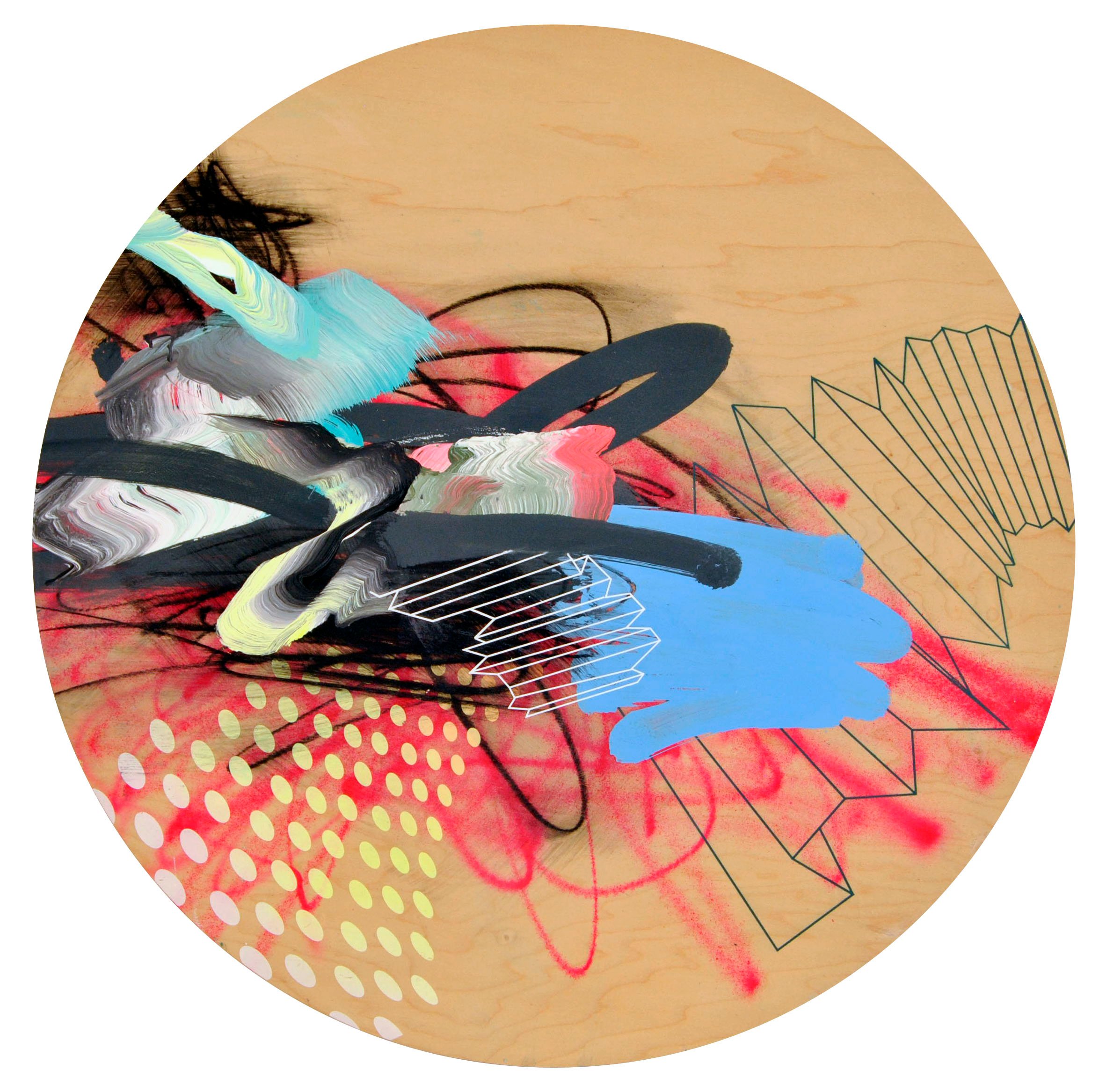 Jay Kiecolt-Wahl - Senior Product Manager - ❤️
Lenore Cohen, Rive Gauche