Bethesda, MD based Kavitha Iyer is the Senior Design Manager at Marriott International. She excels in creating memorable guest experiences through great design and is a firm believer in good design cultivating good business. Here she answers a few of our questions on her personal style, her favorite design trends, and what inspires her.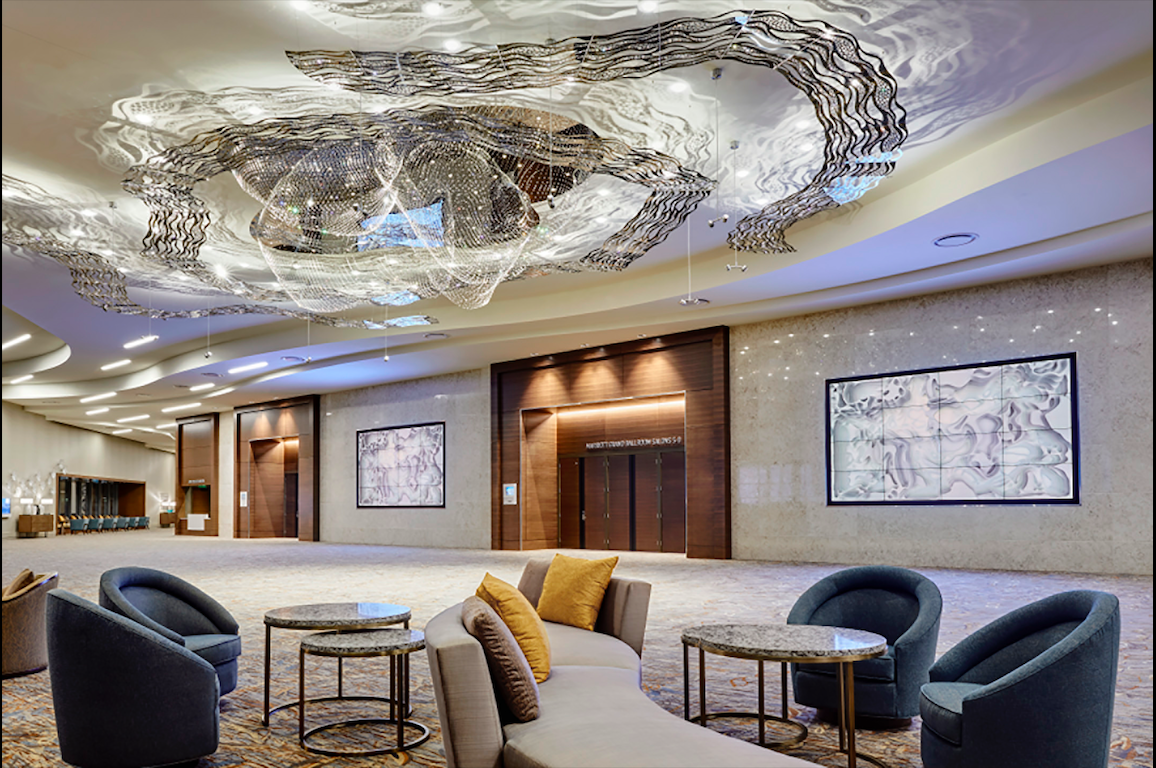 Rapid Fire Questions
Beer, wine, or margarita? - Wine
Instagram or Snapchat? - Instagram
Podcast or Music? - Podcast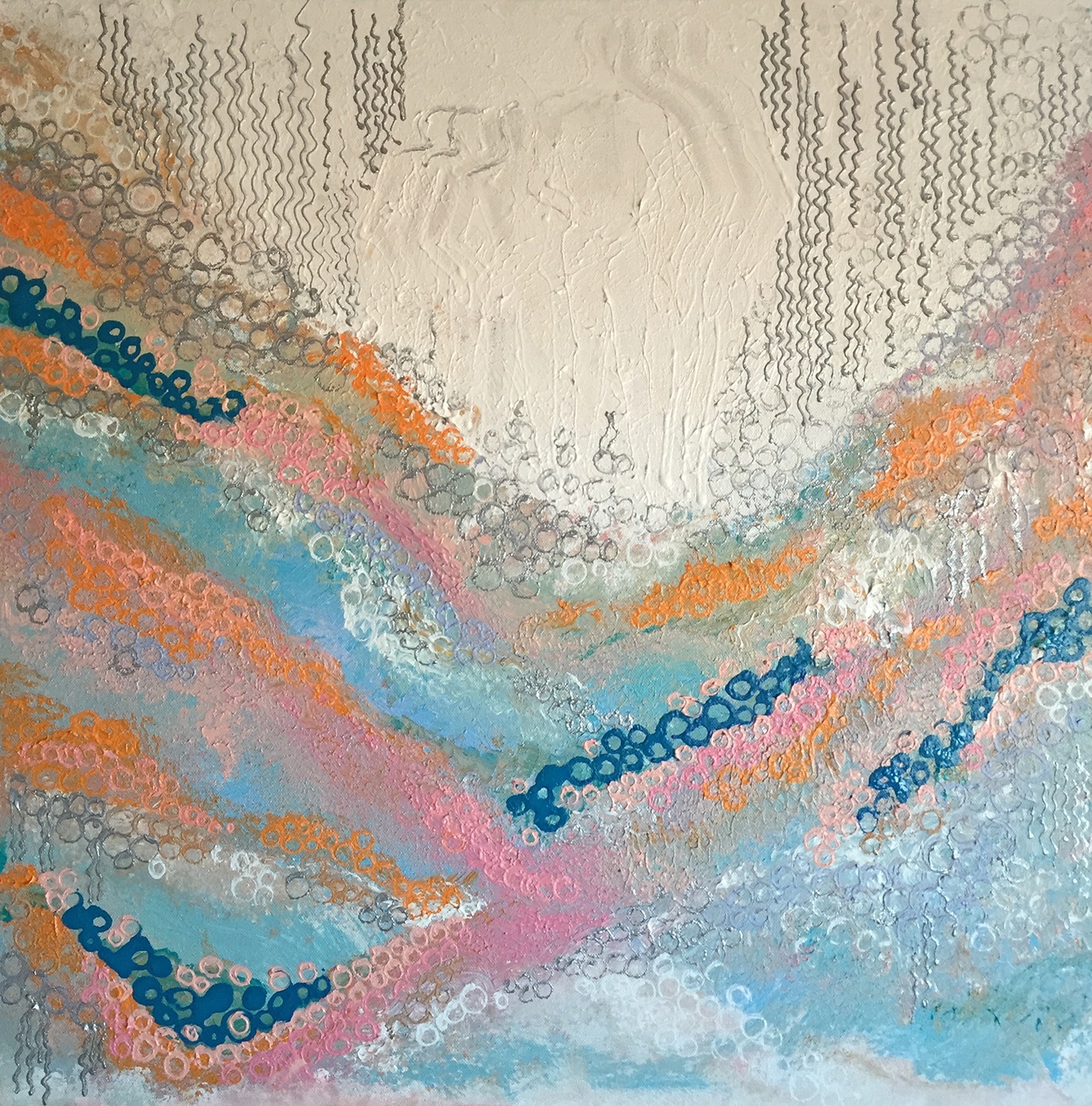 Industry Questions
What inspires you? - Traveling
When does art enter the design phase for you? - It's the start, finish, and end
What design trends interest you right now? - Transformative elements
What design trends do you see making a comeback? - Color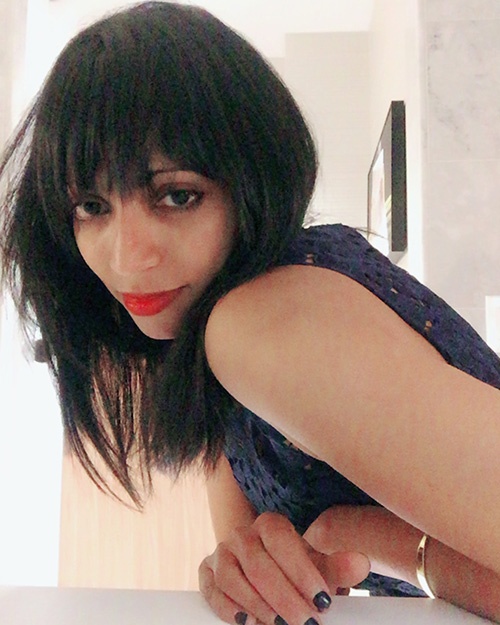 Personal Questions
Describe your personal style in a few words. - Everyday chic with a touch of, what?
What book do you recommend the most to people? - Shel Silverstein's book of poems, Where the Sidewalk Ends.
Outside of your work, are there any other creative pursuits that interest you? - Painting.