There may only be a few more months left in 2016, but fair season is not quite over yet.
If you're itching to get out there, these eight art and design fairs across the country will help quell your need for inspiration, innovation, and intellectualism.
Which one will you check off your list?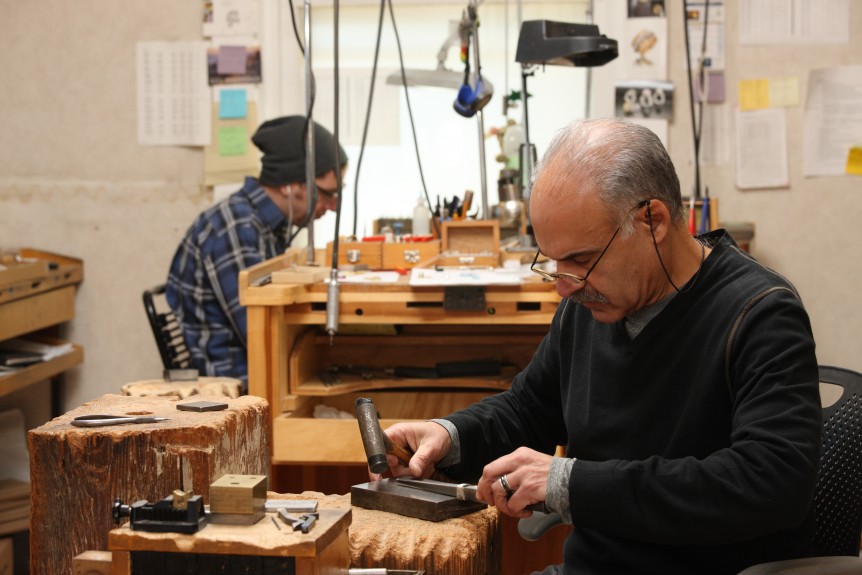 American Craft Exposition
When: September 23 - 25, 2016
Where: Chicago Botanic Garden, Chicago
Visit: http://americancraftexpo.org/
ACE is competitive juried art show featuring over 140 artists in 12 different media: baskets, ceramics, fiber decorative, fiber wearable, furniture, glass, jewelry, leather, metal, mixed media, paper and wood.
This three-day weekend show is one of North America's most prominent fine craft shows. Attend and discover one-of-a-kind pieces, luxury collections and museum-quality work.
Affordable Art Fair
When: September 28 – October 2, 2016
Where: The Metropolitan Pavilion, New York City
Visit: http://affordableartfair.com/newyork/
The Affordable Art Fair started as a warehouse with a simple mission: "Bridge the public's increasing interest in contemporary art and London's highbrow gallery scene."
Since the fair's first event in 1999, it now happens around the world—Amsterdam, Bristol, Brussels, New York, Milan, London, Singapore, Hamburg, Seoul, Stockholm and Hong Kong. According to their website, "over 1.9 million people have visited an Affordable Art Fair and purchased over $405 million worth of art."
The fair features thousands of original paintings, prints, sculptures and photographs from 70 galleries and 500 artists. Prices range from $100-$10,000.
To help newbies kick-start their own collection, the AAF hosts a series of educational articles on their website. Learn about framing and hanging, discovering your own tastes and the ins and outs of original prints.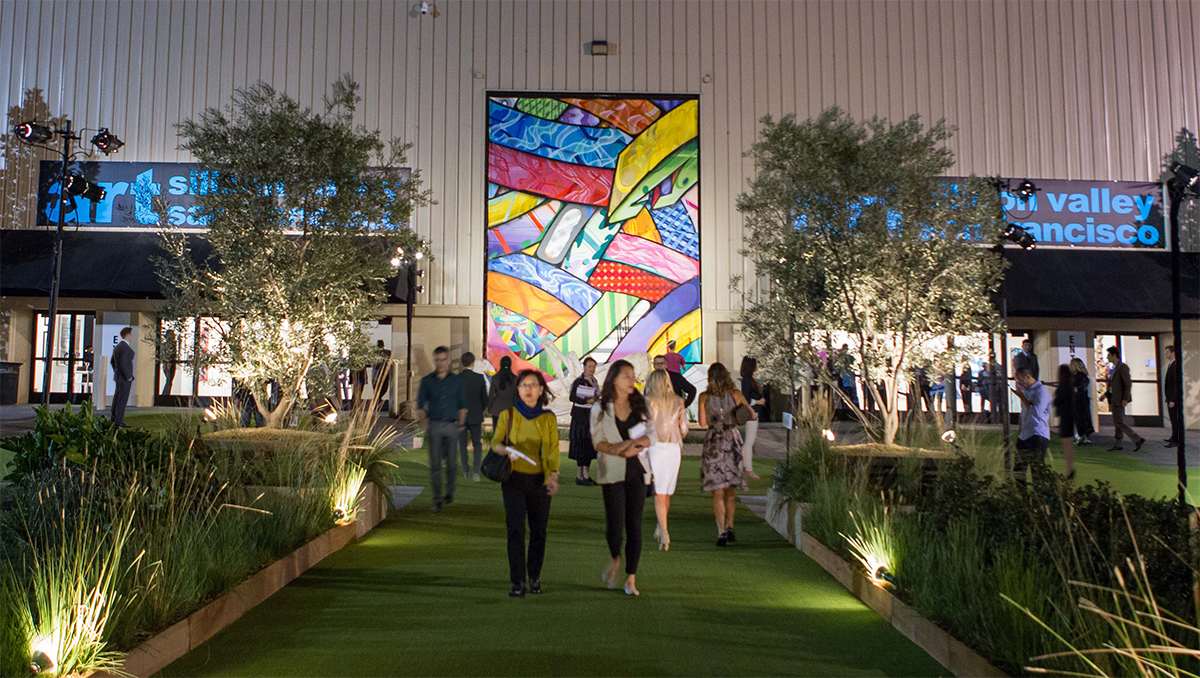 Art Silicon Valley
When: October 6 - 9, 2016
Where: San Mateo Event Center, San Mateo/San Francisco
Visit: http://www.artsvfair.com/
Art Silicon Valley bills itself as an "international contemporary and modern art fair." But really, it's the West Coast's version of Art Miami.
The event showcases contemporary work in collaboration with some of the world's most respected galleries and institutions. It also offers on-site installation projects, interactive art, artist talks and fair tours.
High Point Market
When: October 22 - 26, 2016
Where: High Point, North Carolina
Visit: http://www.highpointmarket.org/
"If you can't find it in High Point… it probably doesn't exist."
High Point is the largest furnishings trade show in the world, with over 75,000 attendees, 2,000 exhibitors and 11.5 million square feet of showspace.
The five-day event is held twice per year (April and October) and is known as "fashion week for home furnishings." If you're a designer or retail buyer, it's the perfect event to discover new products, meet new people and attend dozens of educational seminars.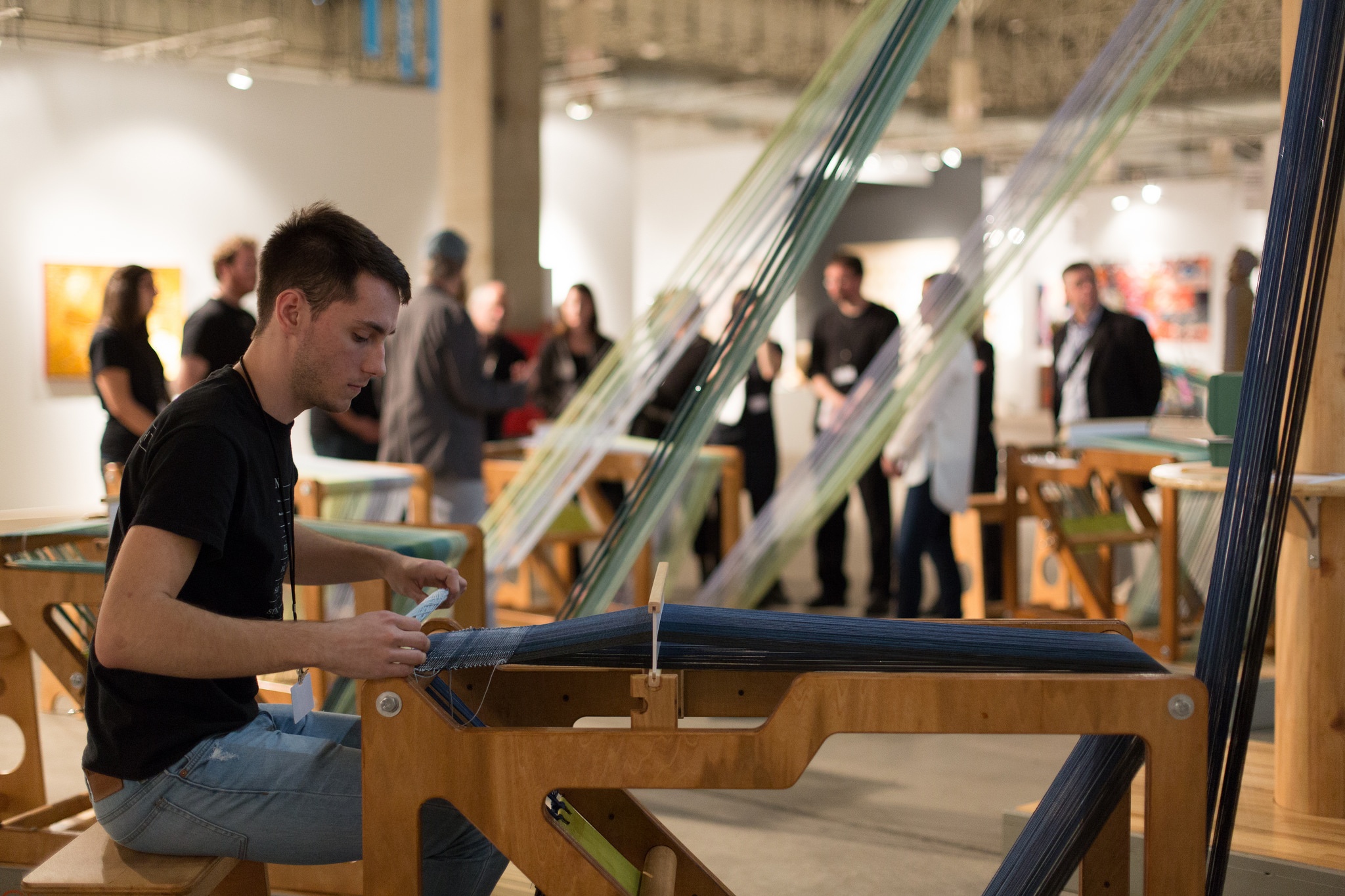 Sculpture Objects Functional Art and Design
When: November 3 - 6, 2016
Where: Navy Pier, Chicago
Visit: http://www.sofaexpo.com/
Since 1994, The Sculpture Objects Functional Art and Design (SOFA) Fair in Chicago has been a leading gallery-presented art fair. It's also one of the longest-running art fairs in the world.
Dedicated to "three-dimensional art and design," you'll find exhibits featuring ceramics, wood, glass, fiber, jewelry and metal. An average of 80 dealers and 35,000 people attend SOFA each year and fair sales estimate around $15-20 million.
When you purchase a General Admissions ticket, you'll get access to both the fair and the SOFA Lecture Series. Hear talks by some of the world's most distinguished artists and collectors and watch artists as they participate in a design competition.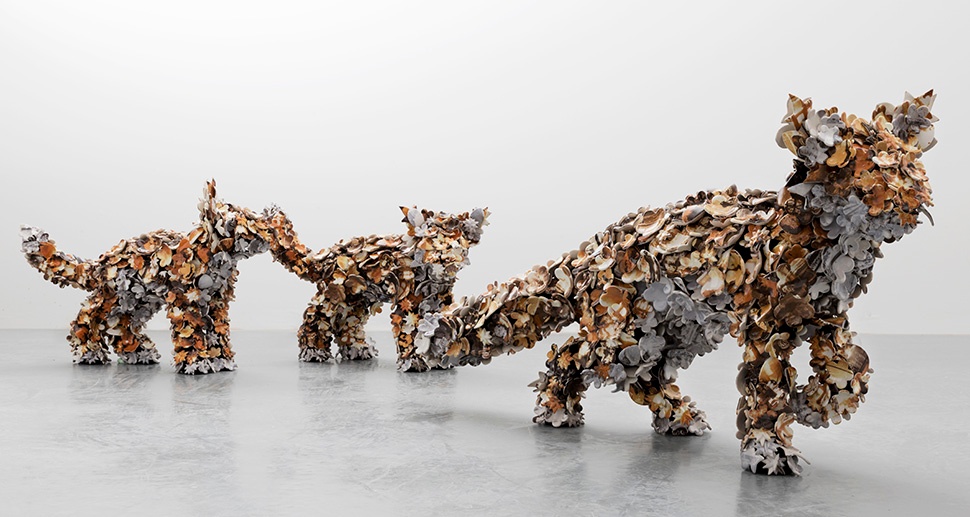 The Salon Art + Design
When: November 10 – 14, 2016
Where: Park Avenue Armory, NYC
Visit: http://www.thesalonny.com/
The Salon Art + Design hosts over 50 international dealers exhibiting 20th century and contemporary art and design. You'll find work by "the great 20th century masters," as well as creative works by innovative young artists of today.
The organizers emphasize the quality of the galleries and pieces on display. According to their website, their "willingness to consider all material is predicated on the belief that today's designers and collectors insist on a vibrant mix—as long as the quality is impeccable."
The location isn't too shabby either. This four-day show is held in the Park Avenue Armory, a massive 55,000-square-foot hall modeled after 19th-century European train stations.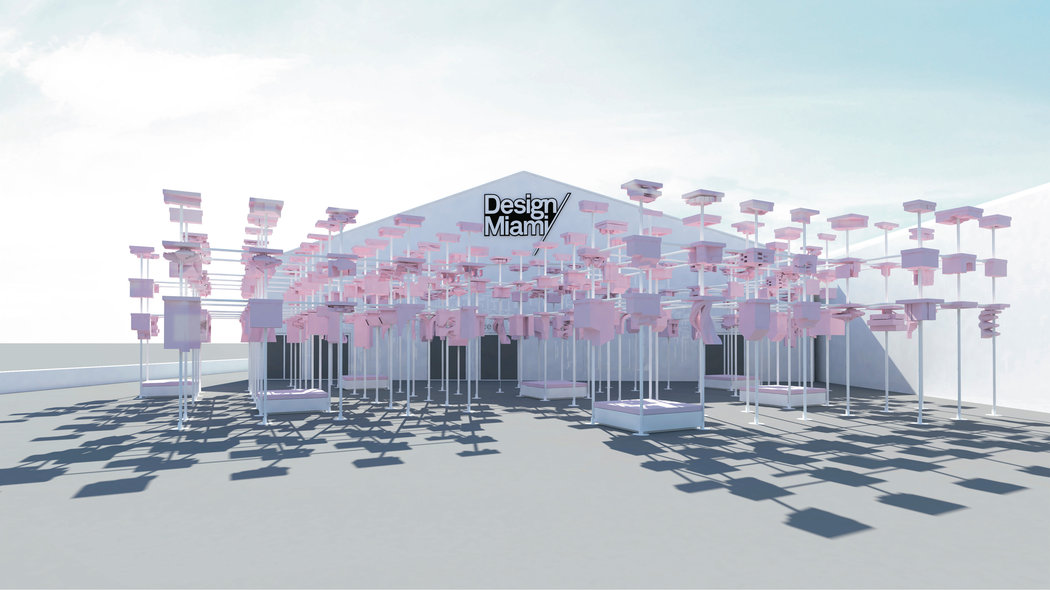 Design Miami/
When: November 20 – December 4, 2016
Where: Miami Beach Convention Center
Visit: http://miami2016.designmiami.com/
Design Miami/ is "the world's premier contemporary-design shopping event."
It's more than just a marketplace though. The world's top galleries gather to present museum-quality exhibitions of 20th and 21st century furniture, lighting and objets d'art. This makes Design Miami/ one of the premier events for collecting, exhibiting, discussing and creating collectible design.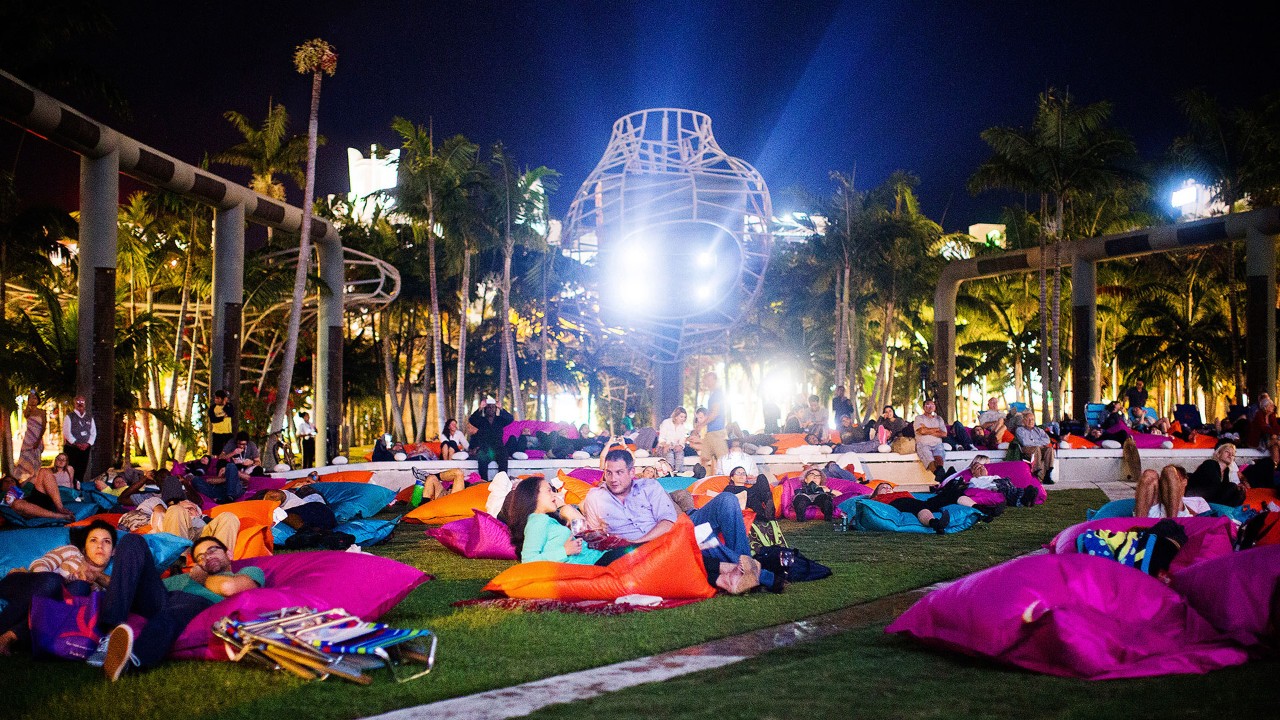 Bonus: Art Basel Miami Beach
When: December 1 – 4, 2016
Where: Miami Beach
Visit: https://www.artbasel.com/miami-beach
Art Basel is a behemoth art show that happens around the world, in Basel (Switzerland), Hong Kong and Miami Beach.
This umbrella fair has too many events to count, and you'll find ample smaller fairs and design shows popping up around it. From NADA to Pulse Miami Beach to the Untitled Art Fair, Art Basel has exploded to include dozens of satellite fairs during December.
Want more Art x Culture?