We're not sure if you've heard, but we recently launched a new event series entitled WIP It: An Interactive Critique. Outside of the traditional academic critique, thoughtful commentary for creative work can be hard to come by. At Indiewalls, we believe that artists should still have the opportunity to receive critical feedback about their work, so we're giving four Indiewalls artists the opportunity to present their works in progress before an audience who will provide anonymous feedback.
WIP IT is part of our initiative to create a brand that supports and engages our Artist Community through a range of opportunities. Together we'll view art while sipping cocktails and conclude each artist presentation with open dialog as well as written critique from attendees. At the night's conclusion, artists will receive the written feedback to take back to their creative spaces.
WIP It II will take place on September 21st from 6:30-9 pm at Videology in Williamsburg. We invite you and your friends to join us for an artful evening. Please kindly RSVP here and read on to meet the participating artists.
Michael Dickey earned his BFA in painting from Colorado State University. He currently lives and works in Brooklyn employing canvas, wood, ceramics and paper in his practice. Through complicated layering techniques and artistic practices, each works tells a story of materiality and tactility that encourages viewers to rethink common materials. His works have been exhibited in several galleries across New York and Colorado.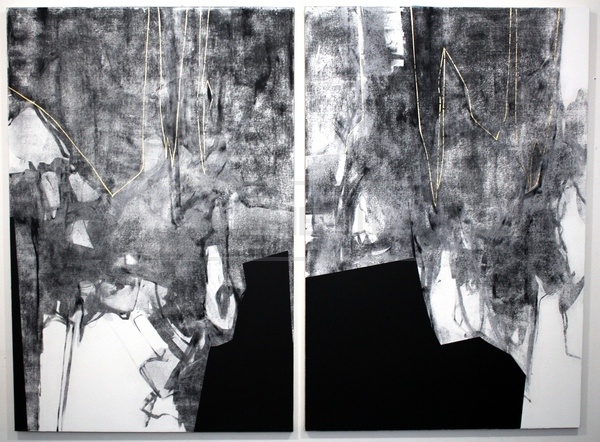 Gold Leaf and Acrylic on Canvas Diptych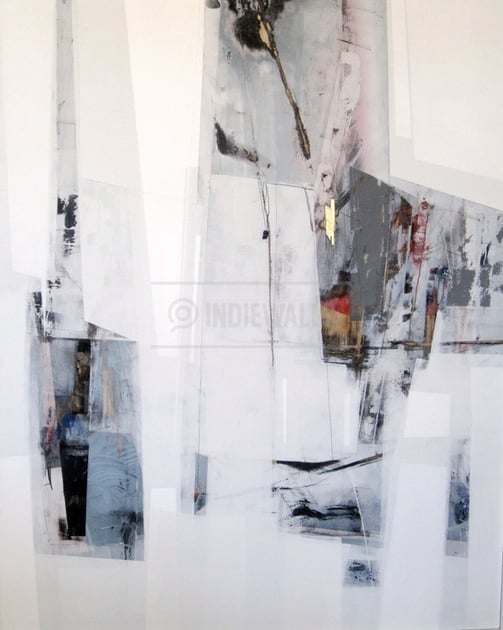 Acrylic and Gold Leaf on Wood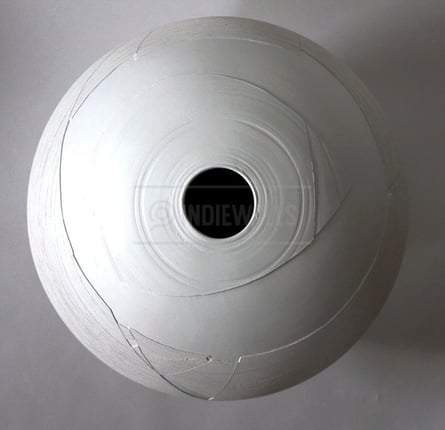 Stoneware, Paint
Manhattan-based artist and creator, Christina Watka, specializes in large-scale installation work. Her site specific installations echo the natural patterns found in cellular biology, creature collectives such as in flocks or swarms, topography and constellations. Throughout her body of work, Watka uses low-relief sculptural pieces to examine chaotic structure and visualize concepts of density.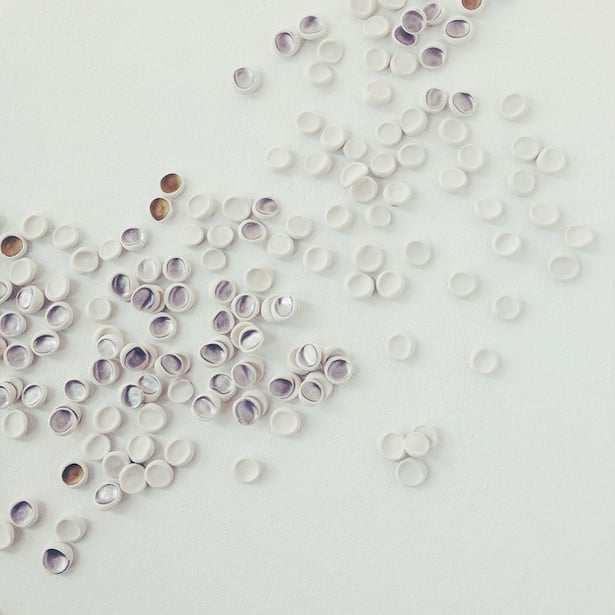 Murmuration IV: Altamer African Sapphire Villa, Anguilla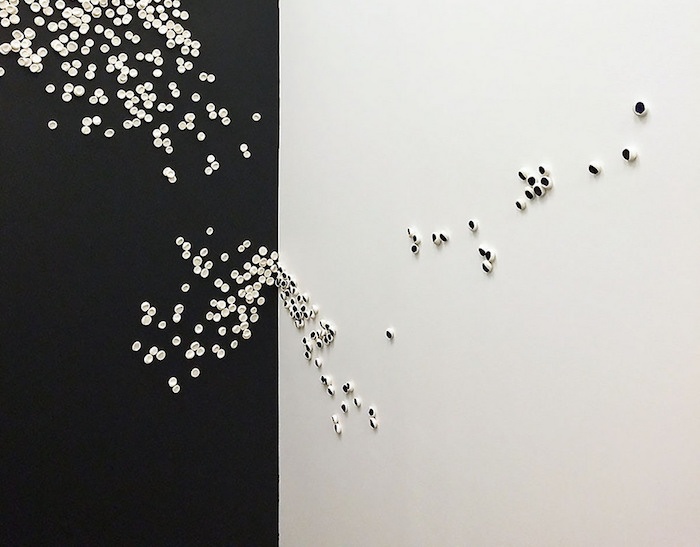 Murmuration XI: NYC Hedge Fund, New York, NY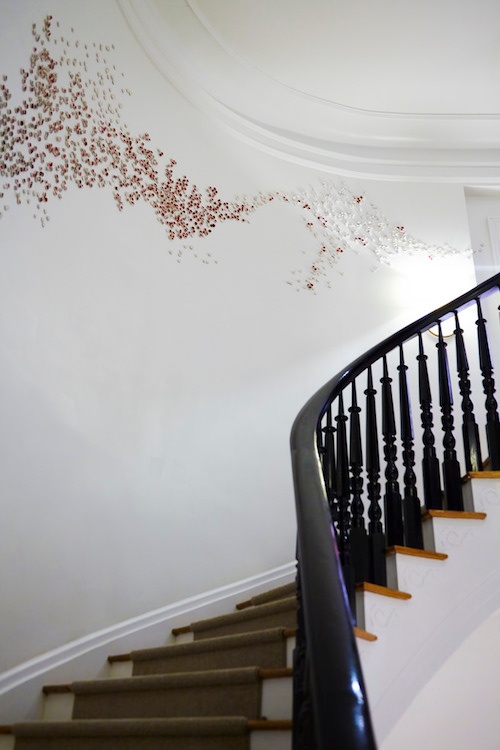 Murmuration IX: Felicity House, New York, NY
Perri Salka grew up in Long Island, New York and now lives and works in Brooklyn. Her medium of choice is an acrylic-based ink mixed with heat and water, which she uses to create dreamlike, abstract compositions. Salka experiments with the intrinsically unpredictable properties of her materials on Yupo paper, a non-absorbent surface, to capture the ink in a state that feels alive and vulnerable.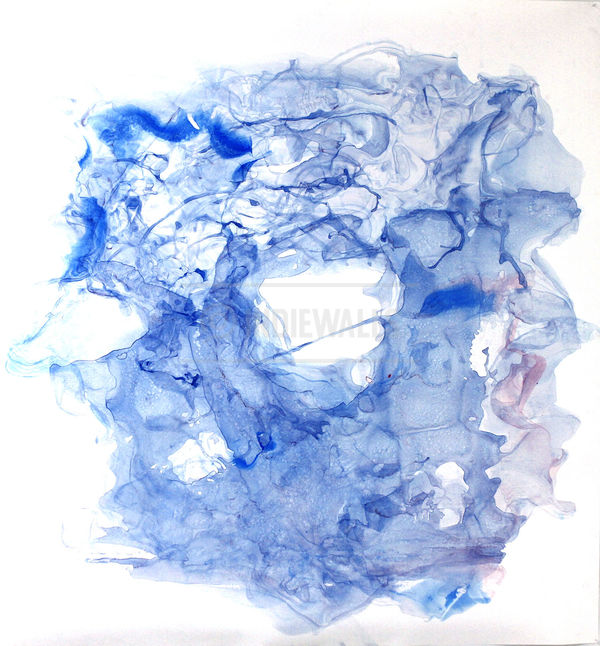 Manifestation 6 (Portrait of the Artist)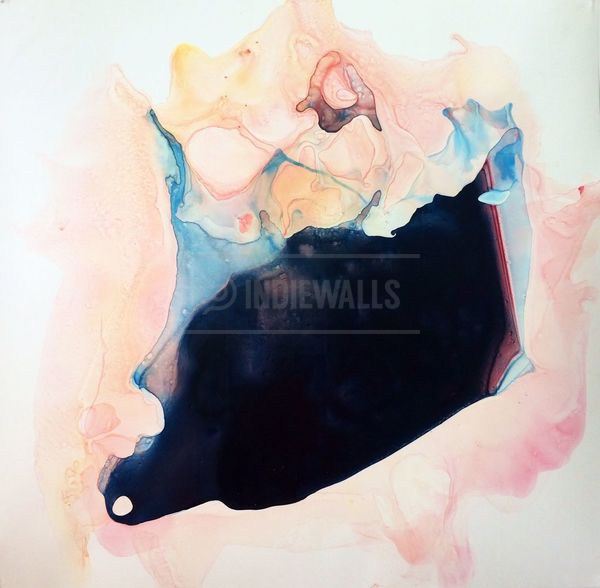 First Story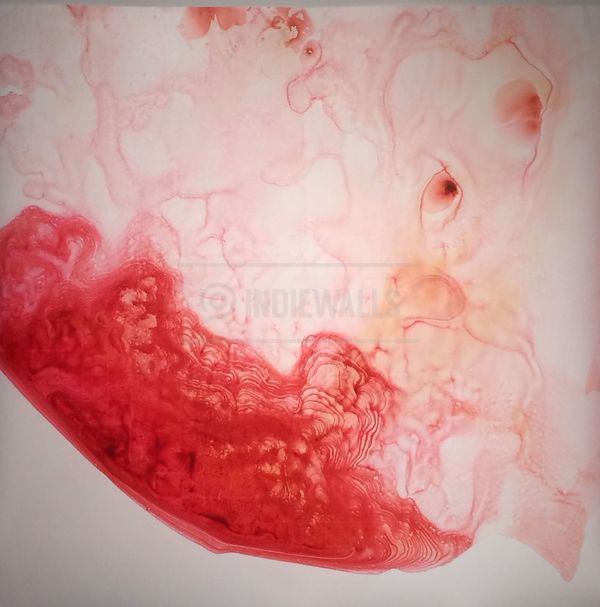 Lady Moon
Brooklyn based Gilbane Peck works across a variety of media, which allows him to physically and visually explores life's ephemeral nature. From photography to collage, installation to assemblage, and murals to sculpture, Peck explores the fragility of the natural world while contributing to an artistic sustainability. His work encourages viewers to contemplate the footprint they leave behind in life.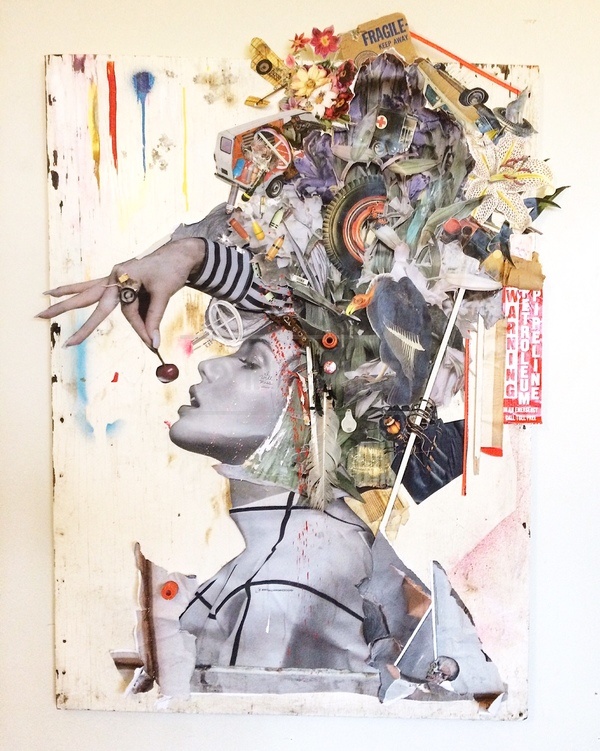 Temptation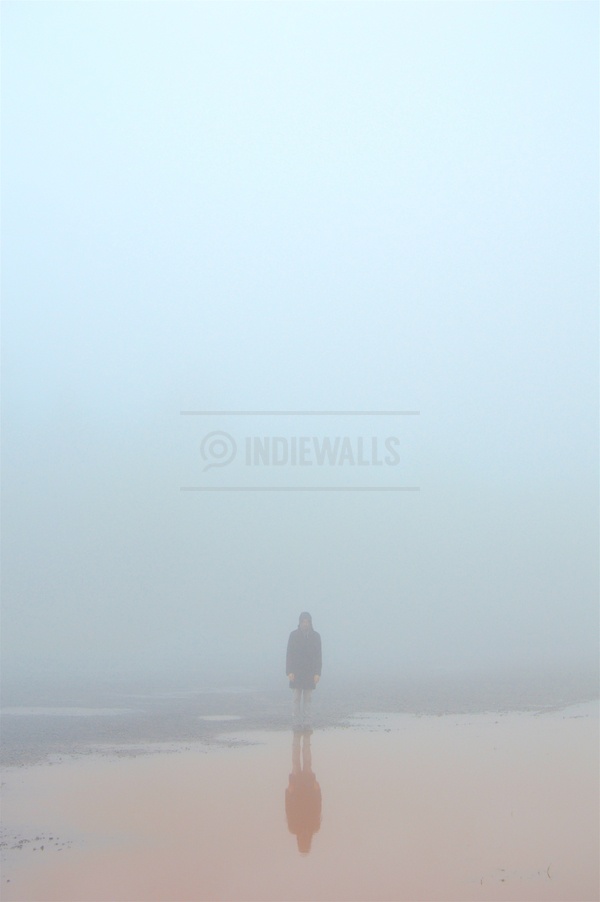 this old skeleton of mine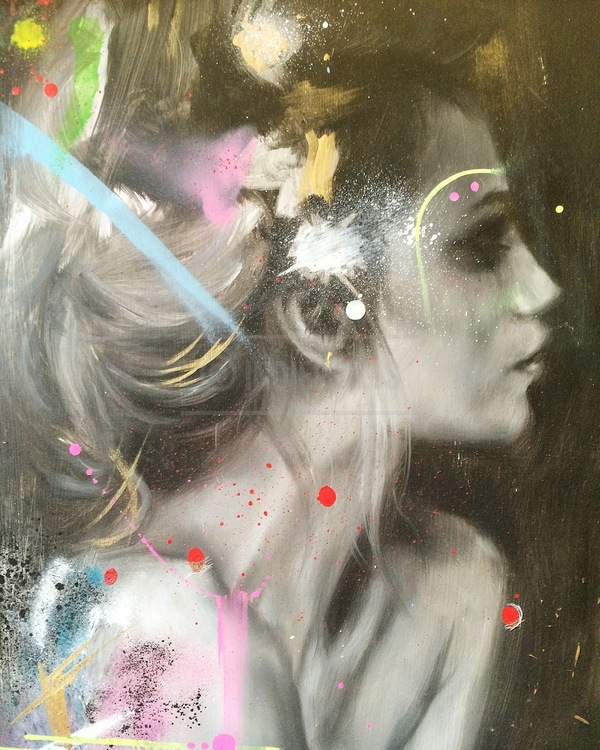 out there in the dark
Join us at Videology to see these artists present their works in progress on Sept 21st from 6:30-9 pm. We can't wait to kick off another great event that celebrates creativity. Hope to see you there!
Check out the FB Event Page for more information or head on over to Eventbrite to RSVP.
Cover image (left to right): Perri Salka, Christina Watka, Gilbane Peck, Michael Dickey