We're gearing up for summer by compiling a collection of art inspired by idyllic summer days filled with sandy toes, warm sunshine, and beach BBQs. In light of the balmy months on the horizon, dive in and soak up some inspiration from the following selected pieces from the Indiewalls Artist Community...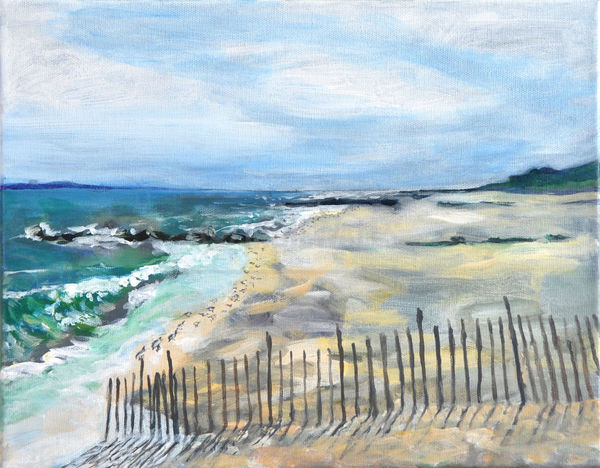 "Ft. Tilden Beach" by Michael Serafino
This gorgeous beachside landscape by Michael Serafino transports us to coastal lands where the salty breeze lulls us into tranquil states of mind. Serafino captures the essence of this ocean scene in gestural brushstrokes that feel as breezy as the beach itself.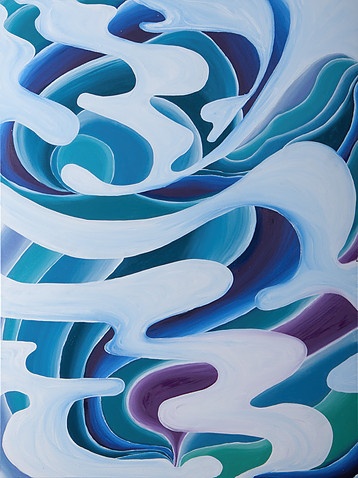 "Swirl" by Lenore Cohen
Lenore Cohen's dynamic shapes dance across the canvas mimicking the swirling surf. In calming shades of blue, green, and purple, Cohen captures the movement of the ocean in expressive hues.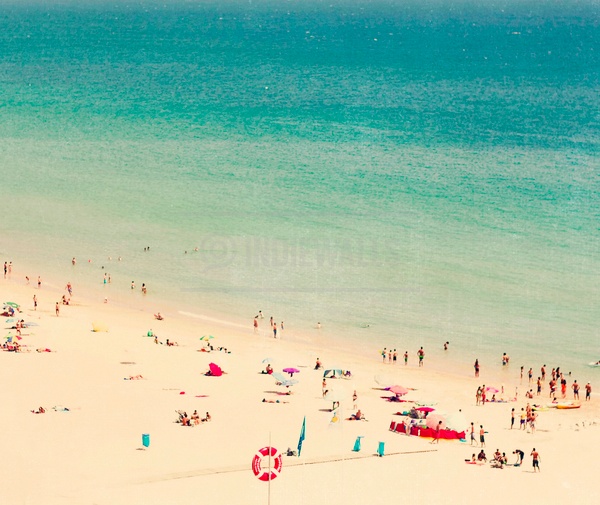 "Summer Fun" by Ingrid Beddoes
Inspired by her love of travel, English-born photographer, Ingrid Beddoes, captures the perfect beach scene. Joyful beachgoers and vast stretches of sand against the turquoise sea is a quintessential image of summer. We're ready to pack our bags for some seaside serenity.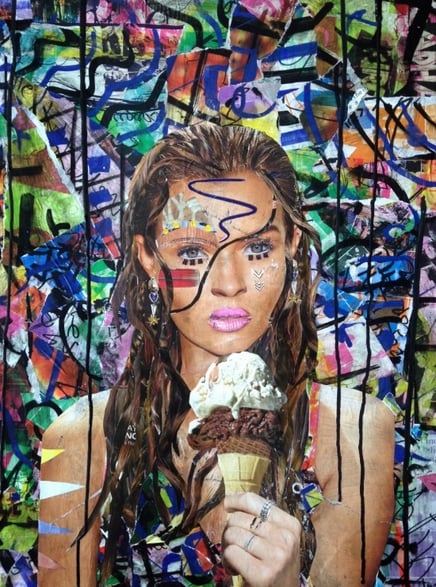 "Double Scoop" by Katy Hirschfeld
When peak summer days reach sweltering temperatures, Katy Hirschfeld's mixed media masterpiece is a vibrant image of the best (and tastiest) way to cool off in the summer heat.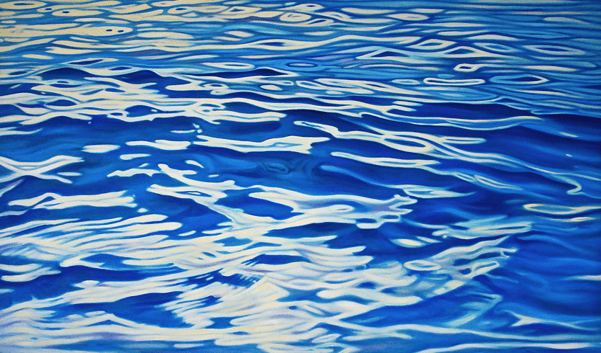 "Rhapsody in Blue" by Edi Franc
Edi Franc is a Hawaii-based artist. Her island surroundings have inspired her to create magnificent oil paintings that explore the mesmerizing nature of the Pacific Ocean. In bold and lively palettes of color, she skillfully captures ocean ripples and reflections that give voice to the magnetic waves.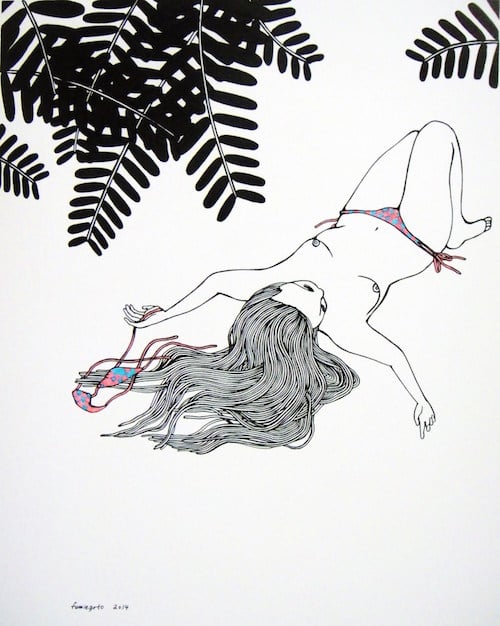 "Bathe" by Kris Goto
Japan-born Kris Goto is an artist living in Honolulu. Her whimsical illustration encapsulates carefree and lackadaisical moments from summer where perhaps it's okay to let loose and bare it all.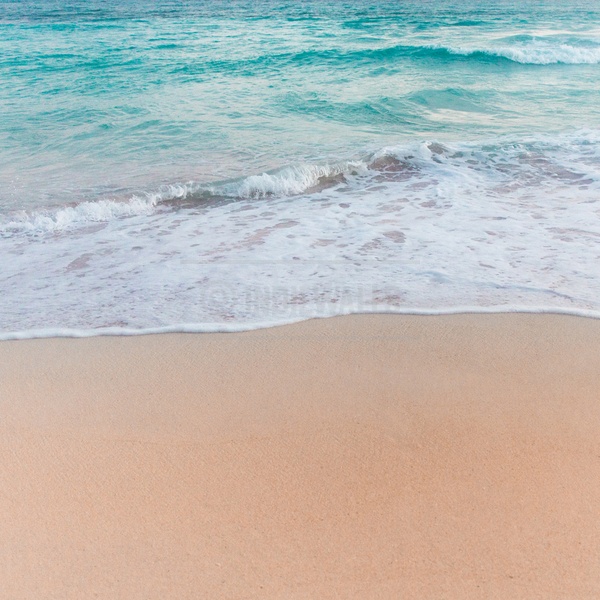 "Into the Surf" by Matthew Clark
Famous for his surf cinematography, Matthew Clark's moody shot of spilling sea breakers depicts the simple beauty of the coast in tones of turquoise, aquamarine, and seafoam green.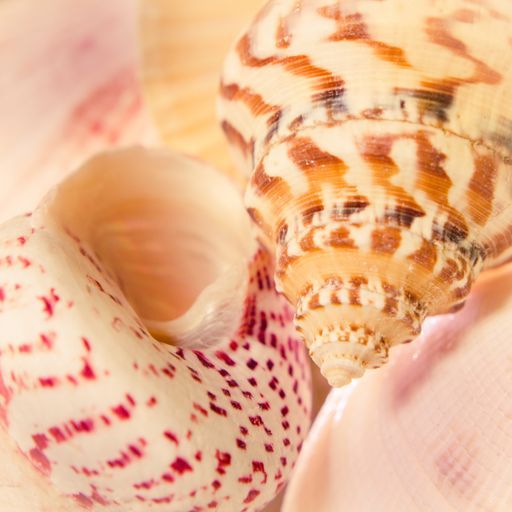 "Sweet Seashells" by Heidi Hermes
Collecting shells by the sea is a cherished summer memory. This macro photograph taken by Heidi Hermes highlights the flawless curves and patterns of nature's delicate ocean treasures.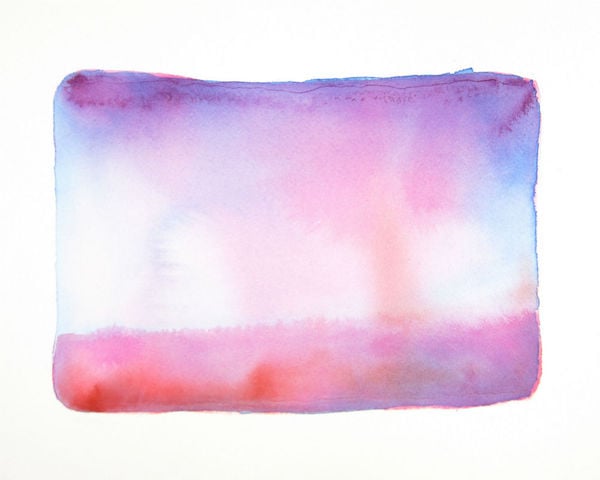 "Morning Mists" by Lydia Makepeace
Lydia Makepeace's lovely watercolor painting vibrates with beautiful, incandescent light. Her work is stunning in its simplicity and reminiscent of sultry summer sunrises and sunsets.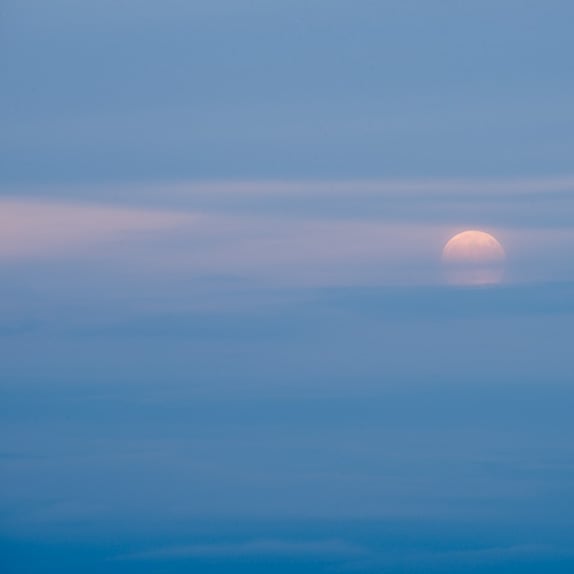 "Frost Moon I" by Jim Nickelson
Jim Nickelson's work is driven by the beauty and mystery of the natural world. His Maine residence lends him direct access to rich sources of inspiration. We love his peaceful photograph of a pink tinted moon in the quiet sky.