We don't need to convince you that Pinterest is the best place for design inspiration since, well, trade shows. But where to start? With accounts created every day, you could get lost in a sea of inspiration and never actually get any work done.
That's why we pulled together this curated list of our favorite Pinterest accounts—including publications, bloggers and media personalities—to help inspire your interior design projects.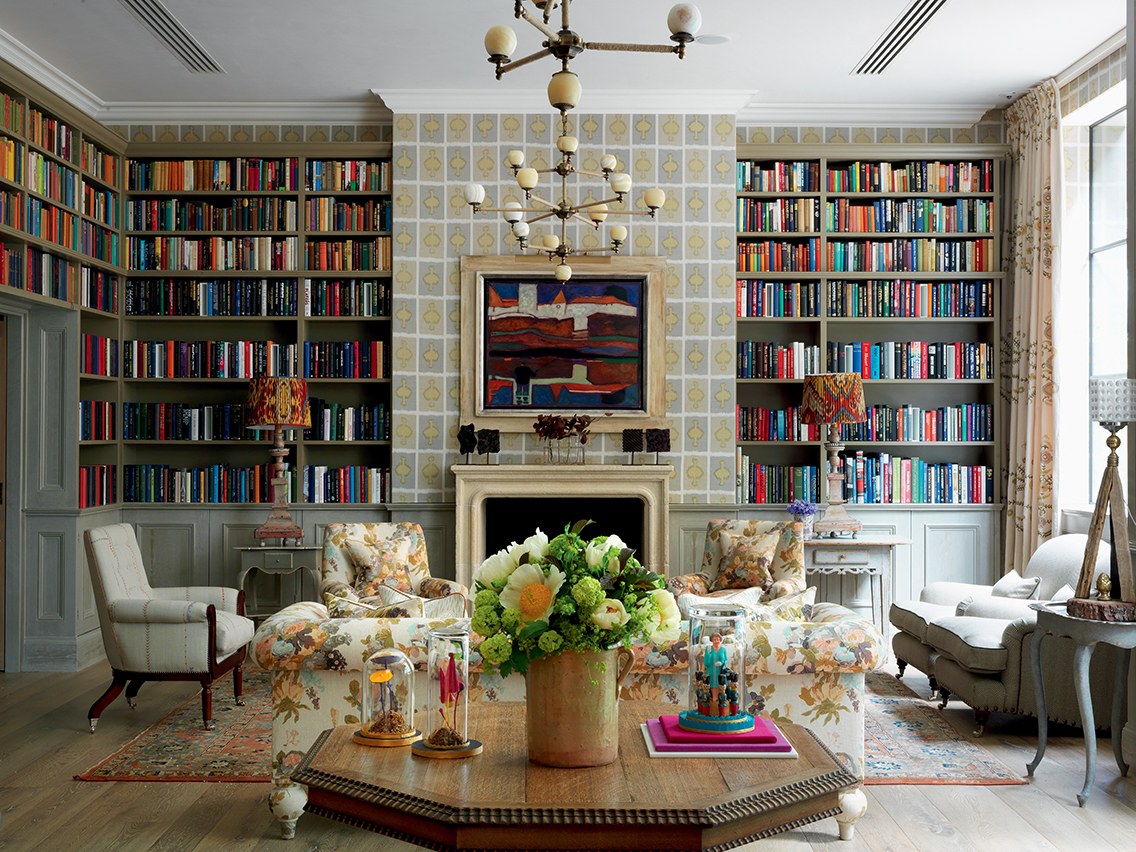 From AD's 'Libraries' board.
Architectural Digest is the definitive design magazine, traveling the world to report on the best in design to an audience of 5 million readers.
Our Favorite Boards: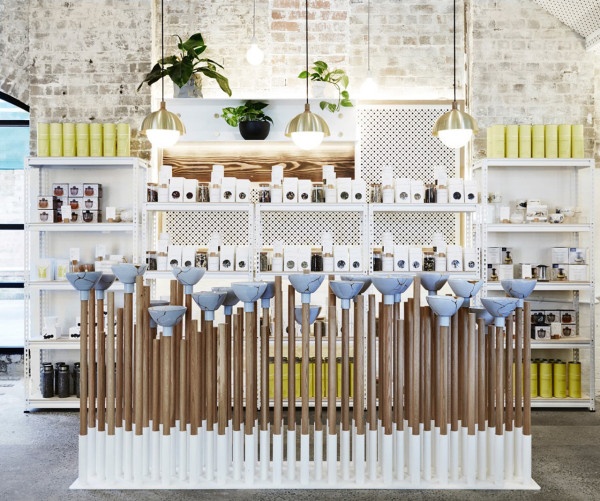 The Rabbit Hole on Design Milk's 'Commercial / Hospitality / Retail Design' board.
Design Milk is a website dedicated to modern design run by Jaime Derringer.
Our Favorite Boards: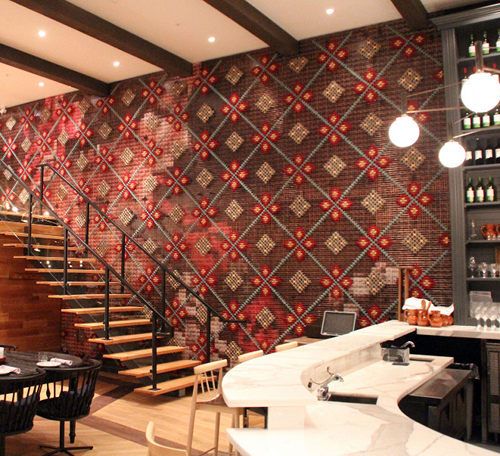 From Design*Sponge 'Fabric and Textile Art' board.
Your home for all things design. Updated daily with resources, ideas, projects, tips, recipes, home tours and endless inspiration.
Our Favorite Boards: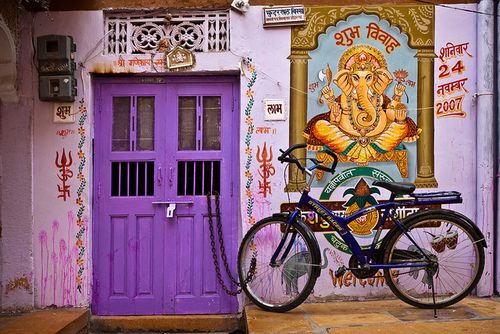 From Design Quixotic 'India' board.
Shorty Award Finalist for Best Pinner. Art Director + Designer. Lover of beautiful miscellany.
Our Favorite Boards: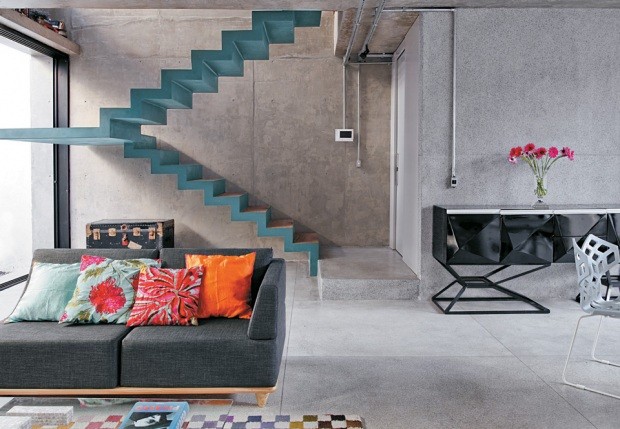 From Henderson's 'Fantasy' board.
HGTV Design Star 2010. Creator of daily blog and design firm Style by Emily Henderson. Target Spokesperson, NY Times bestseller and lover of beautiful things.
Our Favorite Boards: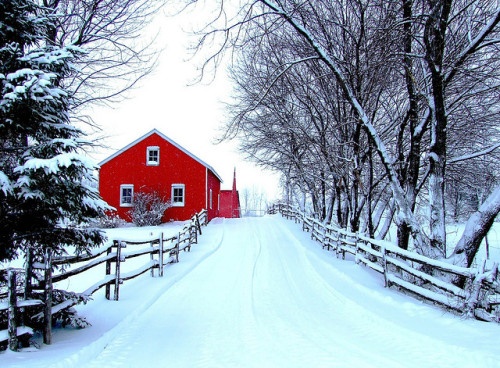 From Fodor's 'It's a Colorful World' board.
Experts in travel for over 75 years, Fodor's Travel brings you inspiration, insights, and recommendations that will help you plan your next vacation.
Shumis pizzeria by Studio OPA. From Ideas to Steal 'Retail' board.
An interior blog. Resource and inspiration for your home. Get inspired, steal ideas and create a beautiful home.
Our Favorite Boards:
From Wearstler's 'Citrine' board.
The official Pinterest of designer Kelly Wearstler.
Our Favorite Boards: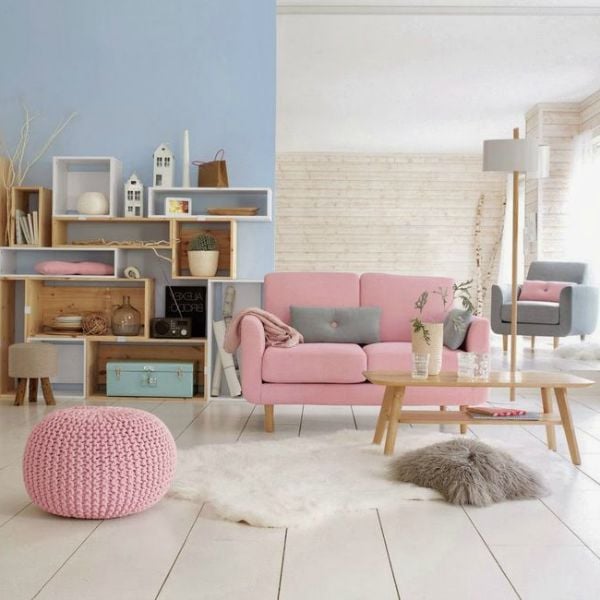 From Pantone 'Color of the Year' board.
Pantone, the global authority on color; inspiring artists, designers and stylists to color the world. Rose Quartz & Serenity, our Color of the Year 2016.
Our Favorite Boards: