Crystal blue waters, colorful sail boats, and sandy beaches characterize the idyllic escape of Coronado Island off the coast of San Diego. Channeling these laid-back, beachy vibes, we set out to curate an individualized collection for the Loews Coronado Presidential Suite with the design firm Gensler.

Organic forms, muted pastels, and reverent skyscapes speak to the hotel's location on the tip of a bay inlet where spectacular sunsets and playful activities characterize daily life. Discover who created the expansive vistas, whimsical sailboats, and sublime nature that illustrate the Subtle Atmosphere of sunny Coronado.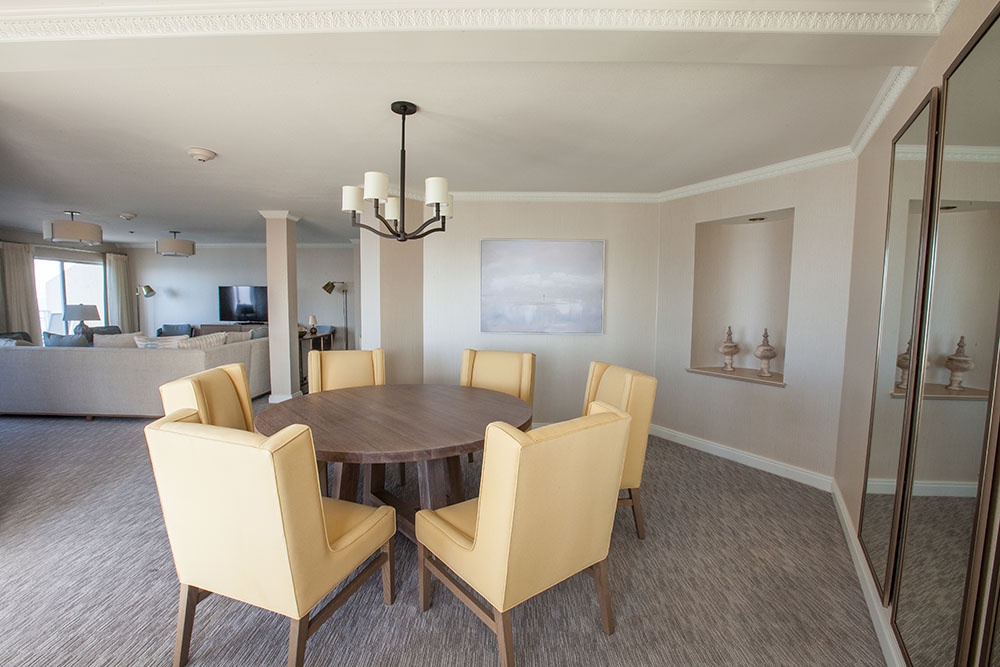 The multi-disciplinary artist Relja Penezic is best known for his ethereal oil paintings that depict the grandeur of the Californian coast. He is also a skilled printmaker, video artist, and photographer. Extreme Loafing and Idling #13 illustrates his unique approach to landscape painting where environmental powers are in full effect.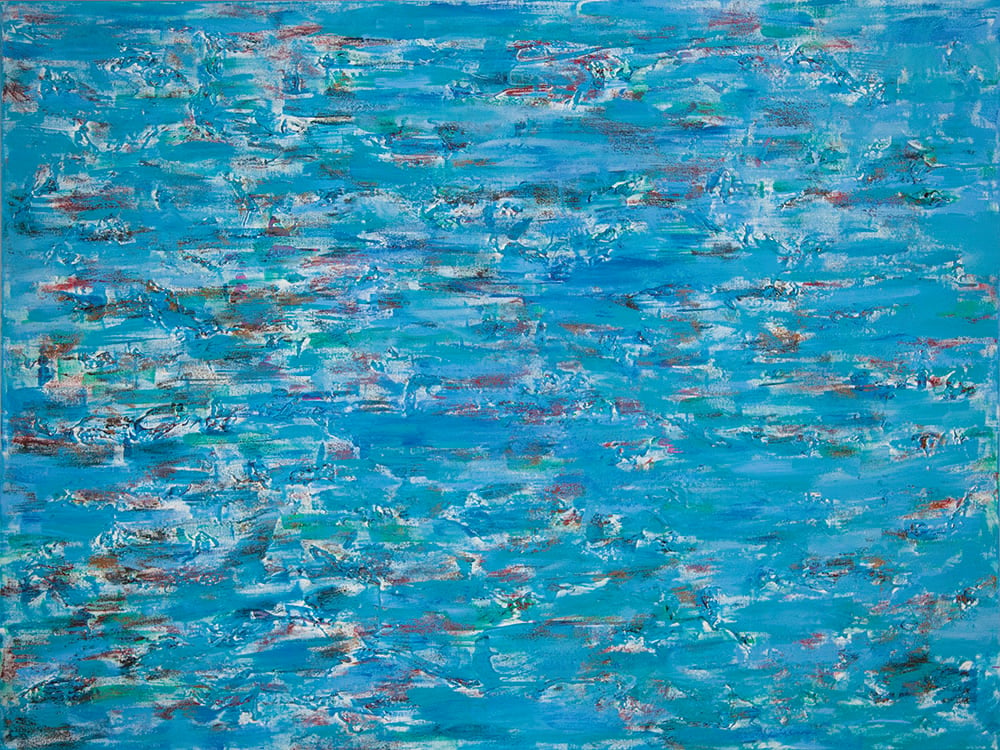 Oksana Prokopenko's "Blue I"
Ukrainian born, NYC-based artist Oksana Prokopenko is a master colorist. Her thick, abstract oil paintings exude a physical tactility that speak to an intense creative process where Prokopenko seeks to commune with color. Her work Blue I embodies the celestial underpinnings of an iconic color that can allude to the heavens or the sea.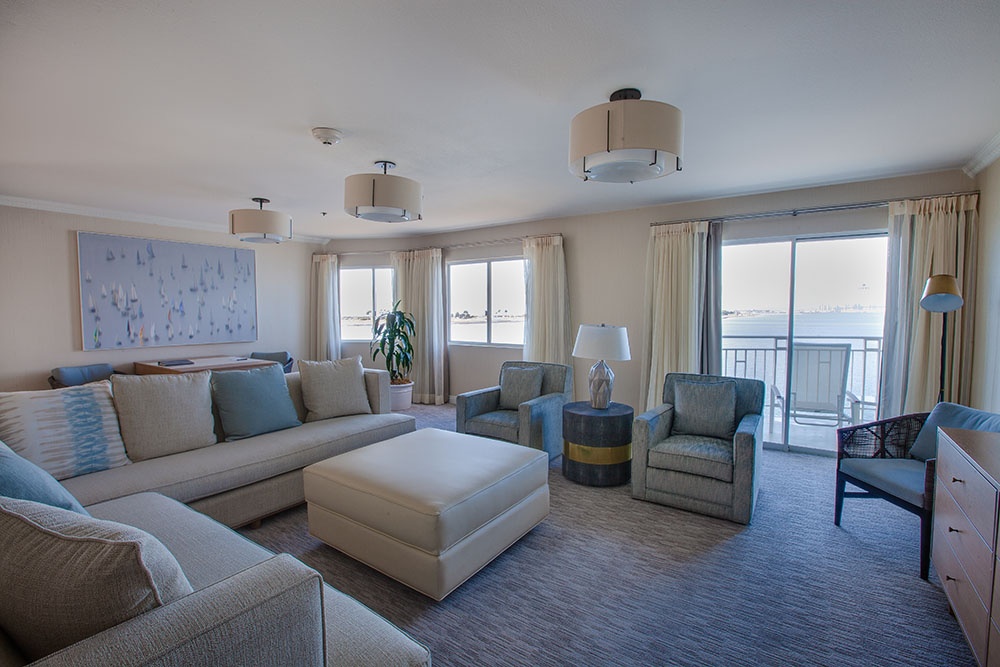 British photographer Michael Banks turns a keen eye on the world around him. He uncovers the easily unseen abstraction in the everyday and encourages viewers to rethink reality. Sleek boats become surreal visions in Sailboats 6 as physical reality seems to meld with a dream state. Banks currently lives and works in Trieste, Italy.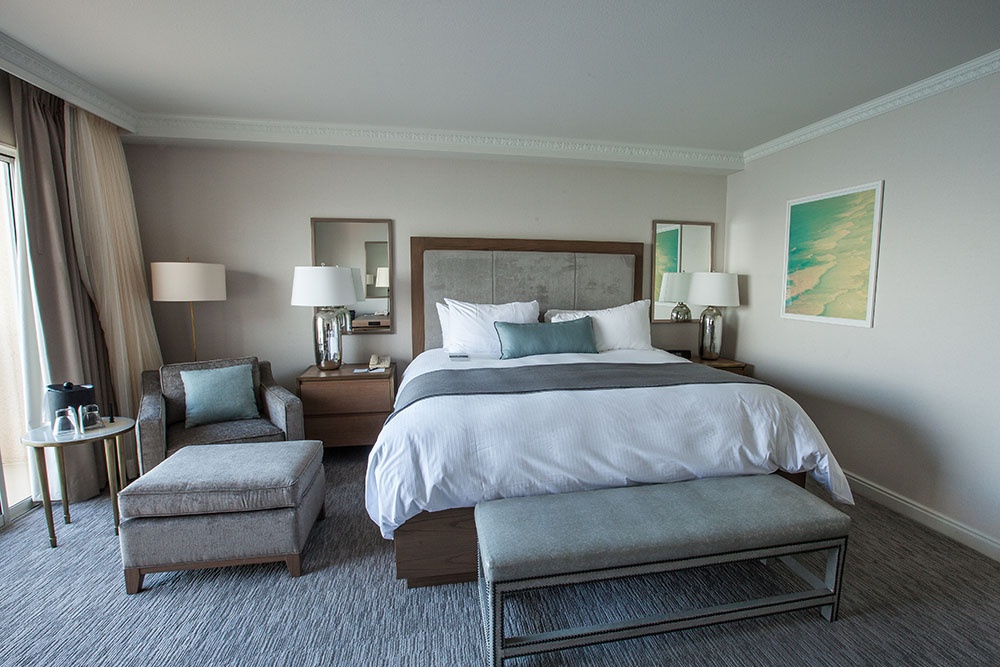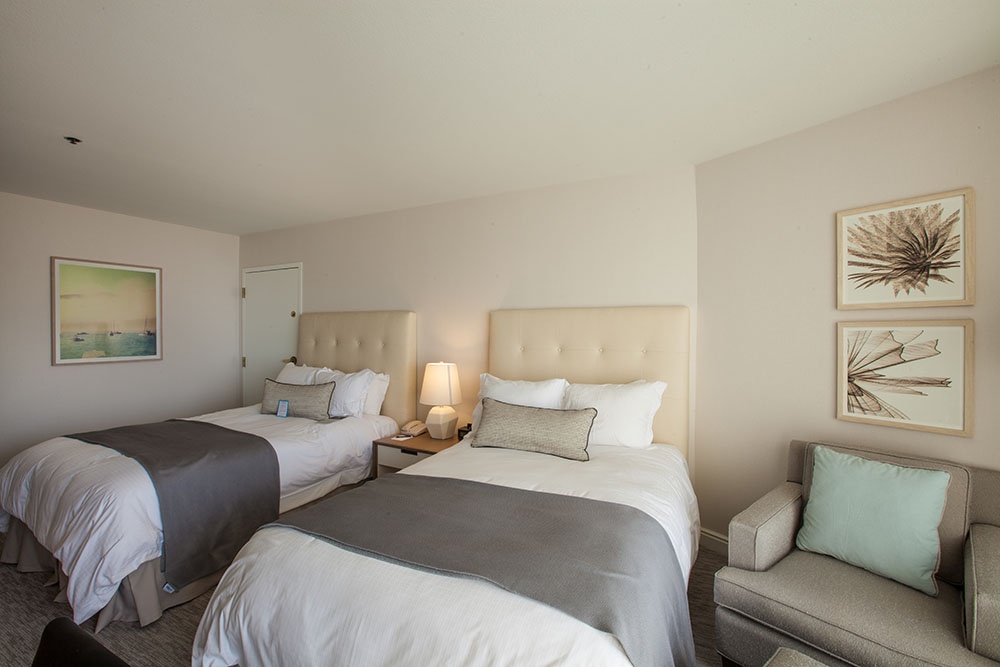 NYC-based photographer Scarlett Ella draws inspiration from a vintage lifestyle where muted colors, playful activities, and the natural world inspire appreciation in life's simple beauty. Waves of Zen (above image), Under the Milky Way, and Smoke on the Water (left bed) characterize water's magical qualities.
Jim Nickelson explores the science of nature through a camera lens. Passing time, organic rhythms, and mysterious patterns hide in his monochrome images (right bed) while an allusive sun or moon anchors his expansive landscape shots.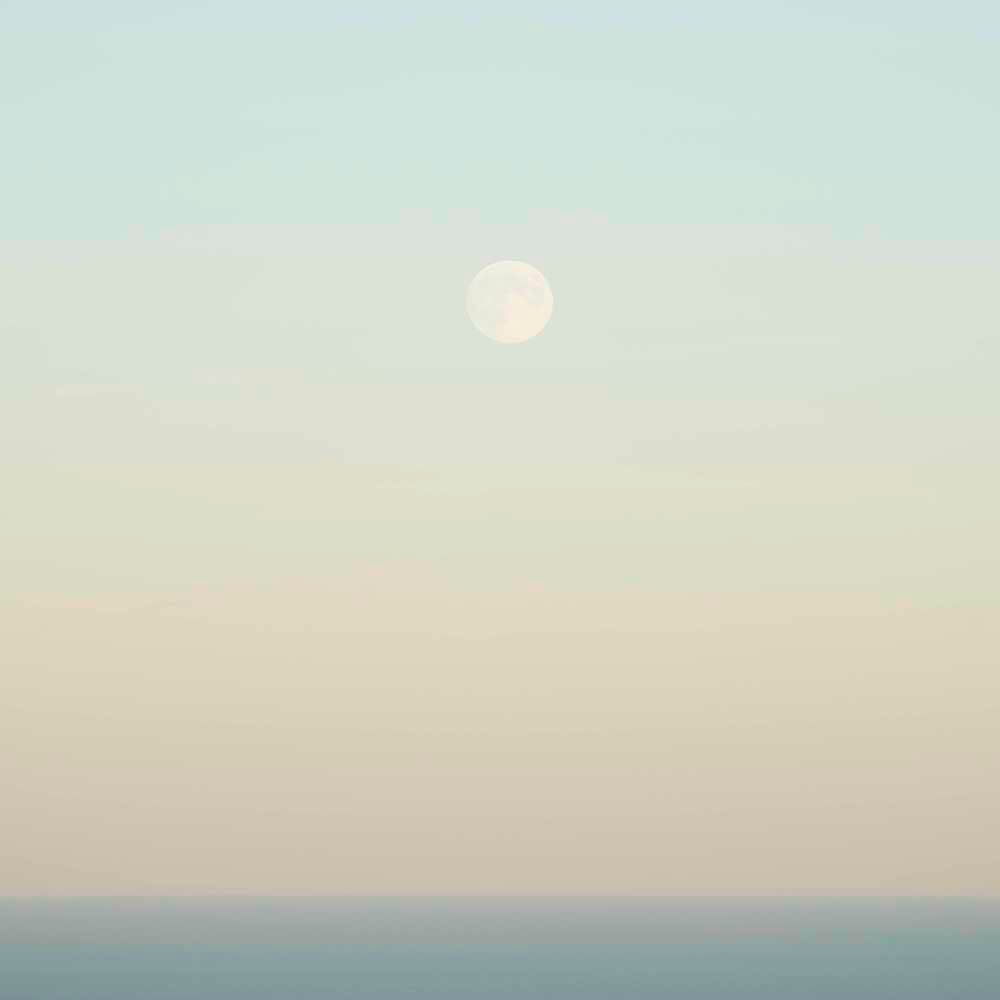 Jim Nickelson's "Dancing Moon I"