In this moment of economic positivity, many cities in America are focused on attracting new business, new visitors, and new transplants. Millenials, recent grads, and baby boomers are continuing to migrate leading to consistent commercial development and sustained job growth. We've rounded up 10 cities currently on our growth radar….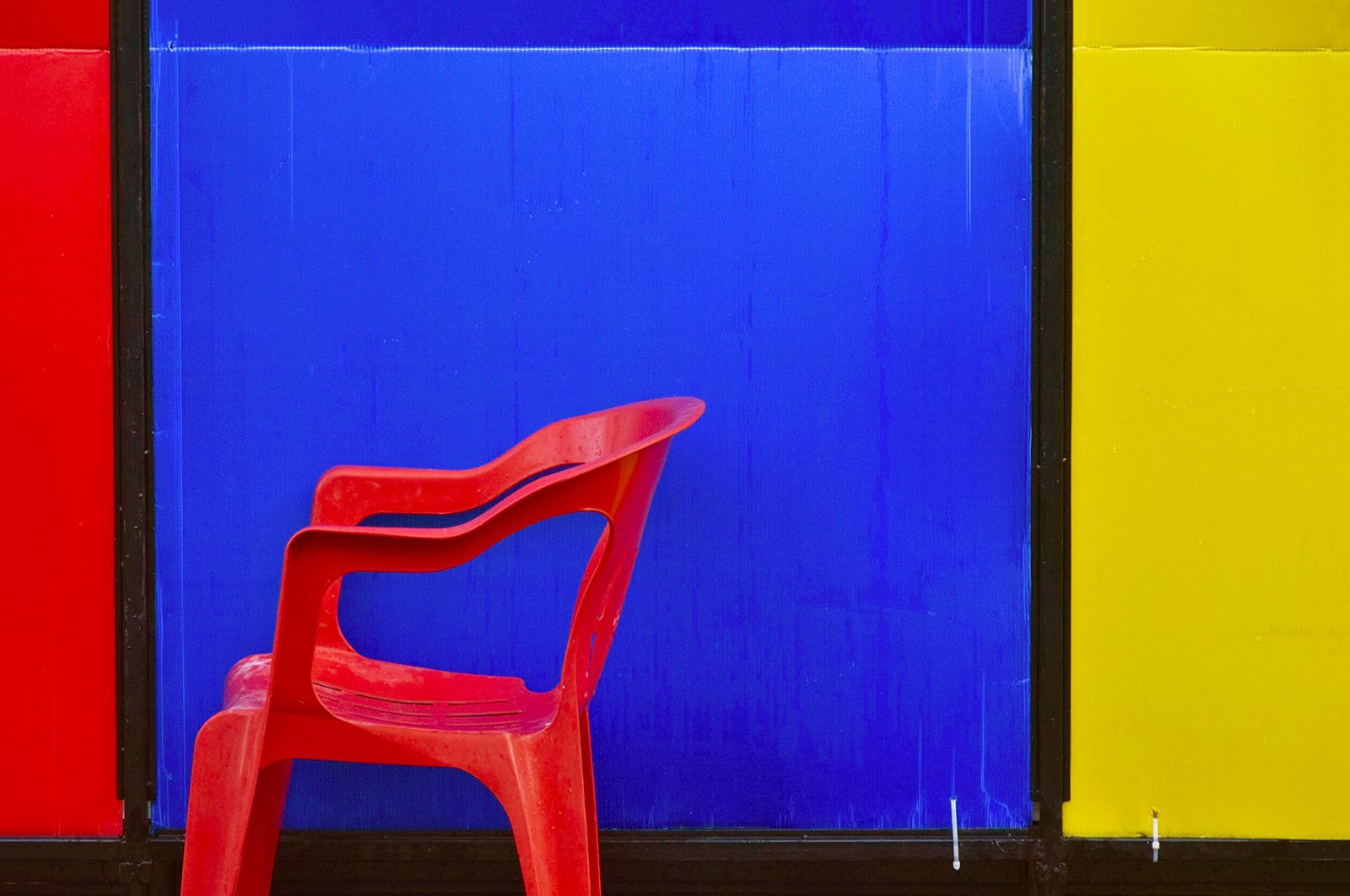 Indiewalls' Austin based artist Skip Hunt
AUSTIN, TEXAS is the 11th most populous city in the United States and the fastest growing city in the country for the third year in a row. Long known as a bastion of the arts and culture in the American South, Austin continues to thrive and grow as more and more people flock to the state capital. A center for technology and business as well as the arts, Austin boasts a fair portion of Forbes 500 company headquarters and offices as well as a reputation as the Live Music Capital of the World. Between the warm climate, inviting lake, and eclectic culture, the city is currently going through a skyscraper boom as housing demand and urban density continue to skyrocket.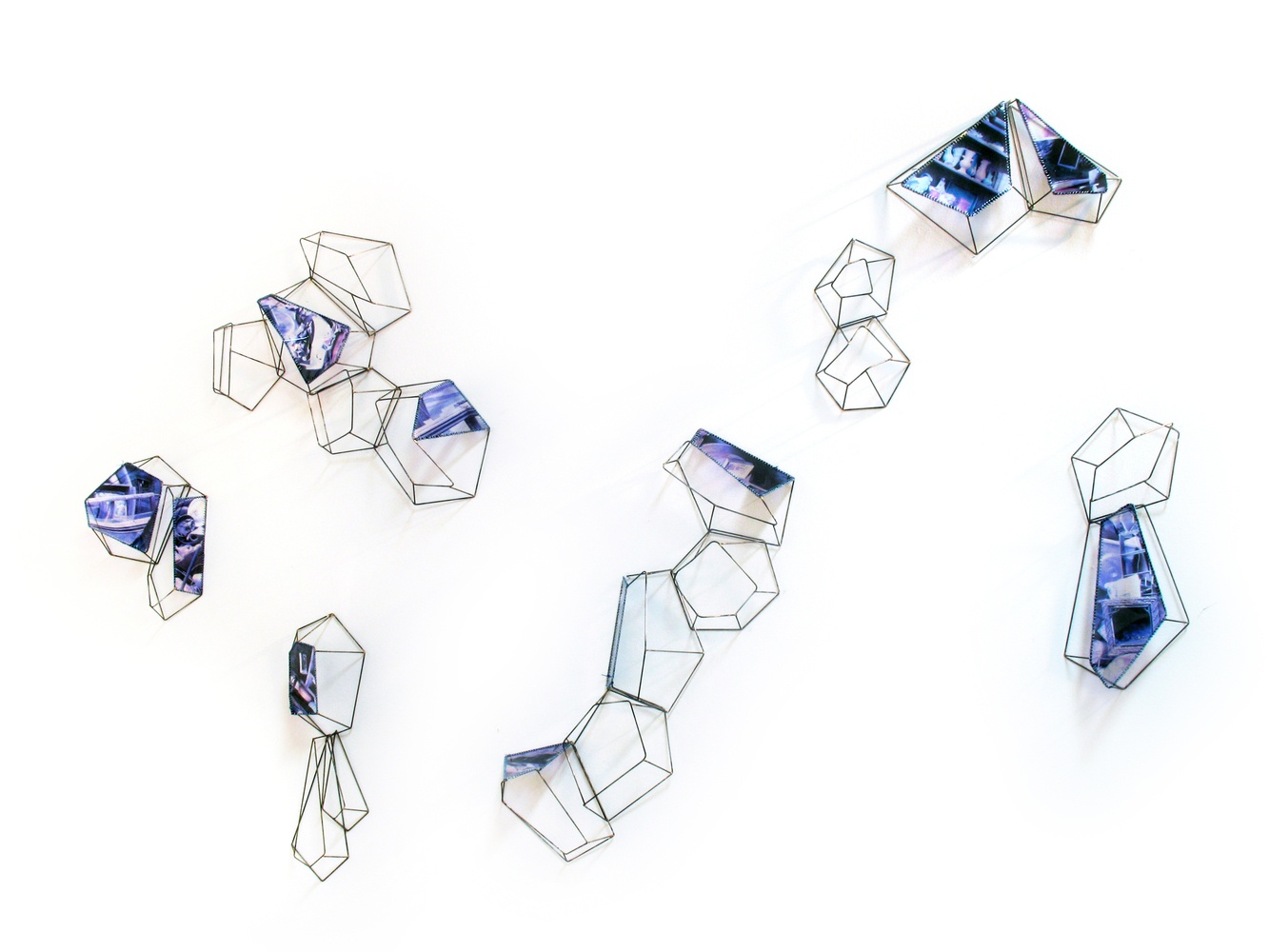 Indiewalls' Raleigh based artist Sarah West
RALEIGH, NORTH CAROLINA boasts an expanding tech center and the fastest growing job market in the United States. Forbes ranks it as the number one city for businesses and careers as well as one of America's smartest cities. Considered part of the Research Triangle, Raleigh is home to students, researchers and faculty at Duke, UNC and UNC-Chapel Hill. Google has chosen this location to become one of its Fiber cities and the city recently broke ground on its new passenger rail station. Demand for housing and transportation continue to rise as the city's population rapidly grows.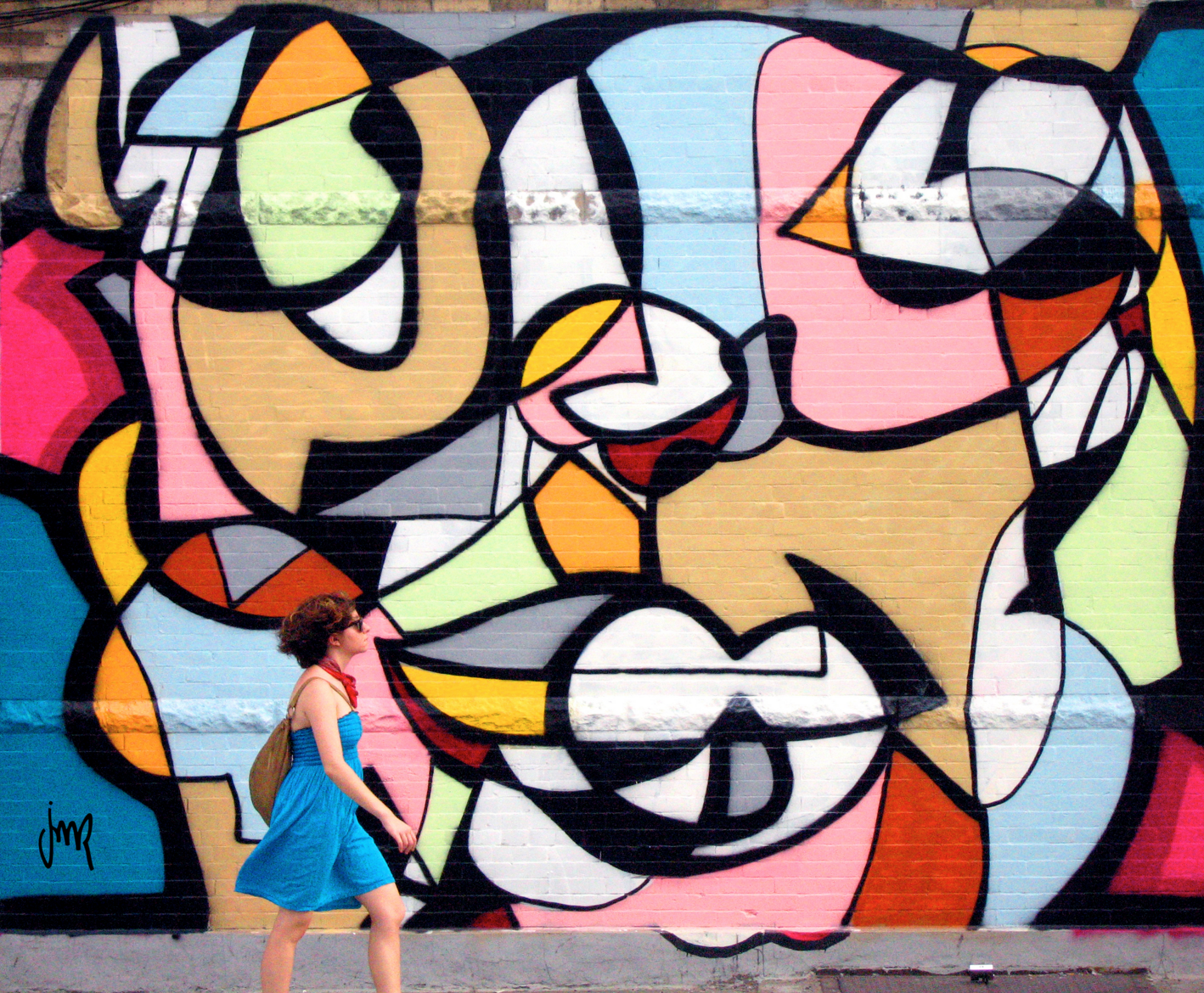 Indiewalls' Dallas based artist JM Rizzi
DALLAS, TEXAS has long been the center of Texas's oil and cotton industries, but more recently has advanced to the fourth-largest employment center in the United States. With the third-largest concentration of Fortune 500 companies in the nation, and its location at the nexus of railroad lines and interstate highways, Dallas has the biggest inland metropolitan area in the United States. Home of the largest continuous arts district in the nation, Dallas boasts a deep-seated jazz and blues history, vibrant street art murals, and, of course, multiple award-winning restaurants serving Texas barbecue.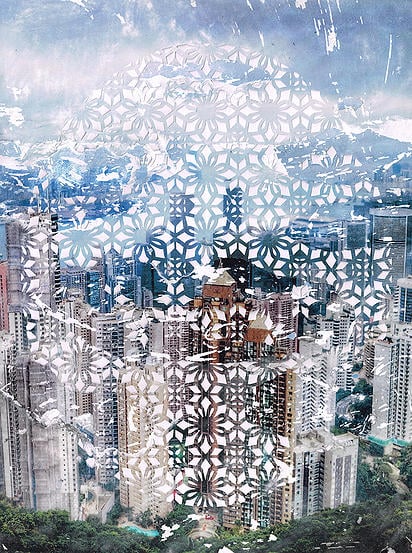 Indiewalls' Utah based artist Elise Wehle
SALT LAKE CITY, UTAH has recently become a prominent west coast contender as No. 5 on Forbes' fastest-growing city economies list and making Business Insider's list of 10 best cities for college grads. Considered the industrial banking center of the United States, Salt Lake's commercial and residential development is flourishing and the strong job market has brought a young, educated workforce to Salt Lake City. Between booming transportation infrastructure and a close proximity to five major national parks and skiing locations, this city will continue to draw tourists and transplants.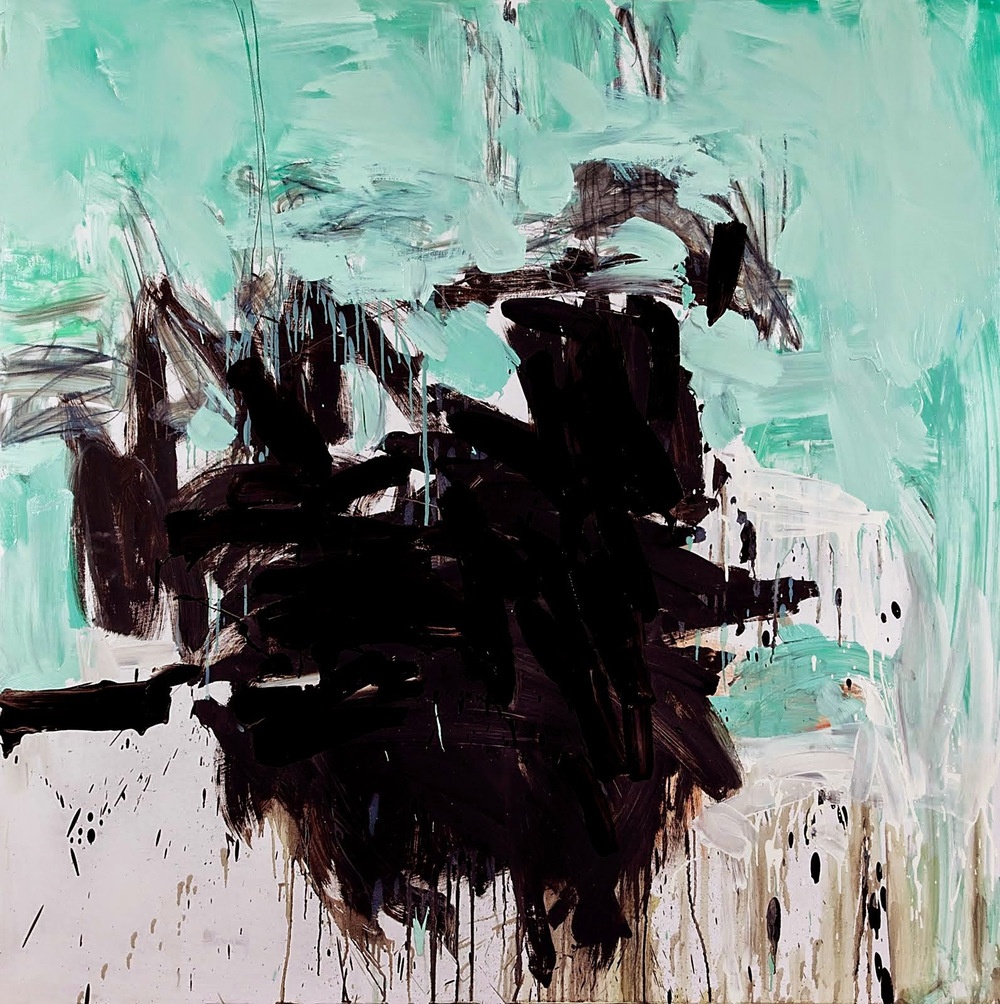 Indiewalls' Denver based artist Lisa Kowalski
DENVER, COLORADO is growing steadily as a hotbed for computer systems, video game companies, and real estate firms. Surrounded by breathtaking nature and long known as a center for easy access to incredible hiking, it only seems logical for biking to be the preferred method of transit in Denver. Known as the city with "300 days of sunshine", Denver's weather also contributes to the outdoorsy spirit of its residents, as well as routinely putting them at the top of America's fittest cities lists. Denver also brings in tourists with its multiple microbreweries, beer cafes, and beer festivals.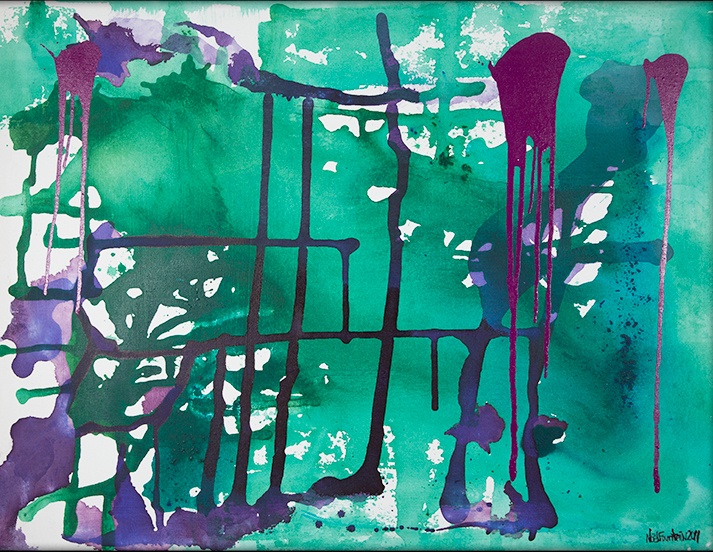 Indiewalls' Seattle based artist Noël Fountain
SEATTLE, WASHINGTON is the 8th largest port in America as well as a major gateway for trade with Asia. Known for housing the headquarters of successful enterprises such as Microsoft, Amazon and Starbucks, Seattle remains a force of growth and development. A unique vibe comprised of Pacific Northwest cool, California silicon smarts, and artsy Portland allure further add to the city's outdoorsy surroundings and waterfront edge. A diverse indie music scene, strong social and environmental consciousness, as well as the strong tech job market make it a popular city for Millennials looking for a laid-back city with a reputation for authenticity.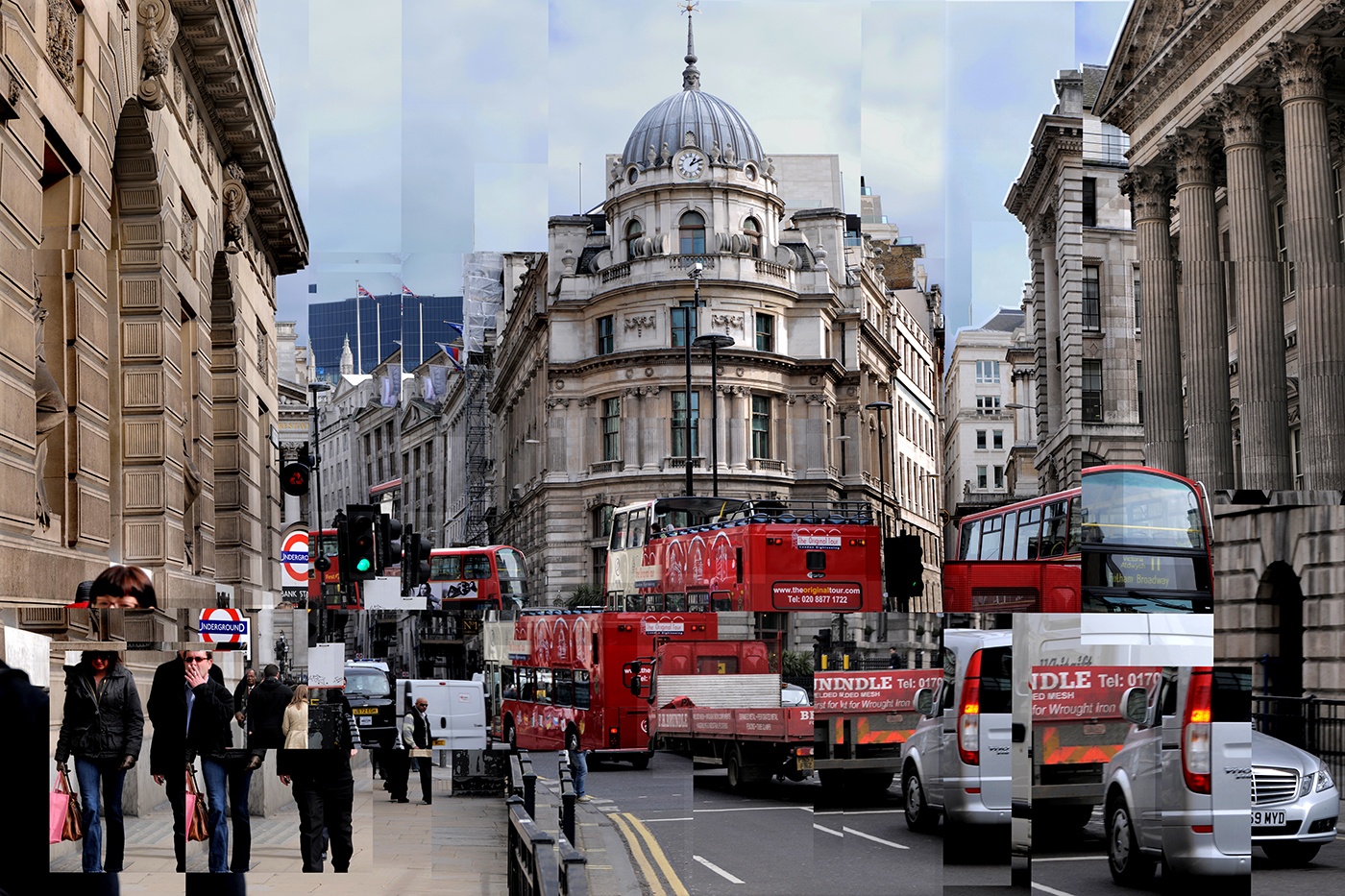 Indiewalls' Pennsylvania based artist Phil Stein
PITTSBURGH, PENNSYLVANIA is currently thrumming with new initiatives to revitalize the city, with everything from adding new bike rentals and pedestrian paths to developing programs to engage youth with arts and culture. Touted as an affordable city with lots of opportunities for millennials, its economic growth is holding steady above the national average. Pittsburgh is also home to the Carnegie and Andy Warhol museums for modern art and multiple annual festivals can be found livening up their downtown.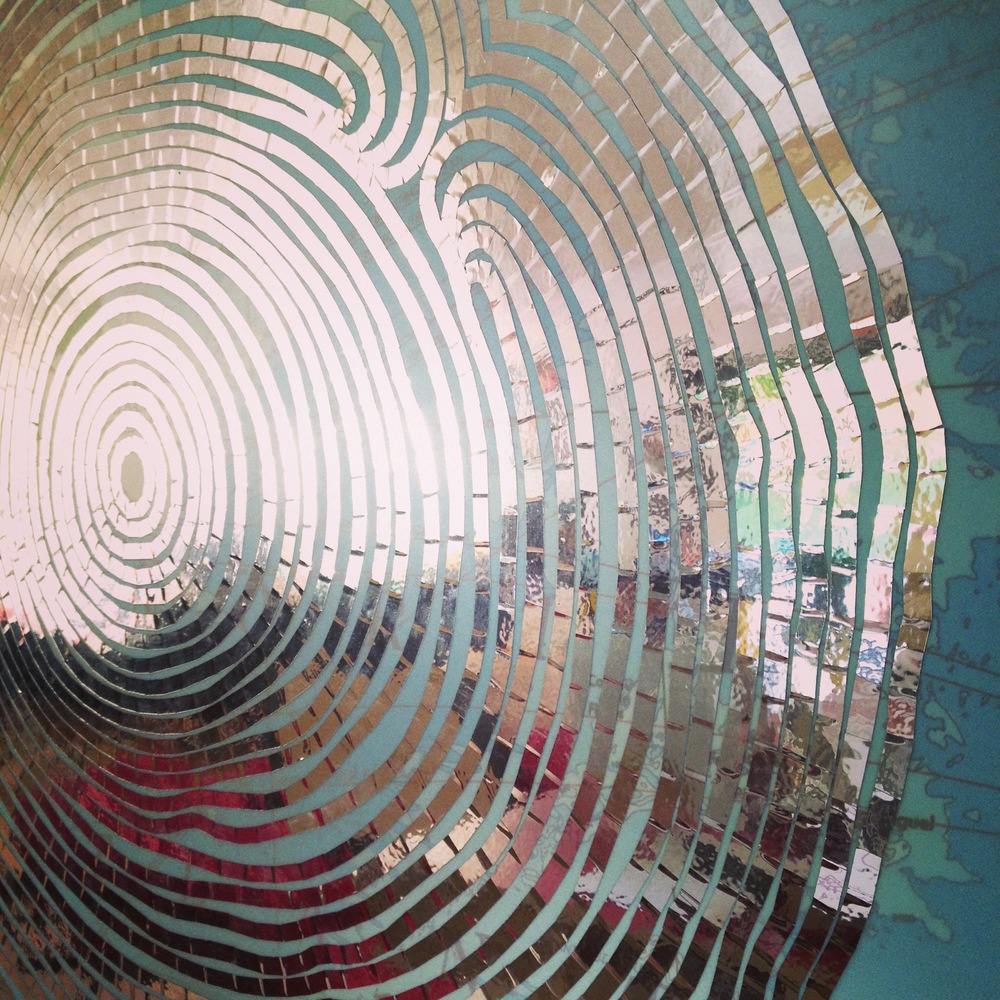 Indiewall's San Diego based artist Cheryl Sorg
SAN DIEGO, CALIFORNIA sneaked onto Forbes' Best Cities for Millennials list as No. 10. As part of the Baja California megaregion, it sits right on the California coast, close to beautiful beaches, sea caves and multiple port access points. San Diego's Bike Share program is kicking off, and they recently installed 250 acres of free wifi around some of San Diego's most popular downtown destinations. It also boasts the best Mexican food not found in Mexico.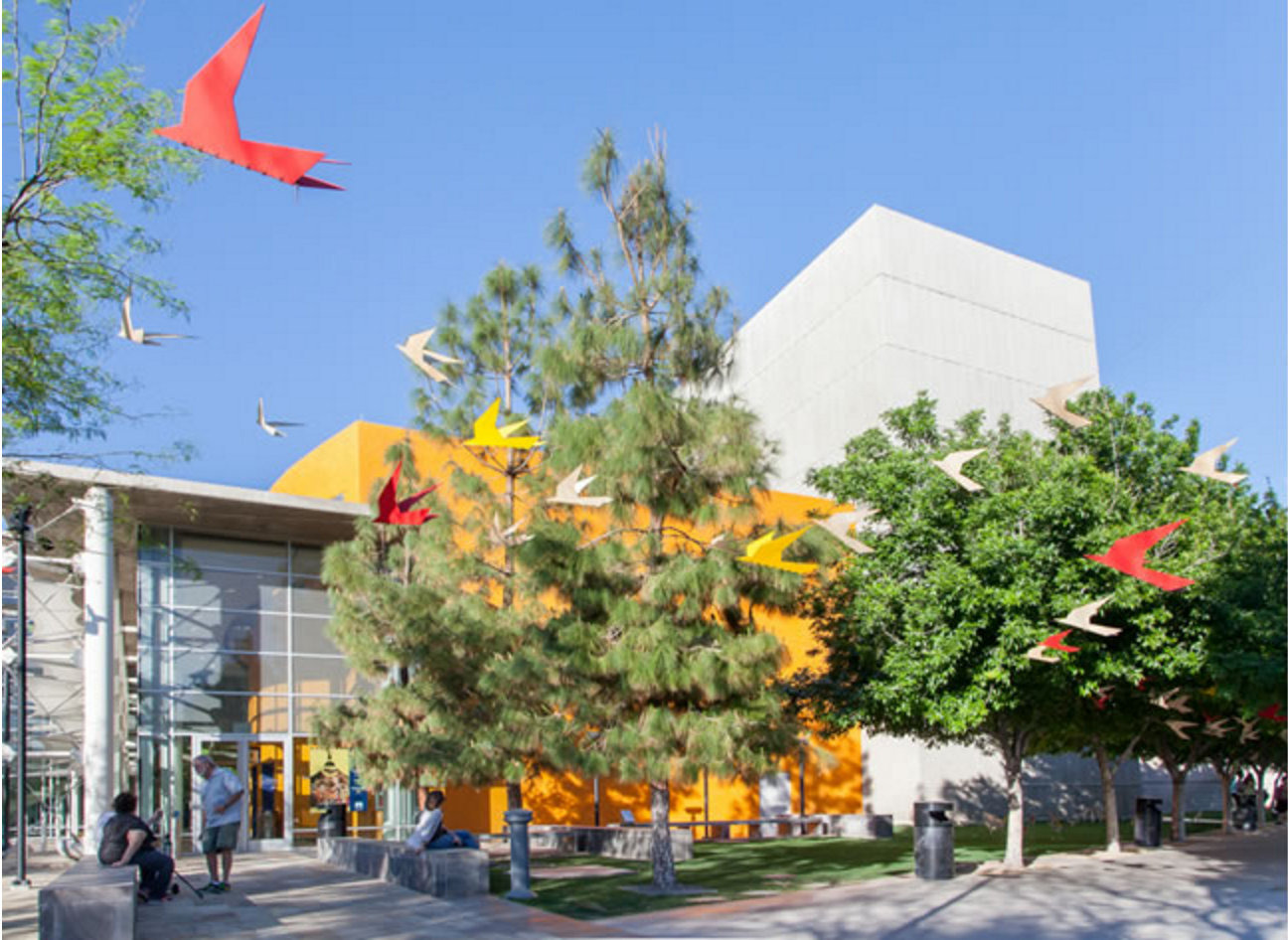 Local Phoenix Artist Saskia Jorda
PHOENIX, AZ also appeared on Forbes' Fastest Growing Cities of 2015 and is considered one of the top spots for small business formation. Their expanding light rail system, focus on community projects/public art, and popular surrounding vacation destinations have strongly positioned Phoenix on the list of western cities with significant appeal. Coupling all of this allure with consistently sunny weather, a great local art scene, and friendly inhabitants has encouraged university students to stick around and transplants to appear.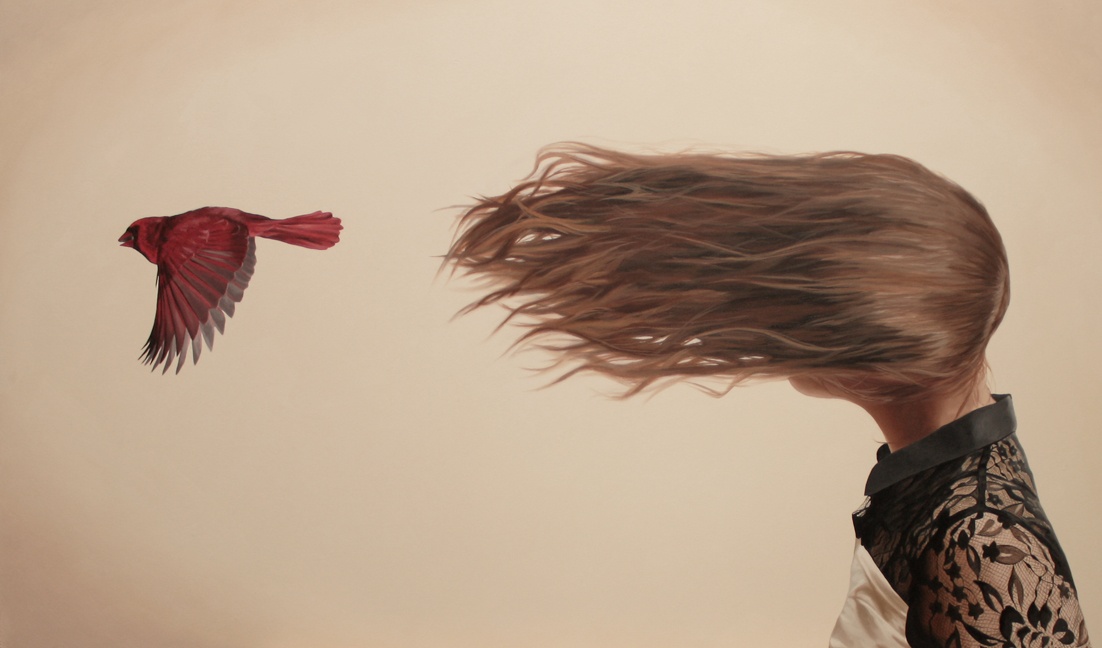 Prominent Nashville based artist Alex Hall
NASHVILLE, TENNESSEE recently made Forbes' 20 Fastest Growing Cities list as home to what is arguably America's largest and most comprehensive music scene-- and a lot of it is free: walking into any bar in Nashville is practically guaranteed to deliver live music. Called the Vegas of Tennessee, Nashville also hosts multiple year-round festivals and near-continuous parties-- indoor, outdoor, even on a boat, and multiple bars, restaurants, diners and cafes around the city are dedicated to getting people drunk and then delivering the best hangover breakfasts to sober them up again.
While these places do not represent a comprehensive list of growth cities in America, they provide a solid representation of areas to watch over the next year as commercial real estate and infrastructure boom. Stay tuned for a spotlight on each of these cities detailing places to stay, artists to know, and areas to wander.
Cover Image: Transmission Tower by Indiewalls' artist Annie Terrazzo.