We're California dreamin' this month. Los Angeles and San Francisco will soon be crawling with events that honor each city's "rich design culture" during LA Design Festival (June 20 — June 23) and SF Design Week (June 20 — June 28).
Before you book your tickets, here's our curated list of exhibitions, installations, workshops, talks, and parties that we recommend checking out:
LA DESIGN FESTIVAL // INSTALLATION: Dreamland Creative Projects - Spaces for Spontaneous Singing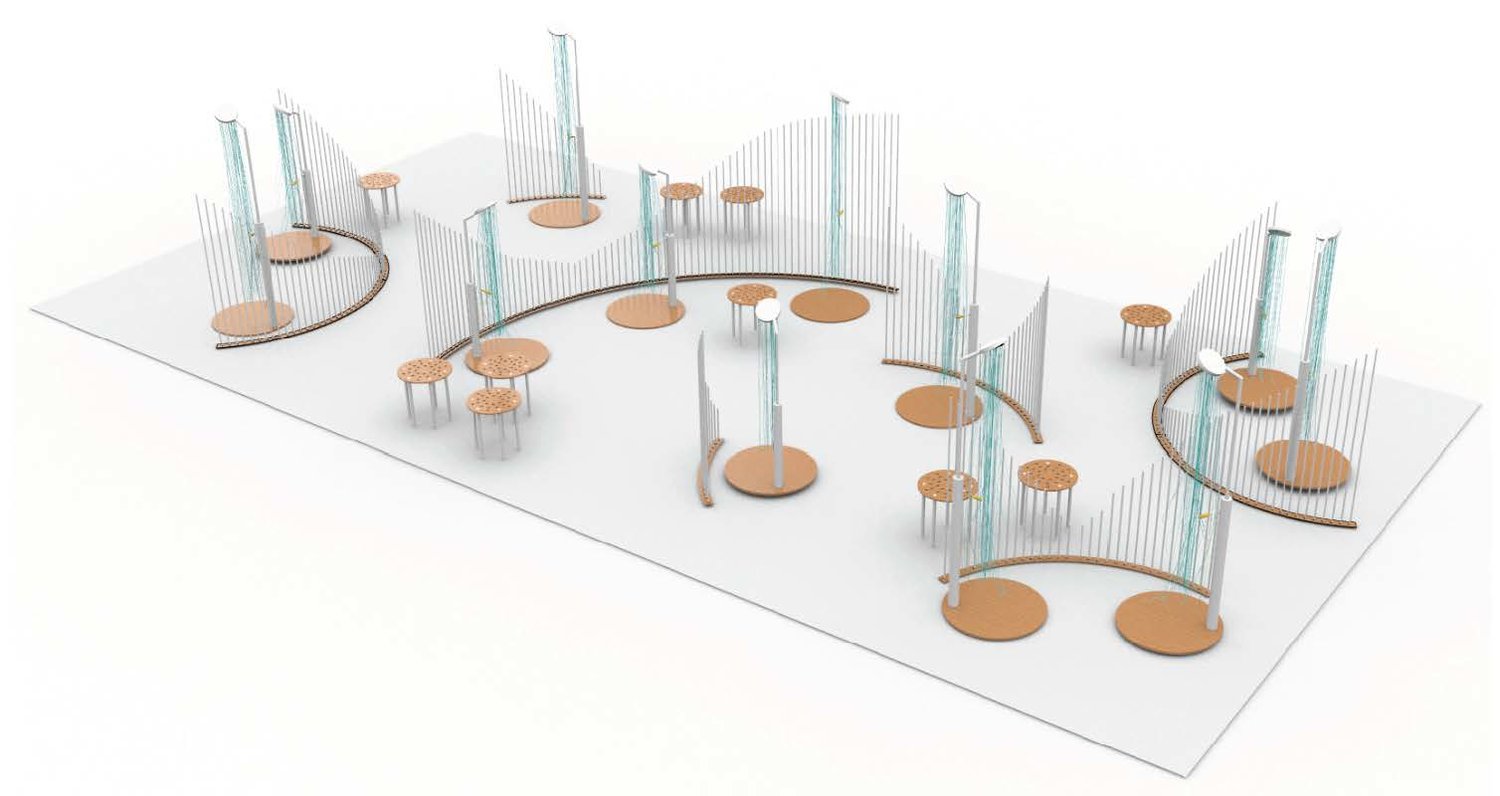 Design for "Spaces for Spontaneous Singing," a design by Gina Freedman, Founder Dreamland Creative Projects.
Credit: photo from LA Design Festival
Official: "This installation pushes the boundary of personal norms into public social behavior, using an 'authorized' play setting for all ages. By reversing public and private behavioral, stereotypical spatial designations, it seeks to explore ideas about belonging - where we feel comfortable, where we hide, and where we test our private face in public."
Why We Recommend: This exhibition showcases the power of art to transform space and make it a staging ground for interactive experience. At Indiewalls, we firmly believe in the transformative power of art, we're fascinated and can't wait to experience this first-hand!
LA DESIGN FESTIVAL // TALK: LA Design Festival Keynote - Brooks + Scarpa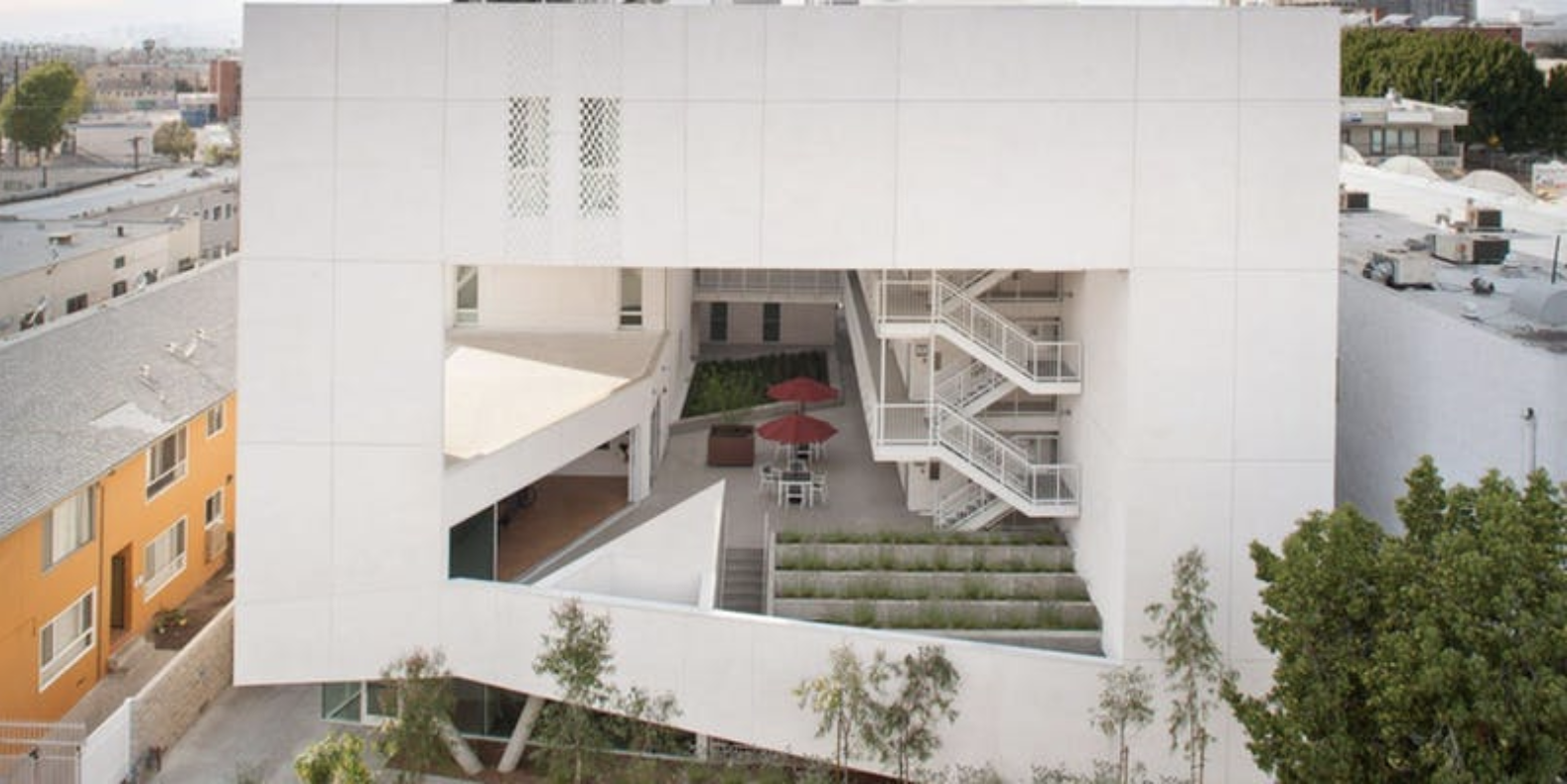 Credit: photo from LA Design Festival
Official: "Why do we remember buildings, locations and experiences? Even a place visited in our childhood can conjure emotions that make an impact on us through the memories they create. Angela Brooks + Lawrence Scarpa will explain the creative process that aspires to make a lasting impression out of even a brief encounter."
Why We Recommend: Art's unique ability to tell stories is best exemplified in this idea of emotive architecture. In this panel discussion with leading architects, we're joining the design community to discover the secret behind our shared motivation to create such spaces.
SF DESIGN WEEK // SF Design Week Opening Night 2019: A Party on the Waterfront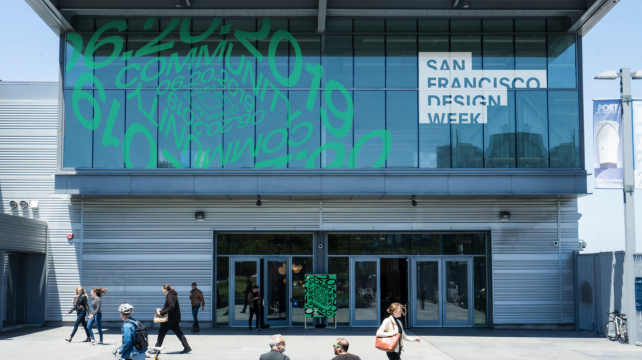 Credit: photo from SF Design Week
Official: "Thousands of designers converge on the pier for drinks, conversations and to explore our exhibitions and installations. This year we come together to celebrate design, innovation, community and the actions we can take together to make this world a better place."
Why We Recommend: We can't think of a better way to kick-off a week of events celebrating the design community than by actually getting together in one place IRL. Drinks and views of the gleaming San Francisco bay are a nice touch, too ;)
SF DESIGN WEEK // Coffee & Color Trends with Paintzen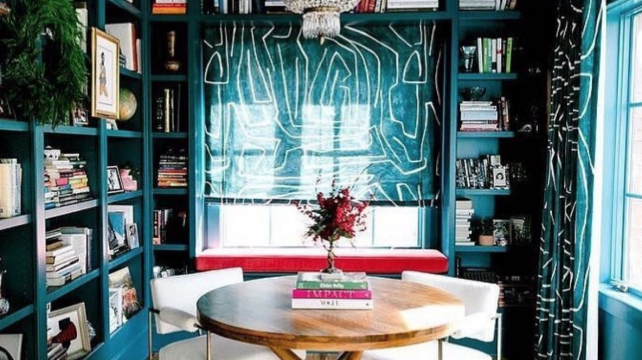 Credit: photo from SF Design Week
Official: "Interact with others in the SF design community and learn about the inspiring power of color, and how something as simple as a coat of paint can uncover beauty that already exists within a space."
Why We Recommend: We want you to start your day off right with coffee and creative collaboration amongst aspiring and interested artists. The call to inspiration begins in the early morning, — cultivate moments worth sharing and fresh motivation from the various color hues and trends that surround you.
SF DESIGN WEEK // STUDIO CRAWL JUNE 21: North Beach, Polk Street, FiDi, SoMa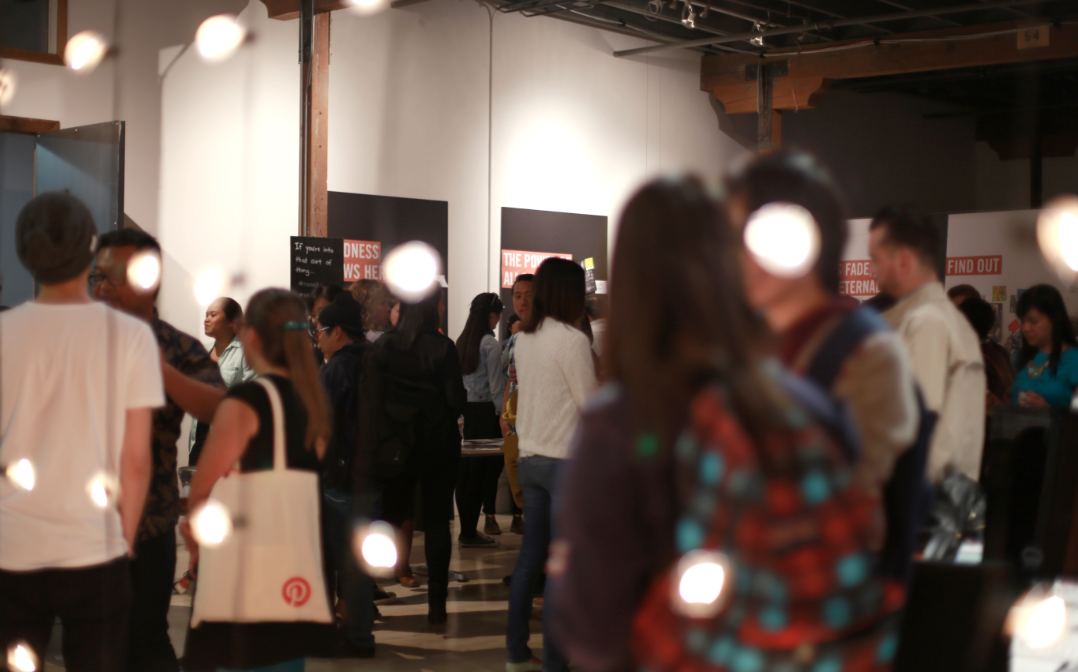 Credit: photo from SF Design Week
Official: "Studio Crawl is held at various architecture and design studios, shops, galleries, tech companies and startups around San Francisco allowing studios to share their products and projects to professionals and design enthusiasts."
Why We Recommend: We'd like to close out our tour in a similar place as we began: rubbing elbows! Not to mention, venturing out to explore the city's architecture and meeting the creative minds behind them.