Summer is upon us, and for many travelers that means nailing down vacation itineraries. With the rise of the much discussed, millennial-fueled "experience economy," this is likely to mean that the destinations they choose will be as informed by typical considerations like budget and bucket lists as "Insta-worthy" moments ripe for filling feeds with FOMO-inspiring imagery.
Where are travelers finding such experiences? Some jet-setters may want to fill their trips with visits to museums and art galleries, or opt for taking selfies with friends at immersive art spaces in nearby cities. Others may choose the outdoors, visiting destinations like sculpture gardens and historical landmarks, or find inspiration in festivals abroad. Whatever the destination, the deciding factor is the same: novel experiences.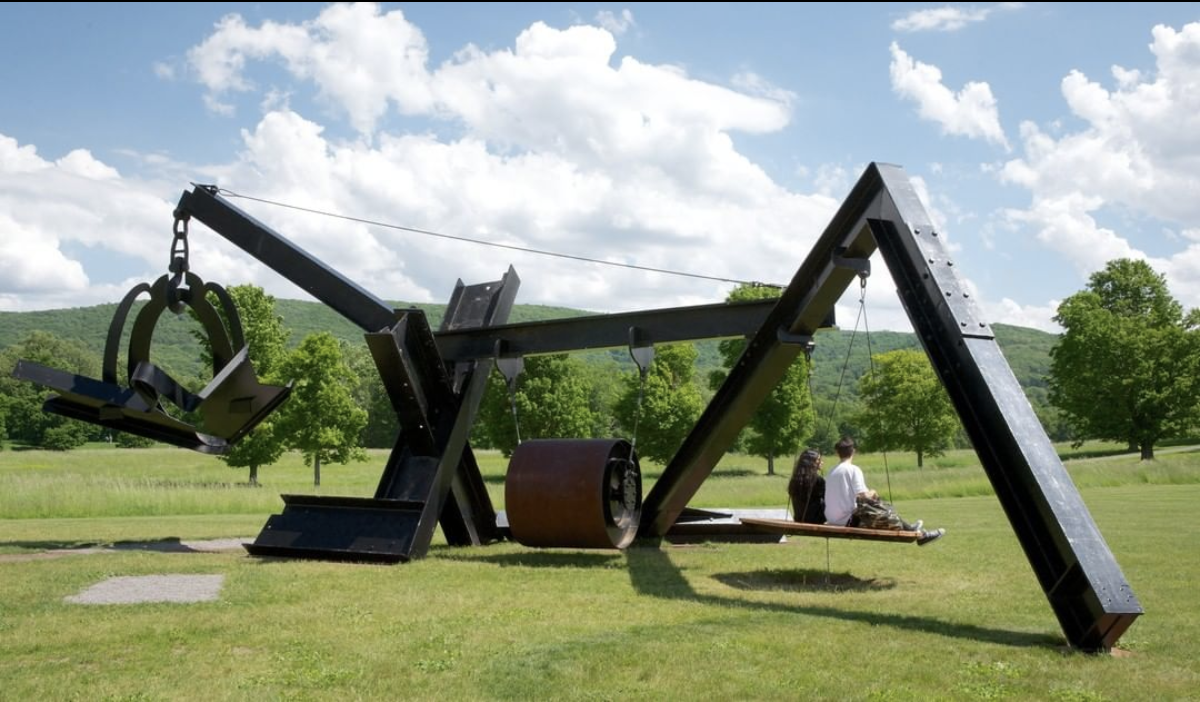 Sculpture on the Storm King grounds in Hudson Valley, NY. Source.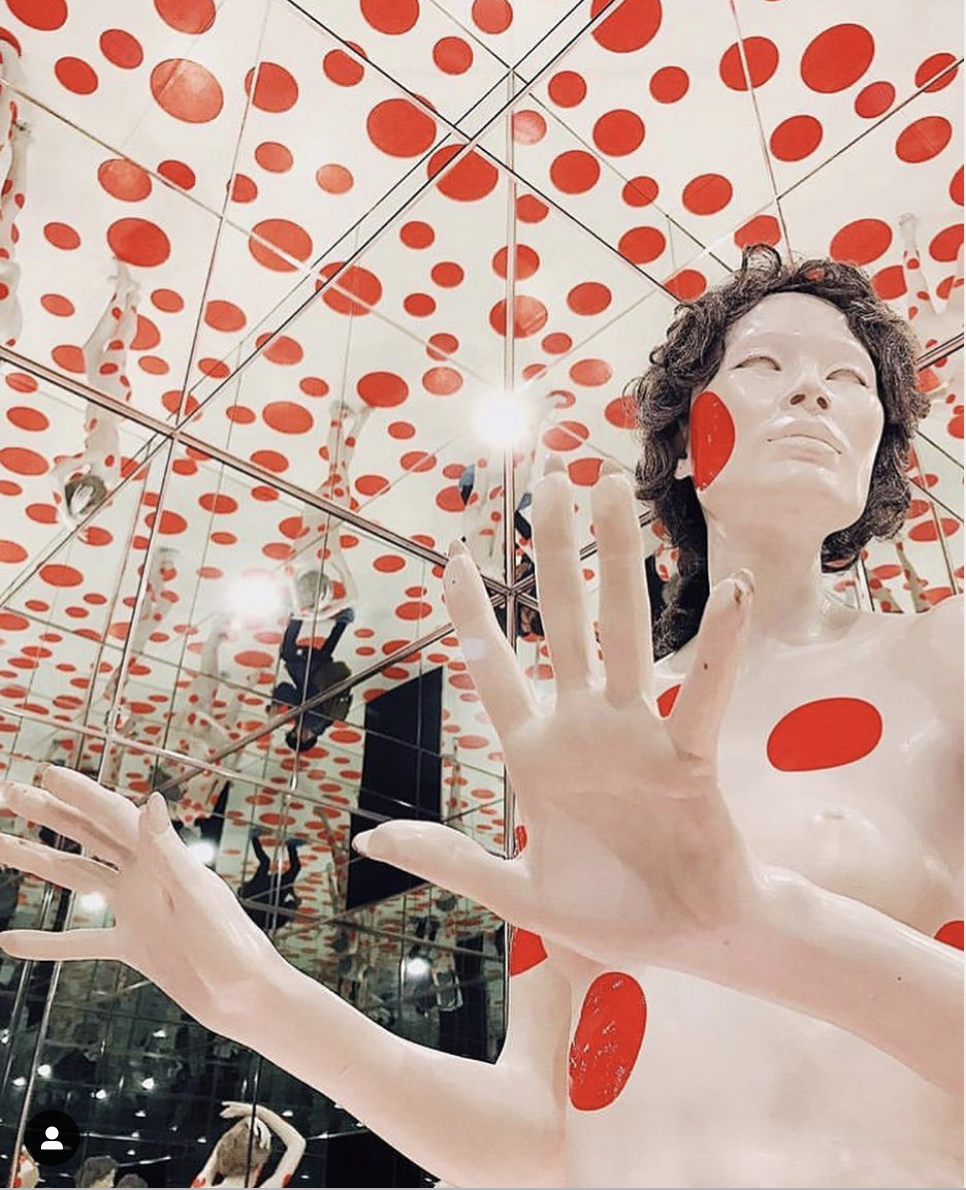 Installation art as part of an immersive experience at the Mattress Factory in Pittsburgh, PA. Source.
In many ways, this is good news for the hospitality industry, overall: millennials are opting for travel experiences over "stuff," prioritizing putting money towards memorable moments rather than objects or possessions. How can hoteliers and the sectors that serve them make sure to capitalize?
One key method is through the investment in a standout art program. In today's travel and hospitality industry, art (especially local art) can make the difference in prompting that all-important snap of the iPhone camera. "What is memorable about a trip, most often, comes down to interacting with the people and culture around you," says Andrew Sheivachman in The Post-Experience Economy: Travel in an Age of Sameness. Art can inspire interaction and differentiation, alike.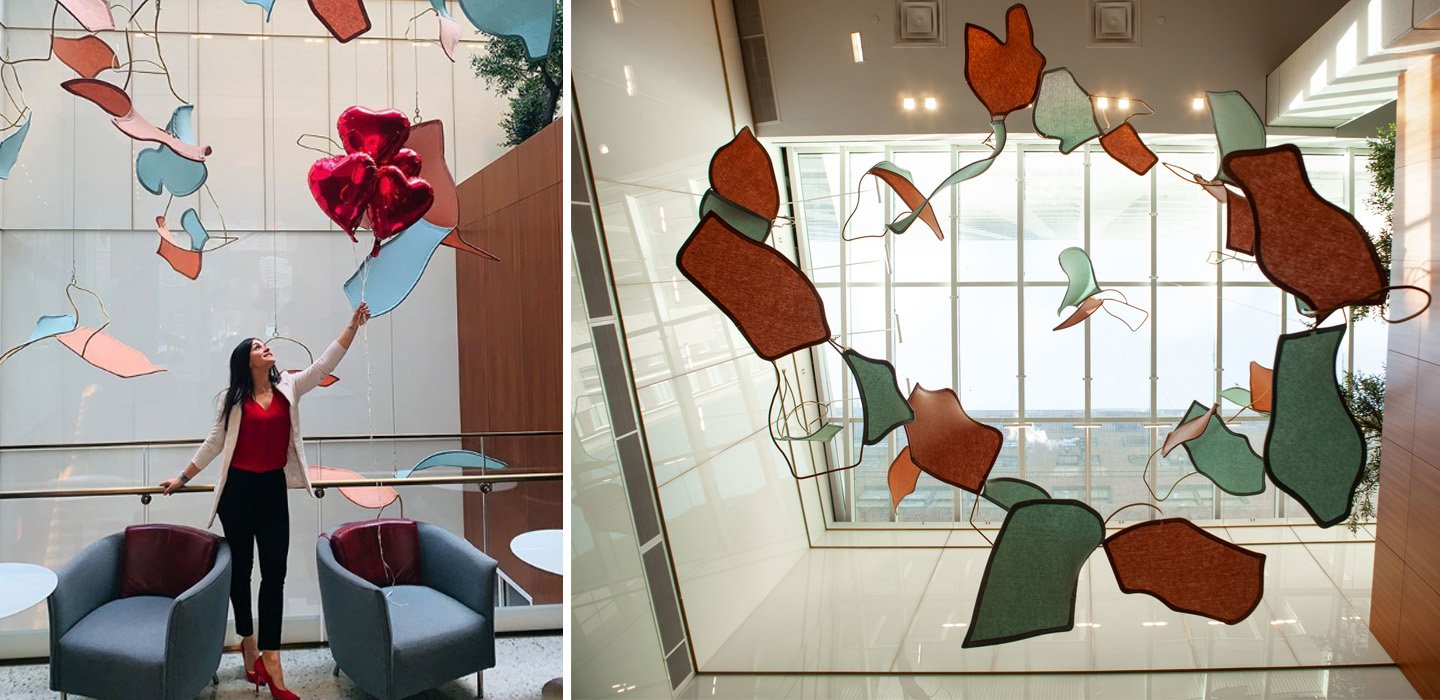 Hanging installation at AC TIMES SQUARE, by Indiewalls design team: Helpern Architects. Source.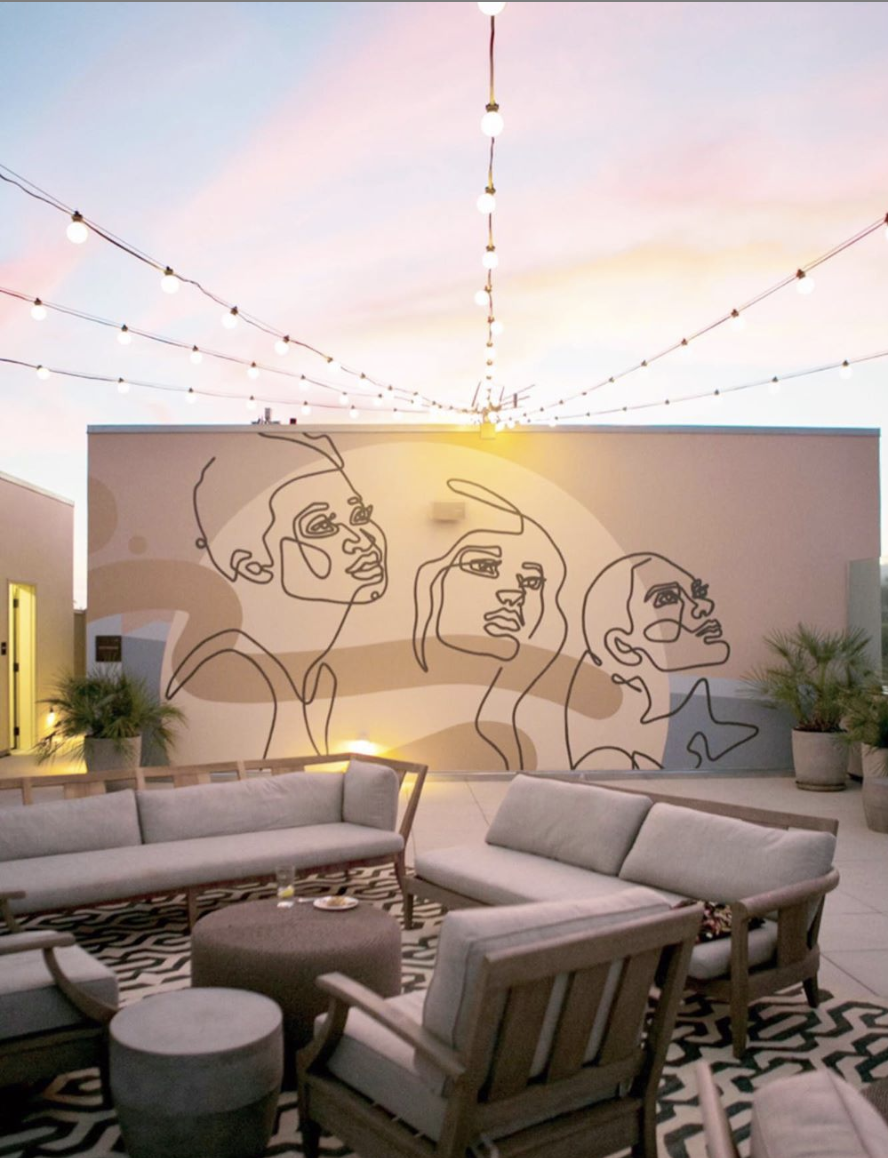 Mural by Indiewalls artist Allison Kunath, located at Kimpton L.A. Peer, West Hollywood,
by design team: KHP Capital Partners. Source.
This desire for novelty, and sincere connection with "place," has propelled the rise of hospitality disruptors like Airbnb (obviously), not to mention the launch of new, boutique hotel brands where subtle touches and thoughtful details focused on local culture guide the guest's journey. "Hotel design continues to evolve to create unique, memorable ambiances that help properties differentiate themselves," Harry Wheeler explains in his article for Hotel News Now, "The influence of art in hotel design." "Once viewed as an accessory, the art within these hotels now tells a story and helps craft that distinctive experience."
Ultimately for the traveler, what's most compelling about a place is the chance to make meaningful connections and share them. For a property owner and hospitality design team, the goal is giving the guest an experience so remarkable, they become a referral engine — inspiring others to want to follow in their footsteps.