In 2017, Indiewalls embarked on our biggest art-venture to date: we partnered with Hilton to create custom 20' murals in every property of their latest and fastest growing brand, Tru by Hilton. Each mural depicts the culture of the surrounding area and serves as an aesthetic focal point and conversation starter for guests. Speaking to Lodging Magazine, Alexandra Jaritz, Global Head of Tru by Hilton, noted that Indiewalls' local murals are "one of her favorite parts of Tru properties" because they "give each hotel a unique local touch and a sense of place."
Tru by Hilton recently opened its 100th property, and our partnership is still going strong. To celebrate nearly 3 years of joining forces to create locally-inspired murals, here are 3 of our favorite Indiewalls artists who have contributed to the Tru-ly Local Mural Program.
Eleanor Doughty is an illustrator and multidisciplinary artist originally from Virginia, now based in the Pacific Northwest. A self-described "urban sketcher," Eleanor's work imbues everyday landscapes with character & significance. Some of our favorite Tru murals by Eleanor are in Cleveland, Ohio, Rapid City, South Dakota, and St. George, Utah.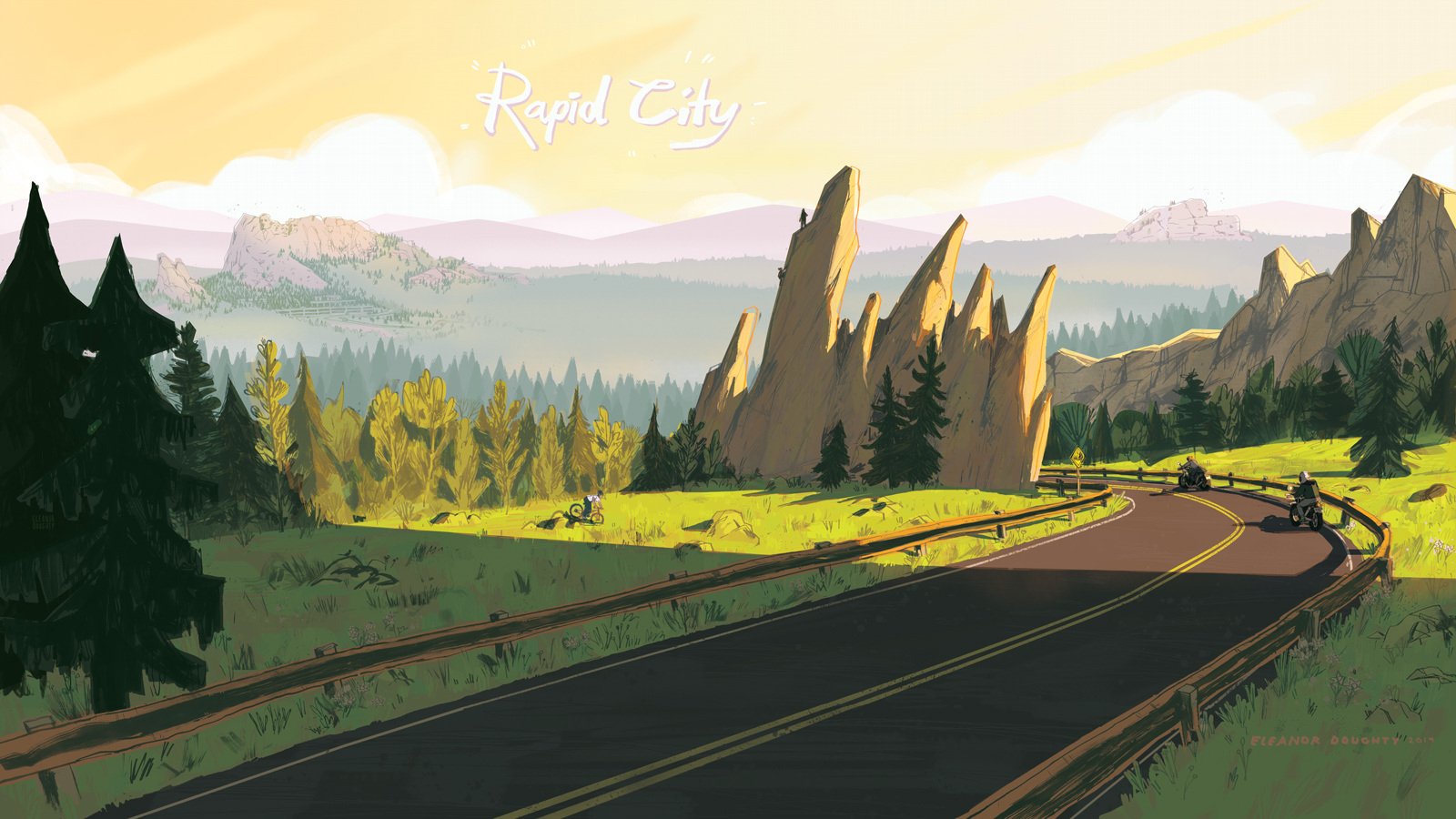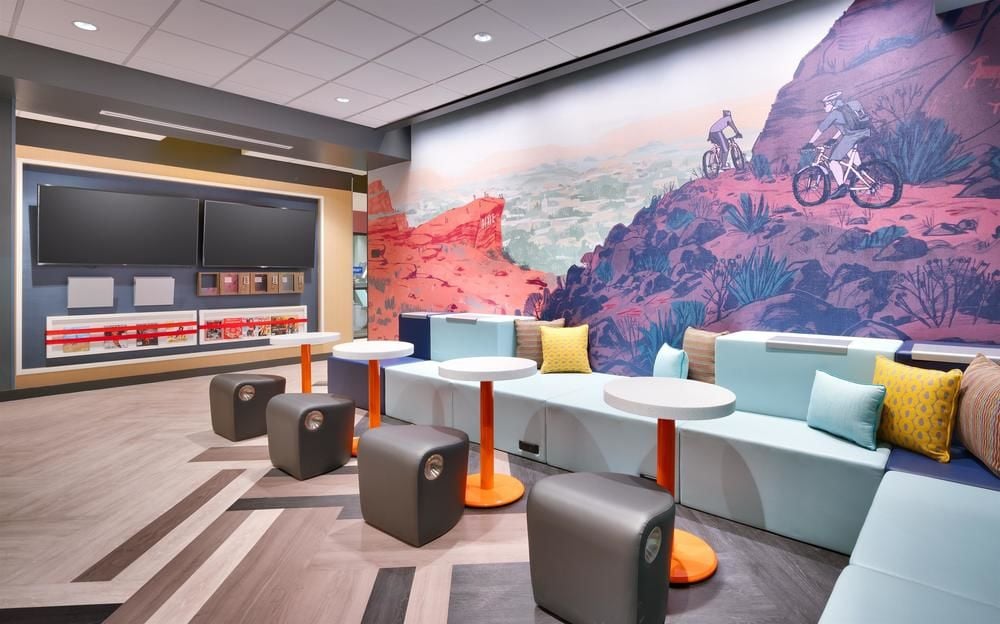 Avery Orendorf is an Austin-based illustrator and mural artist, currently exploring drawing, painting, and surface design for commercial and residential clients. Through detailed wall murals, illustrations, fine art pieces and hand-illustrated furniture, Avery utilizes line work and repeating patterns to create intricate but simple pieces with a deep story potential. Some of our favorite Tru murais by Avery are in Albuquerque, New Mexico, Bloomington, IN, and Grand Junction, Colorado.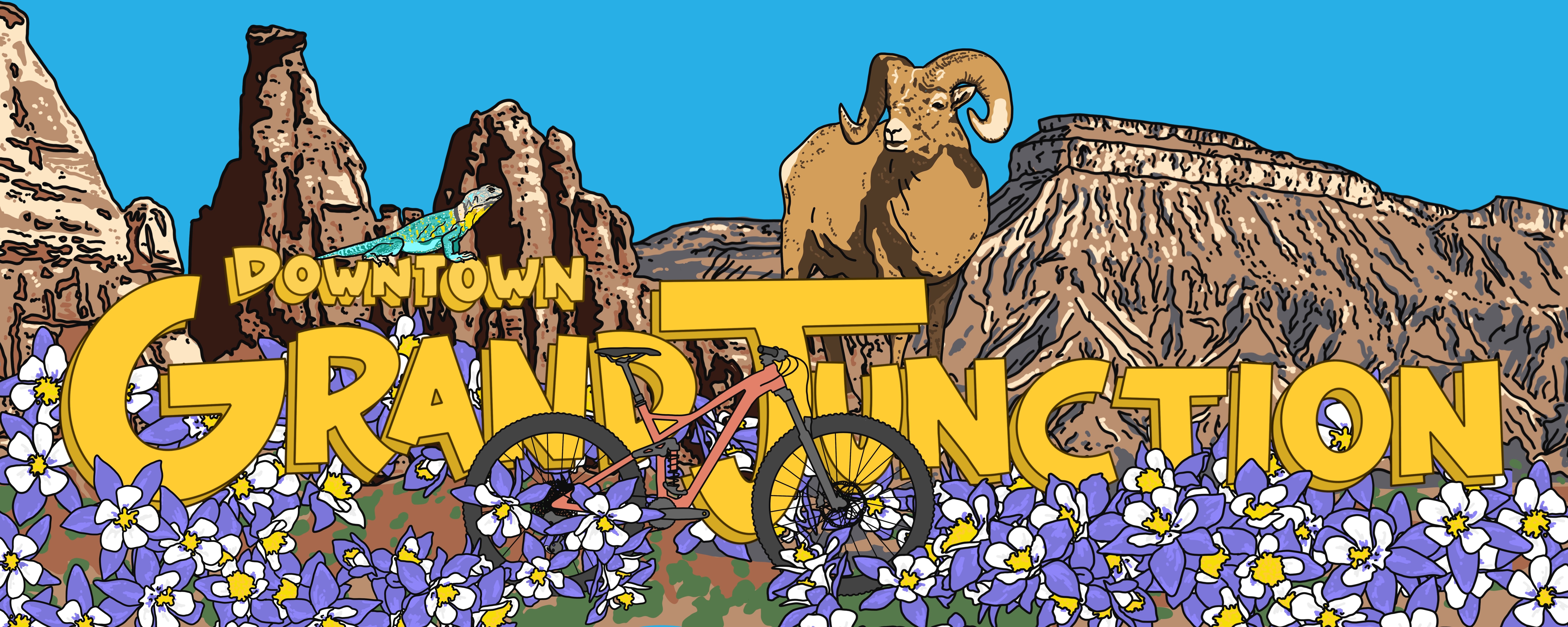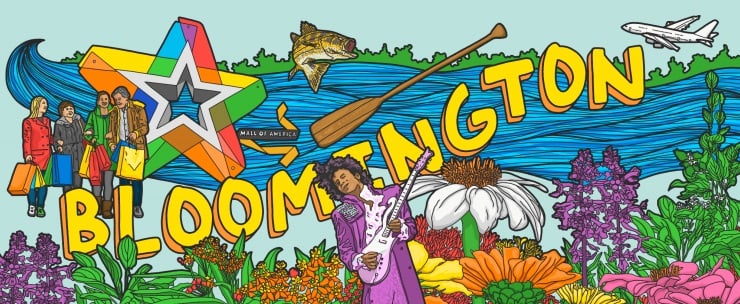 Originally from Chicago, Joe Van Wetering takes inspiration from contrasting visions of pop culture and nature. Through his illustrations and digital media pieces, Joe explores the relationship between color and space and creates abstracted visions of everyday life. Some of our favorite Tru murals by Joe are in Jackson, Michigan, Savannah, GA, and Sebring, Florida.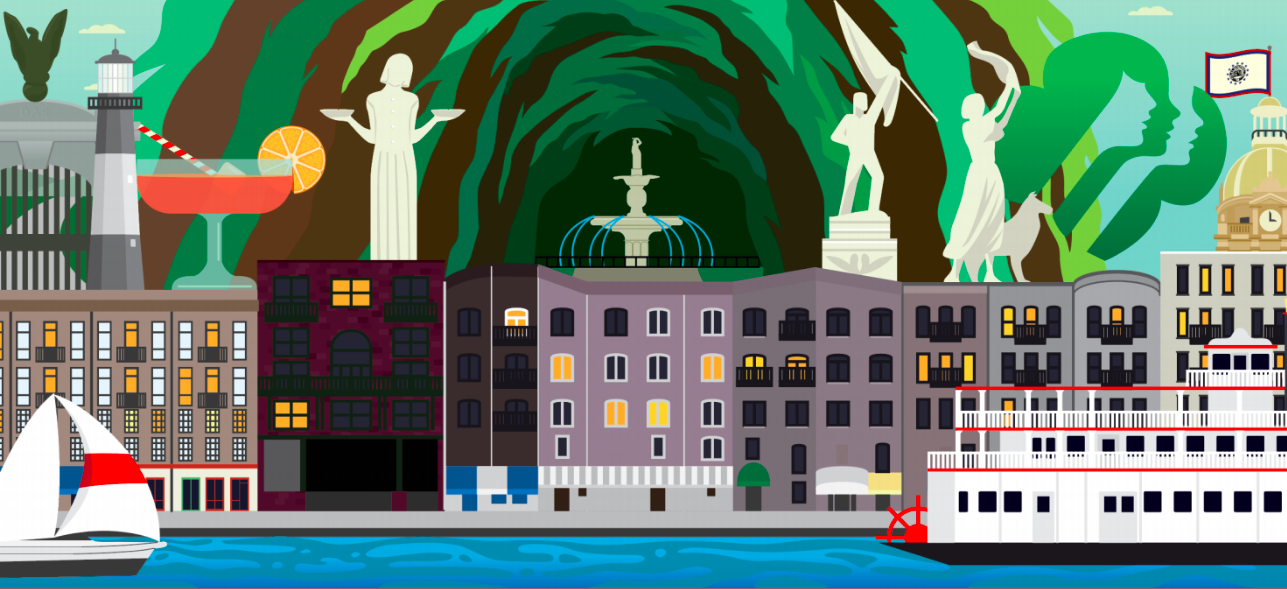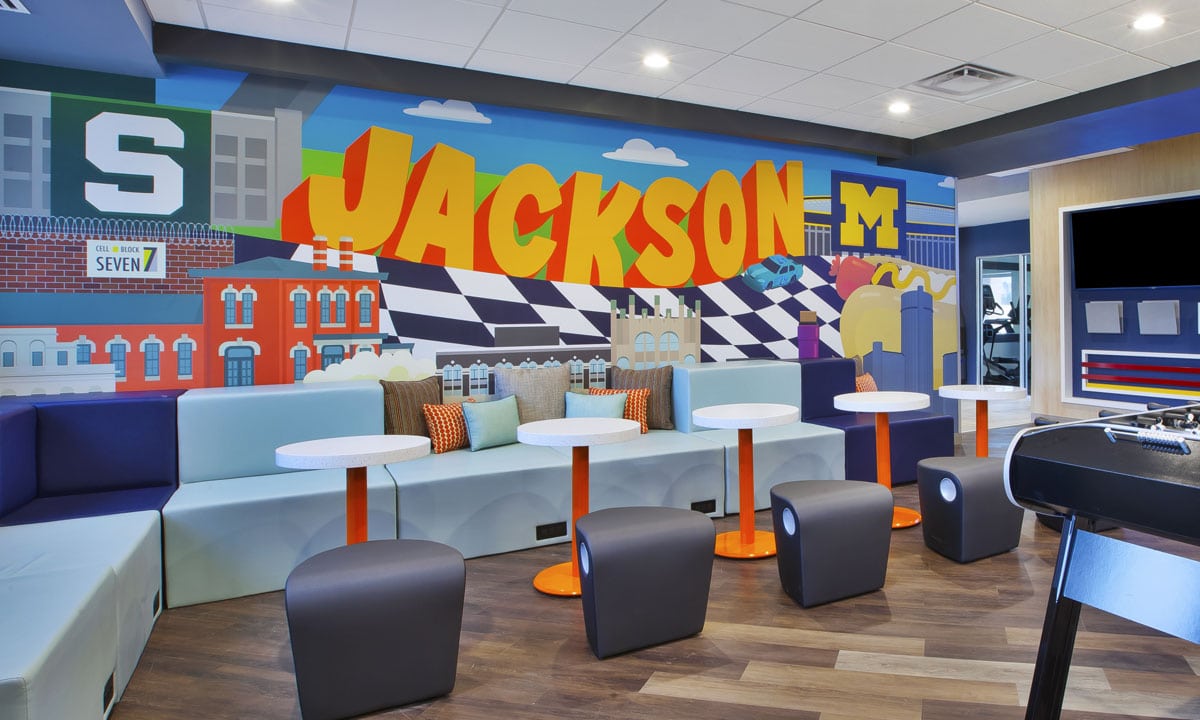 Want to see even more Indiewalls artists who have contributed to Tru's mural program? Check out our project gallery, as well as our previous coverage from 2017.
--
Header Image: St. George, Utah mural by Eleanor Doughty.