Last month we were honored to interview Meryanne Loum-Martin, founder and designer of the Marrakech-based boutique hotel Jnane Tamsna, a "home away from home" for countless celebrities and globetrotters, from Tom Cruise to Linda Evangelista. During this unforgettable episode of Between Two Screens, Ari Grazi and Meryanne discussed the lack of representation and challenges for many minority communities in the design world.
---
To honor the trailblazing individuals like Meryanne, we decided to highlight some of our favorite POC designers that should be on your radar. Missed the original interview? Check it out below:
Jenny Wu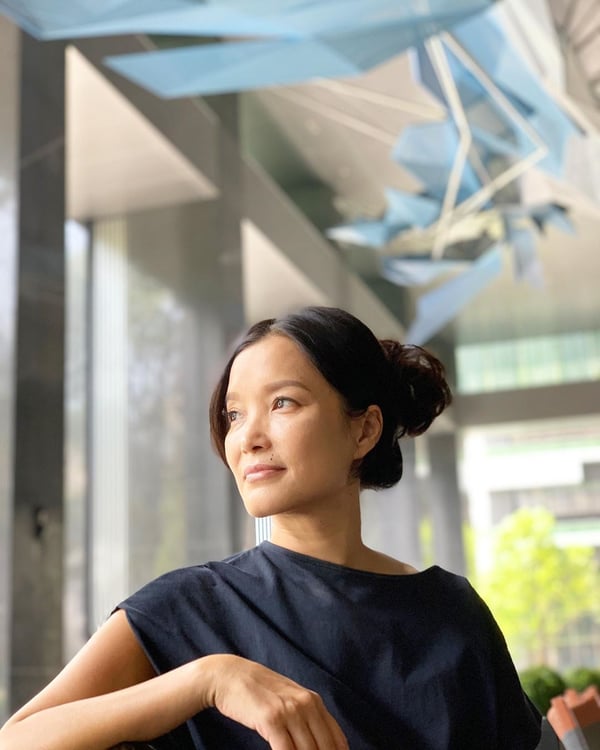 Jenny Wu is a creative force like no other! She balances a busy docket as an architect and partner at the experiential architecture and design firm, Oyler Wu Collaborative. When she's not showcasing globally recognized designs, she's busy developing 3D-printed jewelry in her personal collection, LACE by Jenny Wu.
Monica Benavidez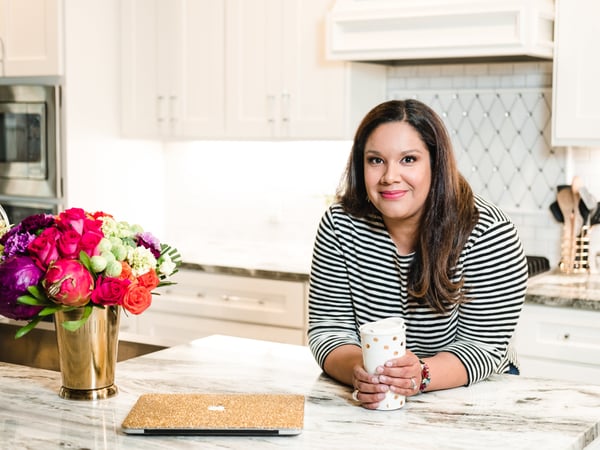 Monica Benavidez has turned houses into homes for years by adding warm and bright touches to any room. Her work has been seen on major networks like Real Simple, Better Homes & Gardens and HGTV. You can now buy her iconic chinoiserie decor for your home through her new home decor line, Monica Benavidez Home.
Michael Smith Boyd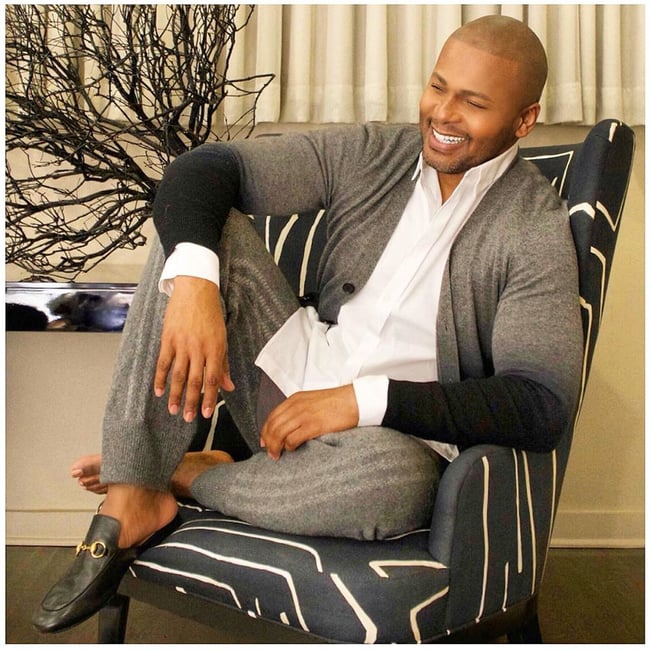 Michel is an Atlanta-based interior designer and star of Bravo's Buying It Blind. Atlanta Homes & Lifestyles Editor-in-Chief Elizabeth Ralls describes Michel: "Michel Boyd's projects are as tailored, layered, and intriguing as the impeccably dressed designer himself. Equal parts fashion-forward and character-rich, it's thoughtful details like sumptuous textiles, commanding materials and statement-making color that allows his work to shine brightly above the rest."
Cliff Fong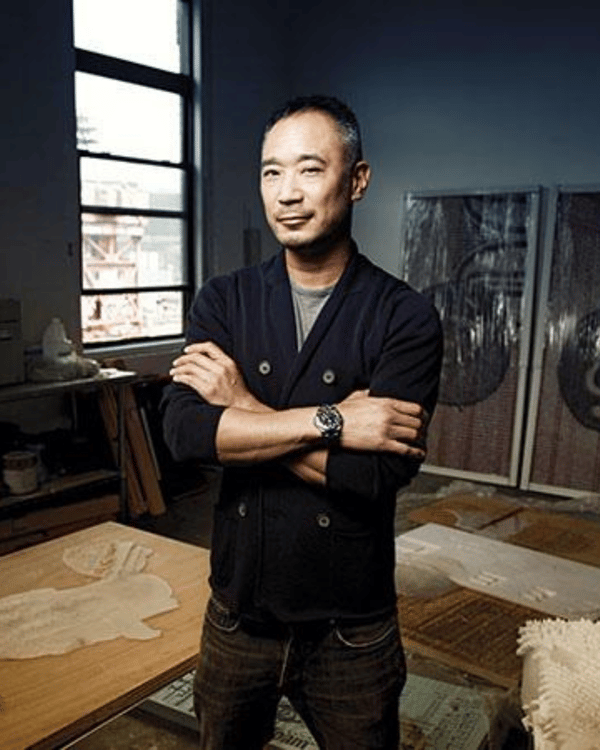 Cliff Fong is a Los Angeles–based interior designer, entrepreneur, fashion designer and owner of matt blacke inc., a commercial and residential interior design firm. He's also the founder of Galerie Half home to 20th-century design, European antiques, and art.
Justina Blakeney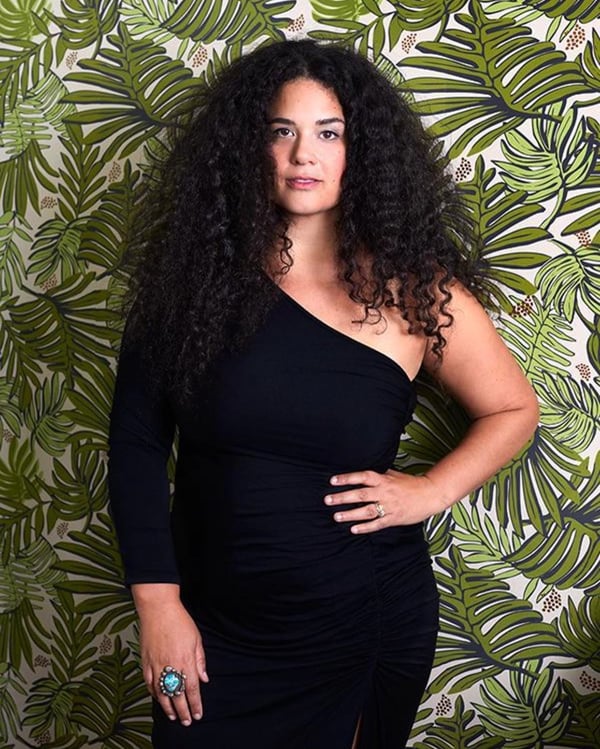 Justina Blakeney is a designer, artist, and author of The New York Times best-selling book The New Bohemians. She is the founder of the home decor collection, JUNGALOW, and shares an inside look into her lush and colorful home to her Instagram following of over 446K fans.
John Belford-Lelaulu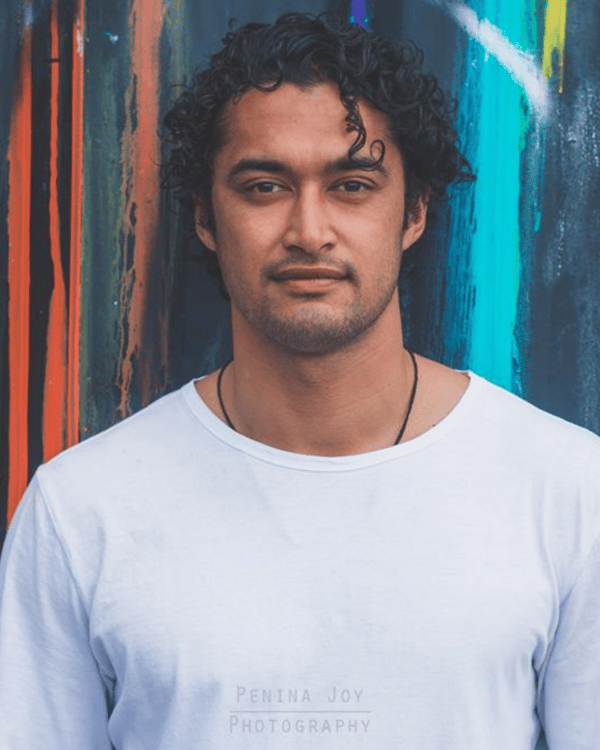 John Belford-Lelaulu is a Samoan architect and director of MAU Studio, a design, education, and advocacy organization focused on the Oceanic community. In 2015, Belford-Lelaulu made it to the architectural scene a finalist in New Zealand's Cadimage Group Student Design Awards. His design of a proposed building drew inspiration from "le malofie," the art of traditional Samoan tattooing.
Kesha Franklin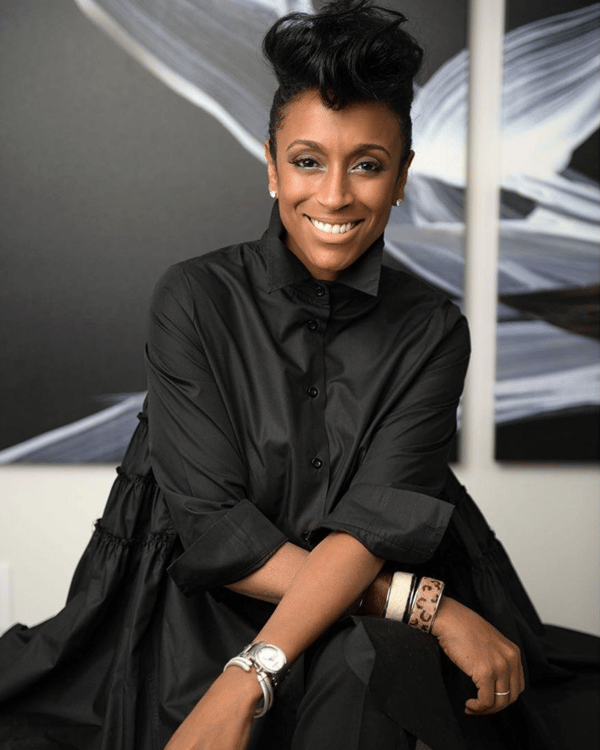 Kesha Franklin is the founder of the full-service interior design firm, Halden Interiors. This self-taught designer proves that natural talent, dedication, and hard work pay off in the design industry. After years working in the couture fashion industry, Franklin took her experience working with color palettes, textiles, and branding into the world of interiors – and hasn't looked back.
Ana Buitrago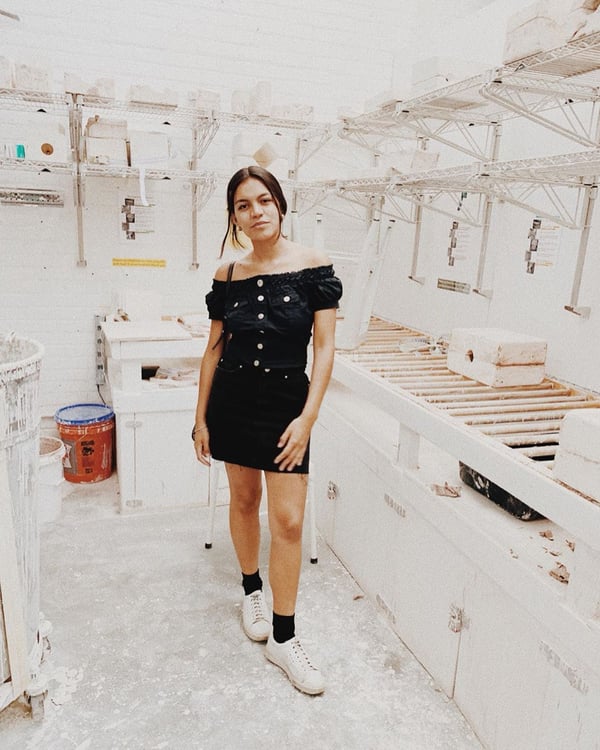 If you're a fan of furniture and art, you might have seen one of Ana's curved, monochromatic sculptural pieces. As an artist and designer, she continues to experiment with shapes and explores the relationship between traditional art and design methods.
Leyden Lewis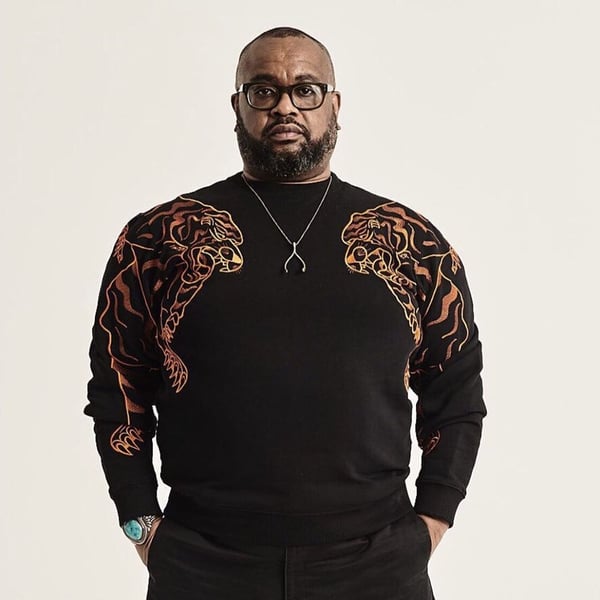 Leyden Lewis is the founder and creative director of the Brooklyn-based firm, Leyden Lewis Design Studio. His work fuses together his Caribbean heritage with European Modernism style, seen in his use of pops of tropical colors and expert mix of natural textures. In addition, Lewis is designing a virtual immersive house with Black Artists + Designers Guild to be launched this fall.
Eva Sonaike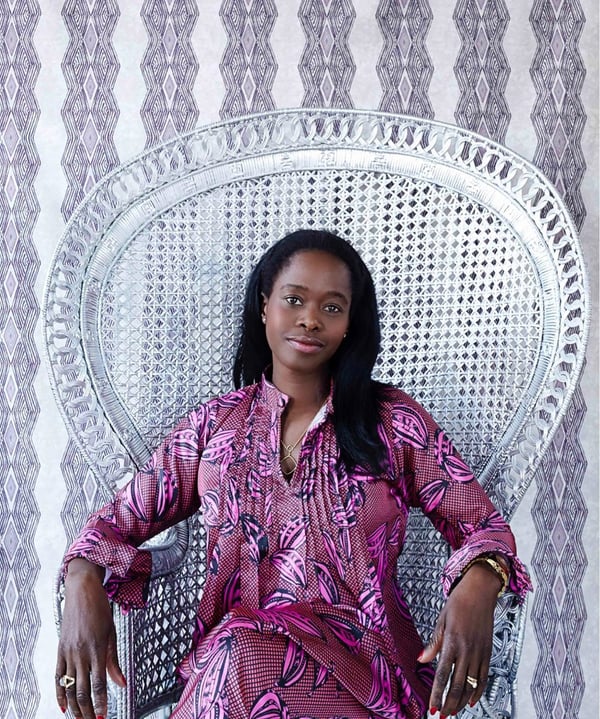 Originating from Nigeria, raised in Germany and living in London, Eva Sonaike is the founder and creative director of the luxury African-inspired textile and furniture brand, the self-titled Eva Sonaike. Sonaike recently stated, "For the past 10 years my mission has been to bring the elegance, significance and beauty of African textiles to the international interior design world."