2018 was a momentous year for Indiewalls. As the year wraps, we're reflecting on some of the moments and milestones that defined this knockout year...
Our artist community killed it.
23,179 new artworks were added to our catalog.

More than 250 artists were contracted and paid.
More than $1.1 million was paid to artists.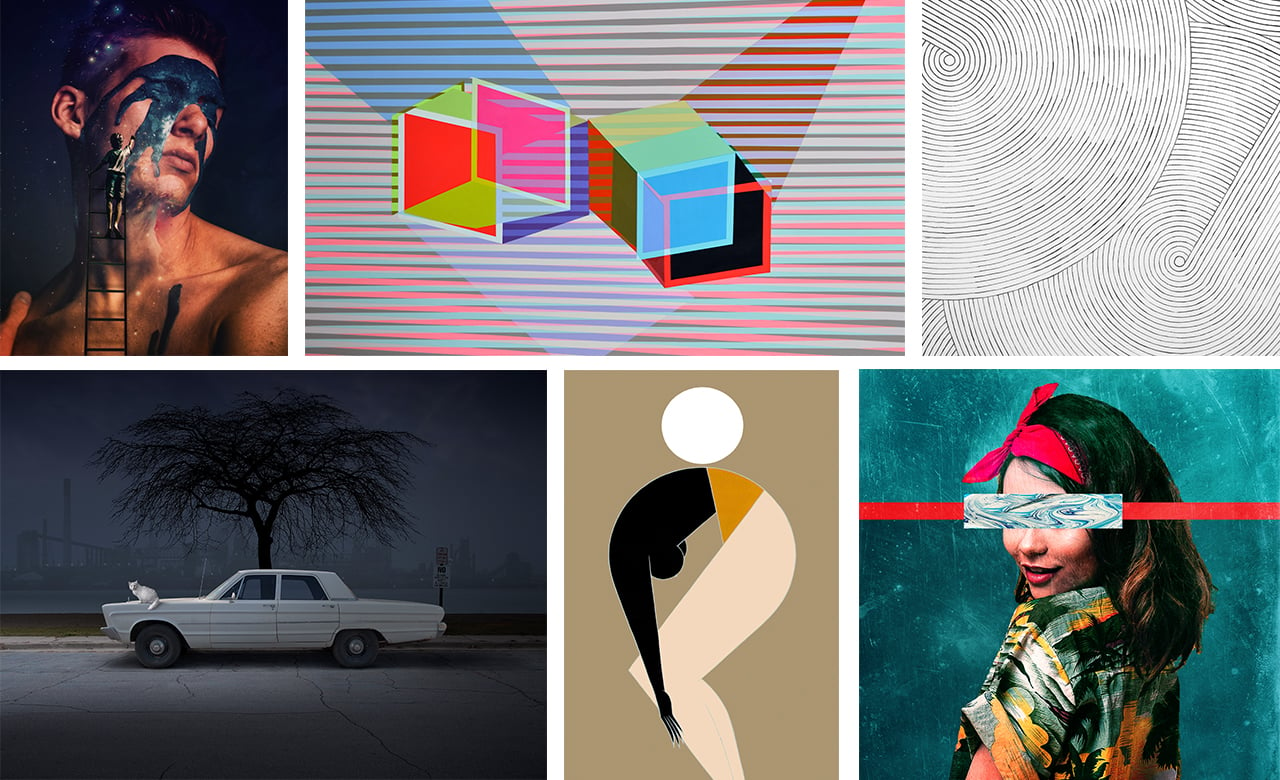 Some of our favorite new 2D artworks added to the catalog in 2018.
More than a dozen site-wide upgrades were implemented to better serve our clientele and artist community.
Several new search capabilities were added to our catalog, including search by color, artwork title, specific tags, and advanced artwork filtering.

Artist gained the ability to tag their own artwork with searchable attributes defining the specific mediums, materials used, and subject matters of their artwork.

Guest access was granted to projects, so multiple team members can login and view live calls for art.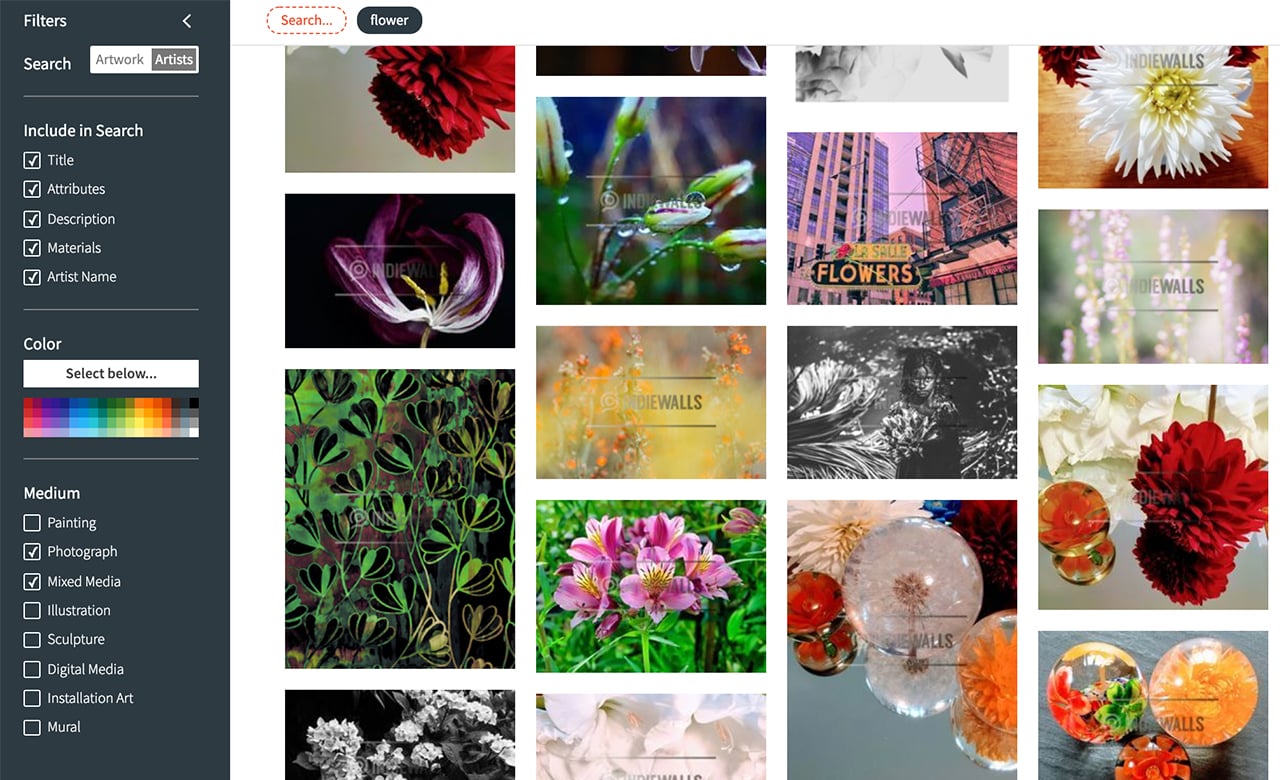 Refined search now allows users to search our catalog by color, subject matter, and/or artwork aesthetic. Artists are also able to free-write tag descriptors for their artwork.
We buckled down and kept busy.
Indiewalls curators worked on 341 projects around the world.
No project was too big or too small. Our sales ranged from ~$250 to over $500,000.

Indiewalls was interviewed and featured on two major podcasts.

If you missed them, check out Entrepreneur's

Problem Solvers

and Slate's

Decor Ring

!

Indiewalls artwork by Joe Iurato and Logan Hicks was featured on Showtime's Billions [Season 3, episode 11

opens by panning across a series of original Salt Bae artworks].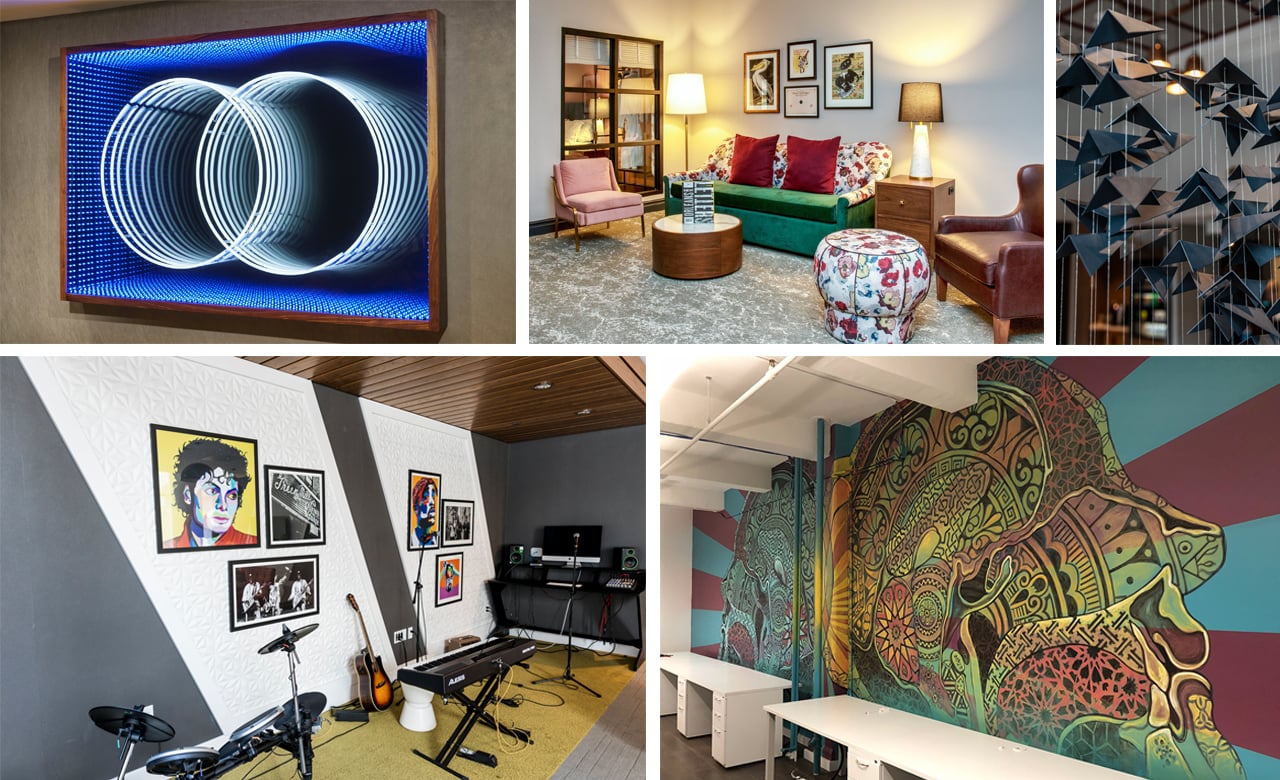 A small sampling of some of our favorite completed works from 2018. Clockwise from the top: AC Times Square, The Eliza Jane Hotel, Hilton Garden Inn Annapolis, The Atlantic Media, and Eleven40.
Our stellar team was at the heart of these accomplishments.
We more than doubled our core sales territories with local Indiewalls reps now covering Washington, California, Oregon, Dallas, Miami, Chicago, and New York City.
We moved into our first private office space and are filling it with commissioned works from independent artists worldwide.
We shared 41 team lunches, drank more than 100 cases of seltzer, and hosted one epic oreo flavor tasting and vote-off. [The very classic double stuffed was the winner, and the fireworks flavor was the least enjoyed.]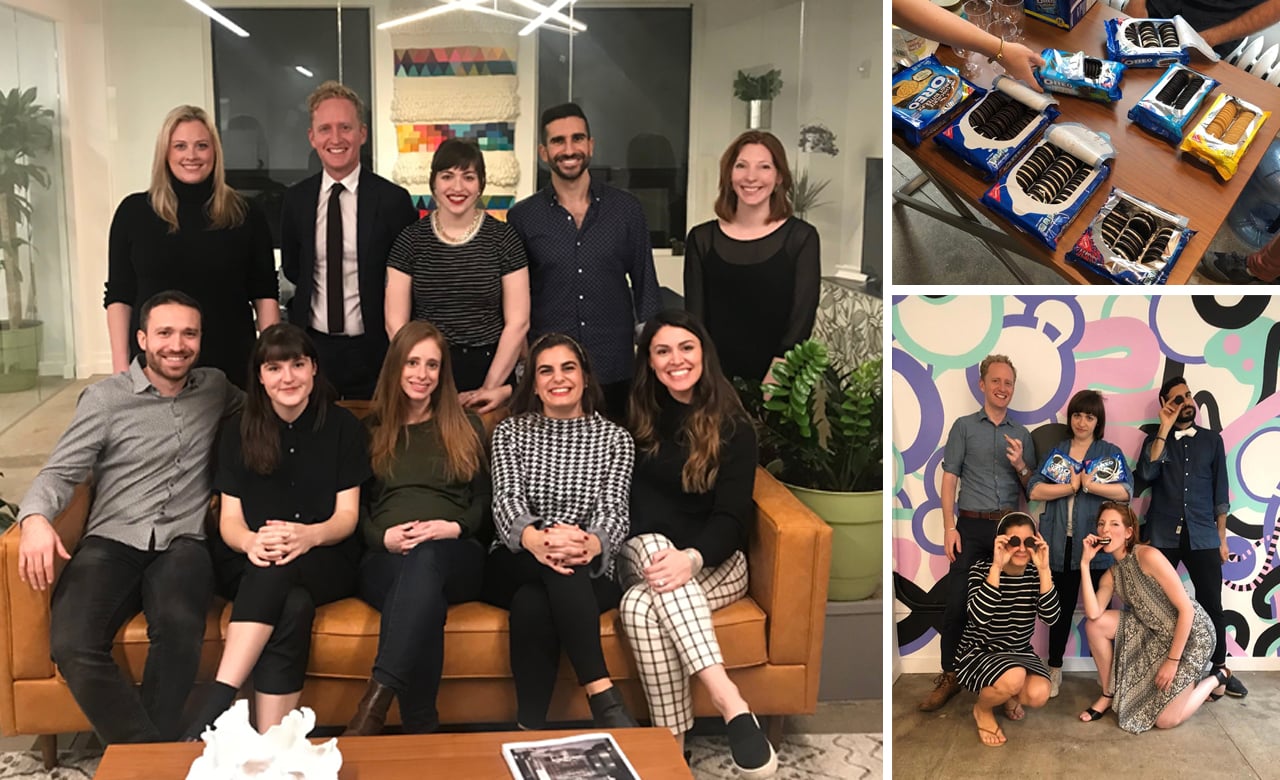 Our fearless team!
A big thank you to all of the designers, artists, and partners that made this year so special.
Here's to a happy and successful 2019!