We're excited to announce that Indiewalls artist Jassen Todorov just snagged the National Geographic 2018 Photo Contest Grand Prize for his photo Unreal, pictured below. The photo features thousands of Volkswagen and Audi cars sitting idly in the Mojave Desert.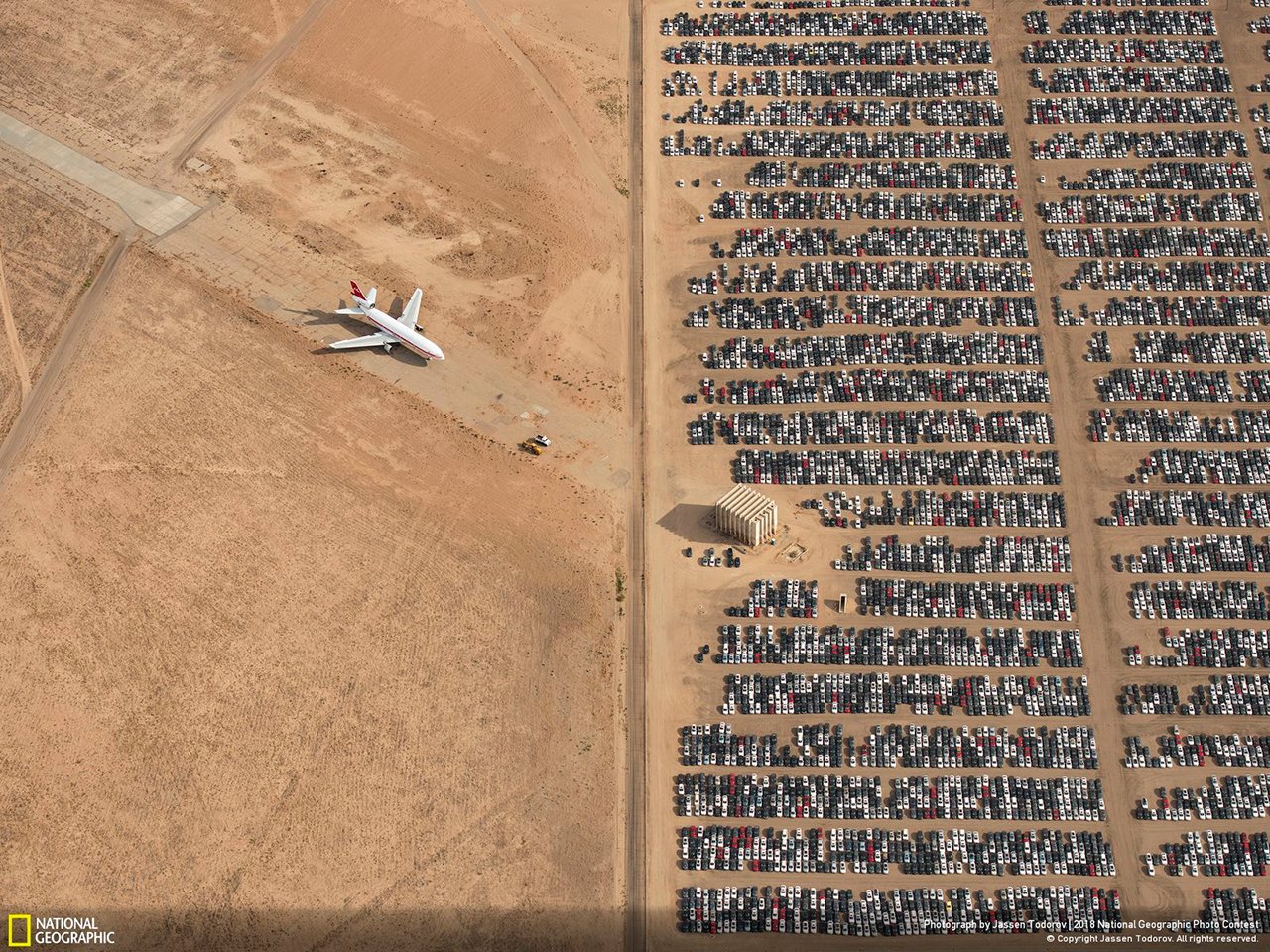 Unreal by Jassen Todorov, courtesy of National Geographic
Todorov is a trained pilot and flight instructor who specializes in aerial photography of both popular and remote areas of the world. We love the dreamy, geometric landscapes that Todorov's photographs portray and his juxtaposed use of man-made objects to create organic patterns.
See more of our favorite shots below: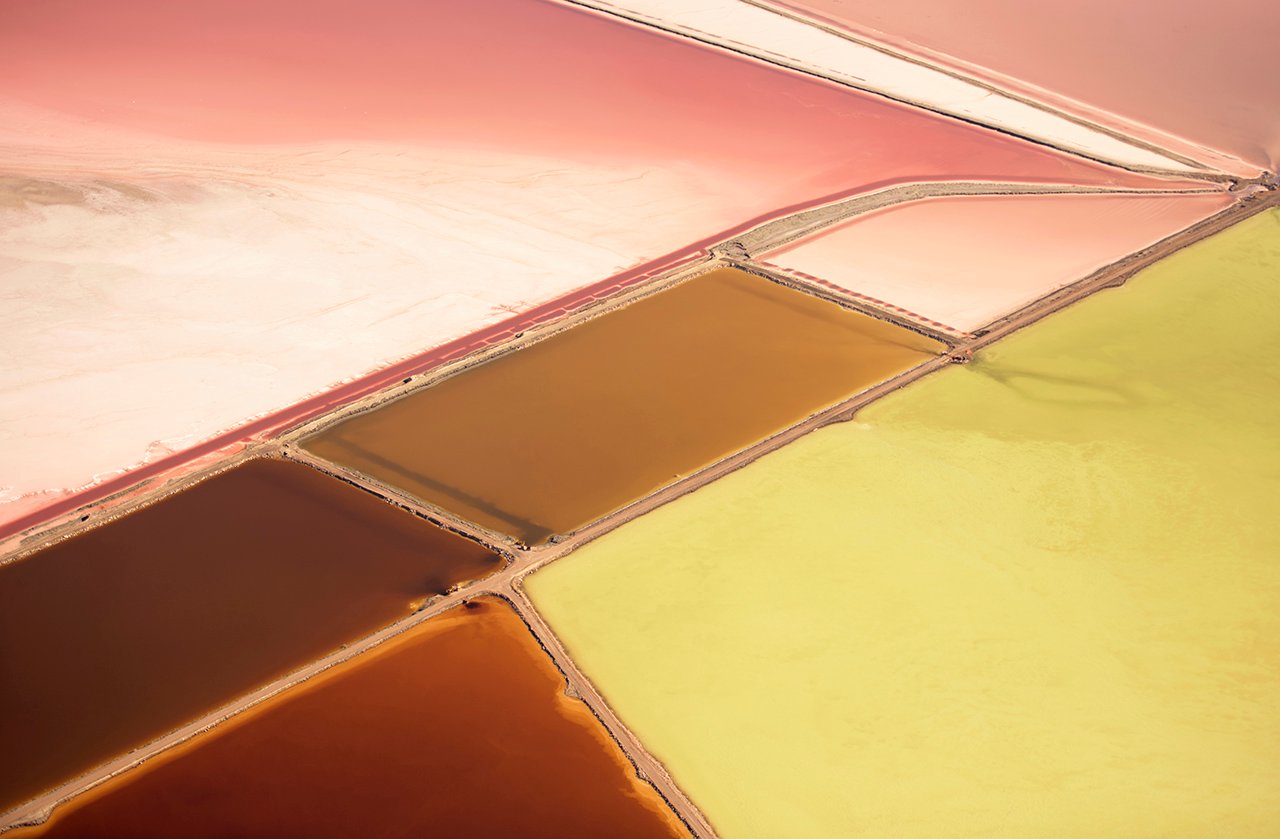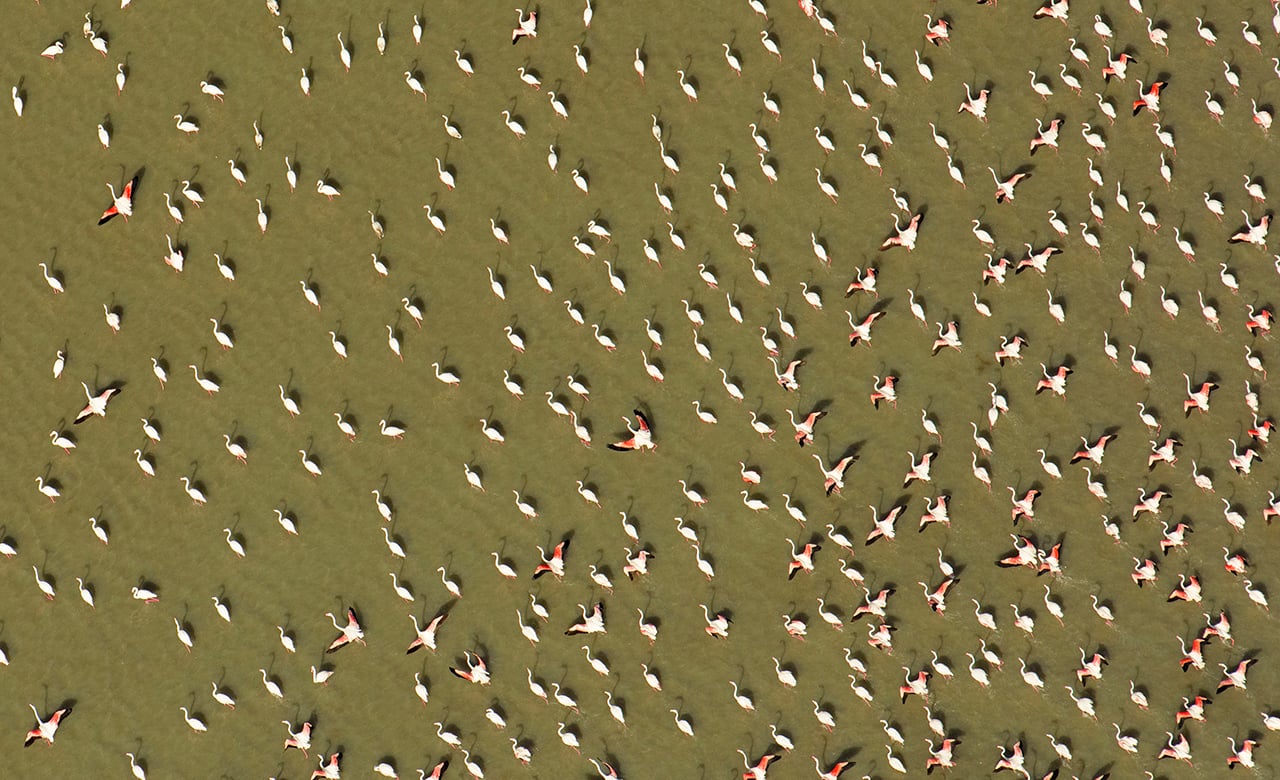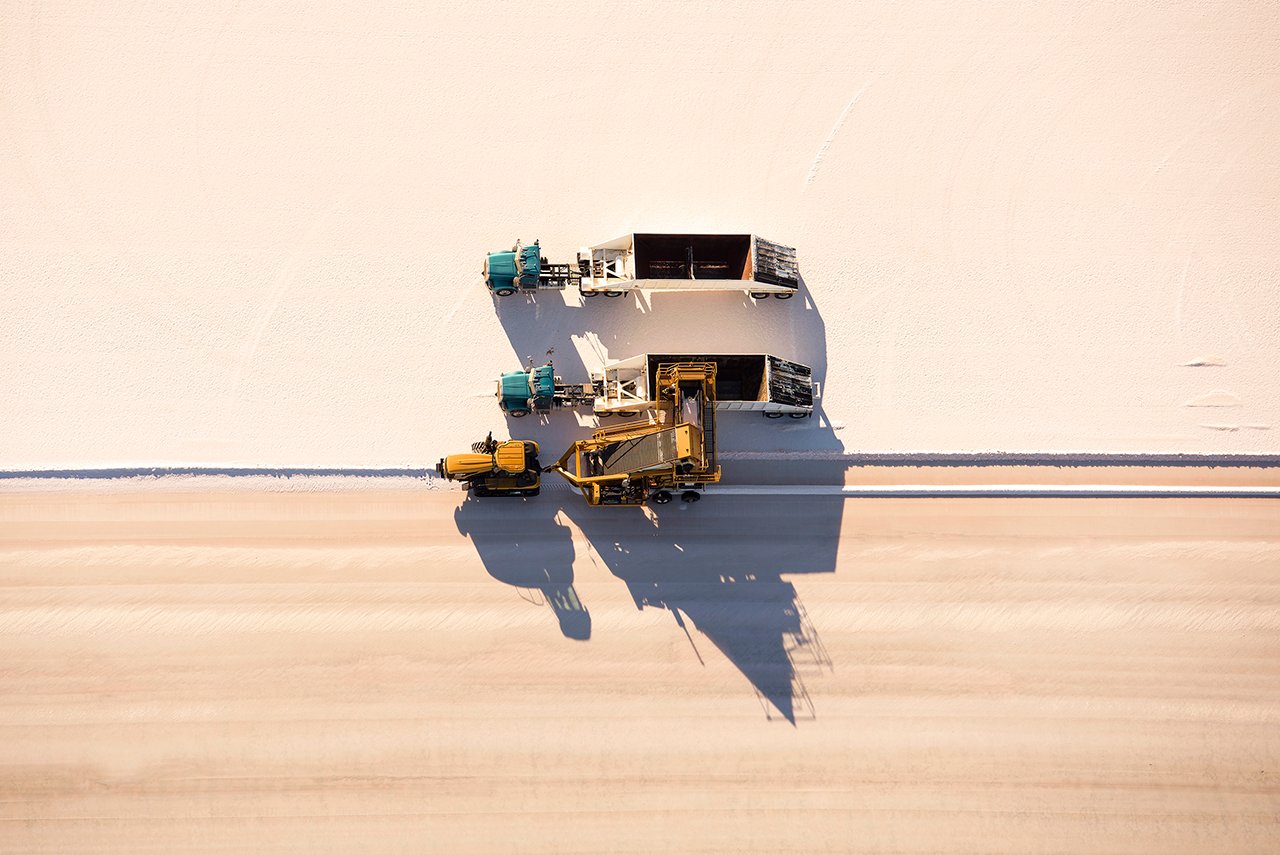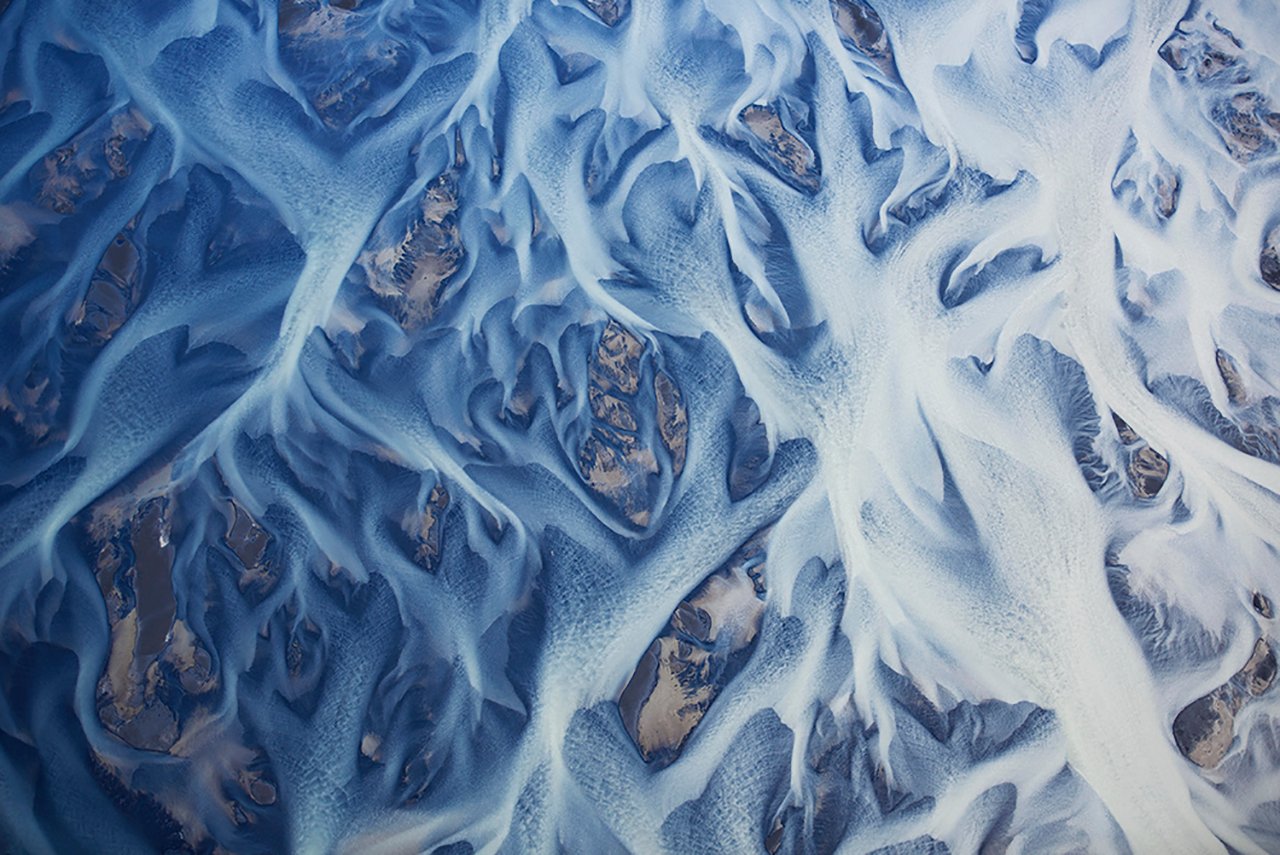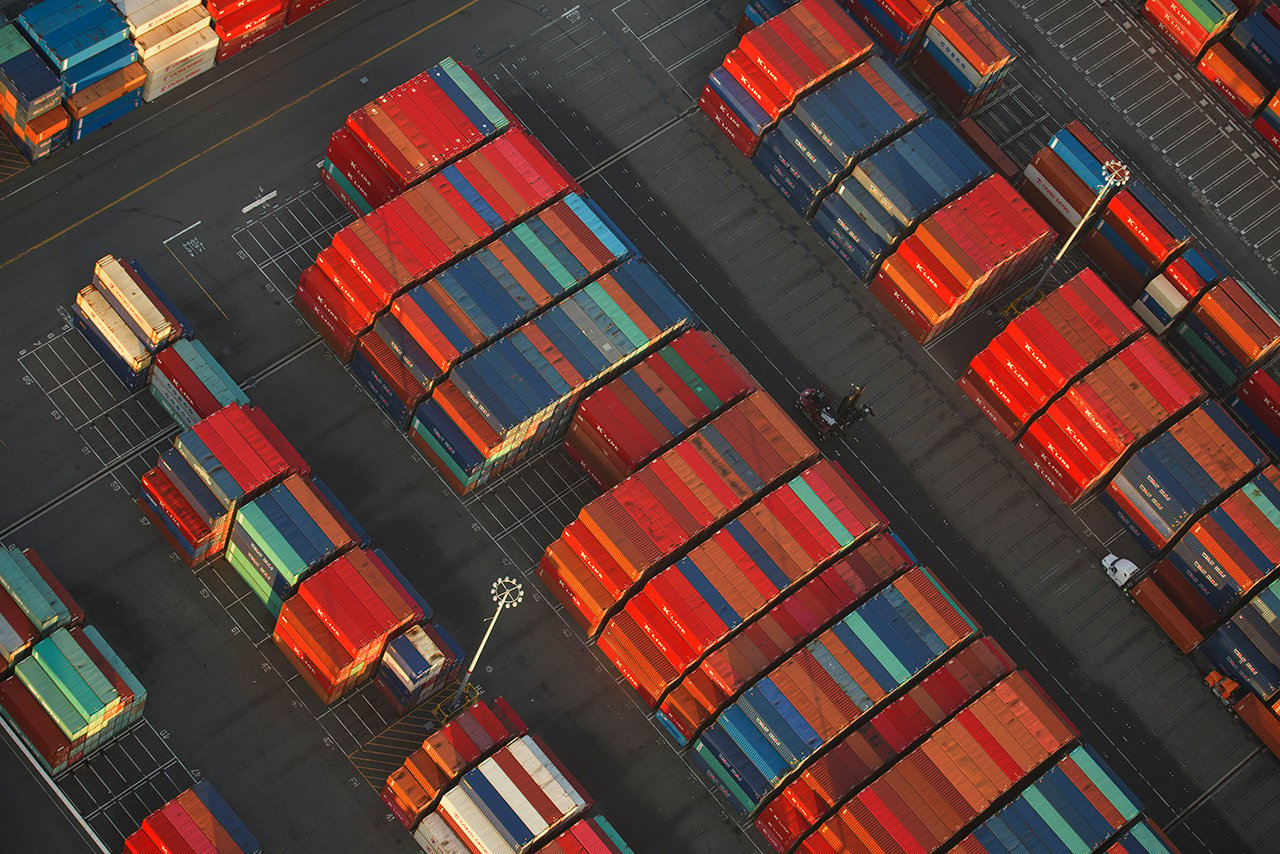 In search of more breathtaking aerial photos? Check out more of Jassen Todorov's work here.
Want more Art x Indiewalls?