In need of some eye-catching inspiration? We've pulled together 10 fabulous artists from our community who excel at creating mesmerizing patterns. The following imagesillustrate their artistic feats of color, precision, and ingenuity. From abstract to organic to representational each piece relies on form and repetition.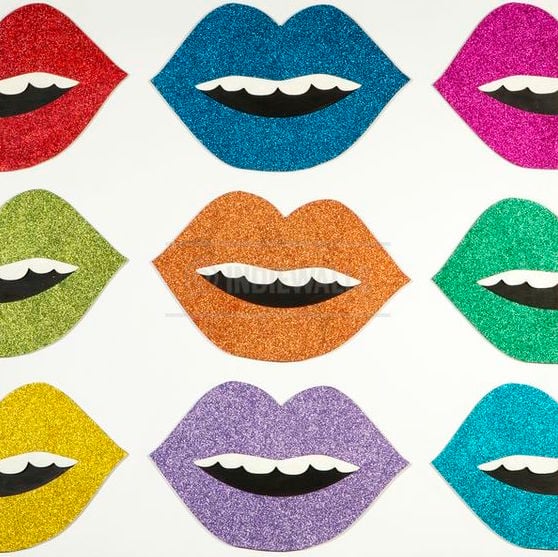 Elizabeth Sutton's body of work is flirty, colorful, and playful. This sparkly pattern brightens up any room. With her strong background in mathematics and business, her work strives for balance and organizational complexity.
"Local Color" by Jacqueline Maldonado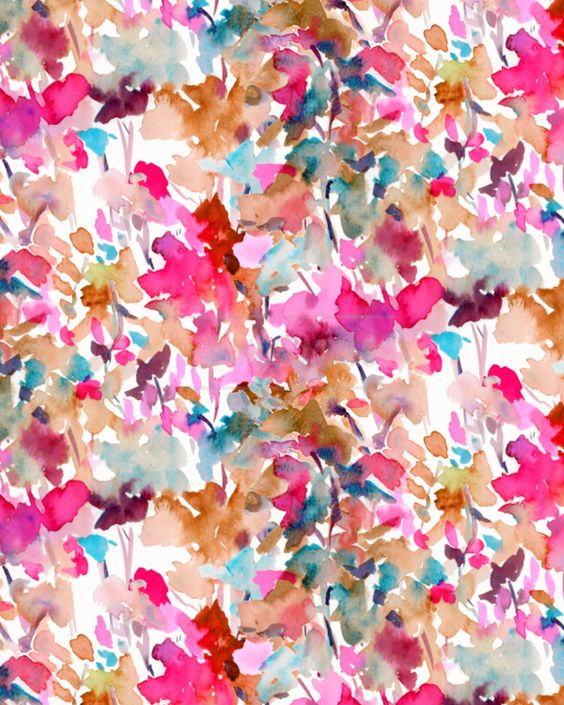 One gorgeous hue bleeds into the next in this gorgeous canvas of florals from Jacqueline Maldonado. Both chaotic beauty and orderly composition fill the space with vibrant color.
"Blue Cubes" by Elisabeth Fredriksson

We could spend hours gazing into the shades of blue from Elisabeth Fredriksson's graphic masterpiece. The multitalented artist creates genius geometries that we can't help ogling.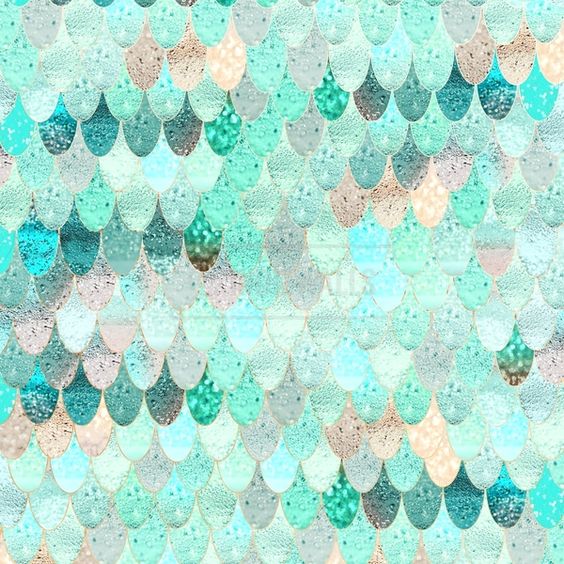 This beautiful piece by Monika Strigel is inspired by the scalloped pattern of a mermaid's tail. We love the variation of textured overlays in every scale. Strigel's work achieves a perfect balance of repetition and fluctuation.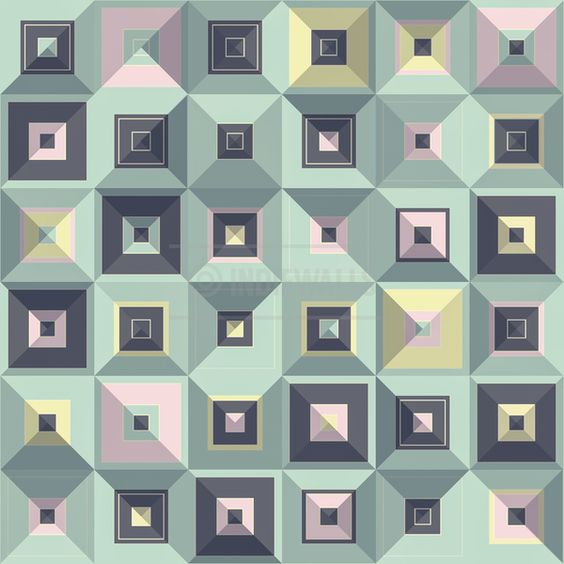 It's easy to get lost in the variable squares by self-taught artist, Pascal Deckarm. Simple geometric shapes become compelling objects of subtle mutation. The German artist cites Iceland's rough and barren landscapes as major influences on his work.
"Innocence" by Angelo Cerantola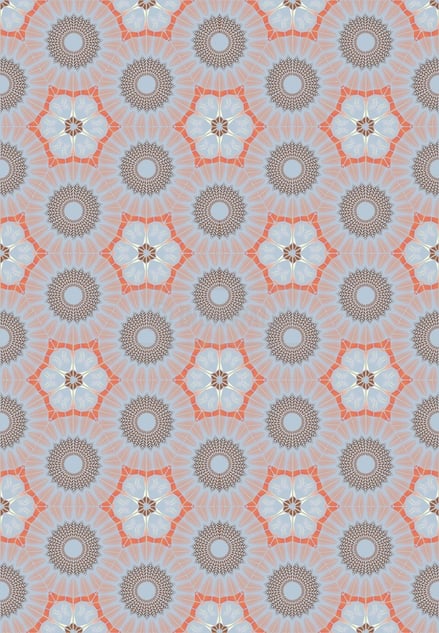 Angelo Cerantola is an Italian artist and graphic designer whose texturized style combines geometric shapes and polychromatic layers. The stunning detail of this vibrant pattern is endlessly fascinating!
"Aztec Rust" by Andrea Strongwater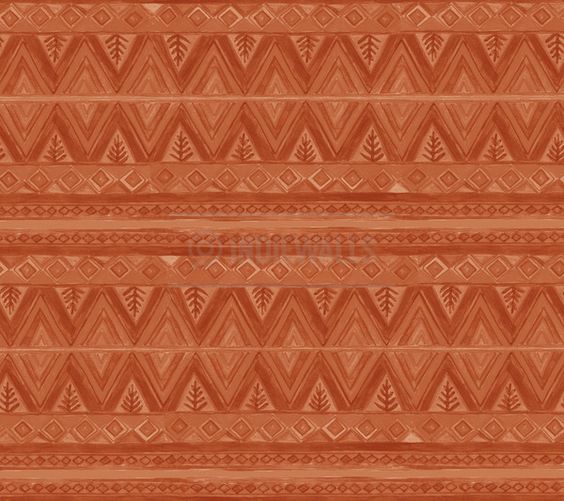 This patterned piece by New York-based artist, Andrea Strongwater, draws inspiration from tribal patterns from the ancient Aztecs in Central Mexico.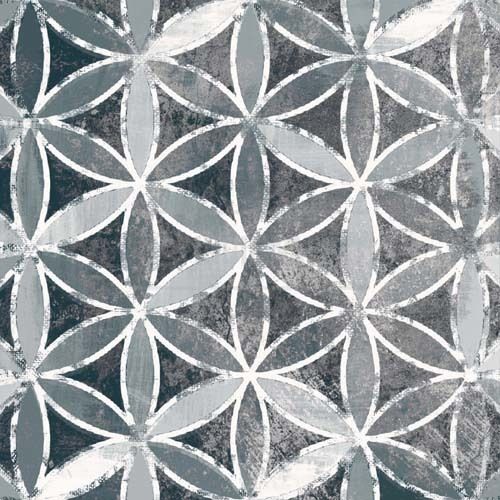 Amy Lighthall is an artist from the Pacific Northwest. She incorporates digital and handmade techniques into her process, creating work with varying degrees of textures, color and contrast. The combination of these layers is what make this pattern magical and unique.
"3 Would" by Natasha Kohli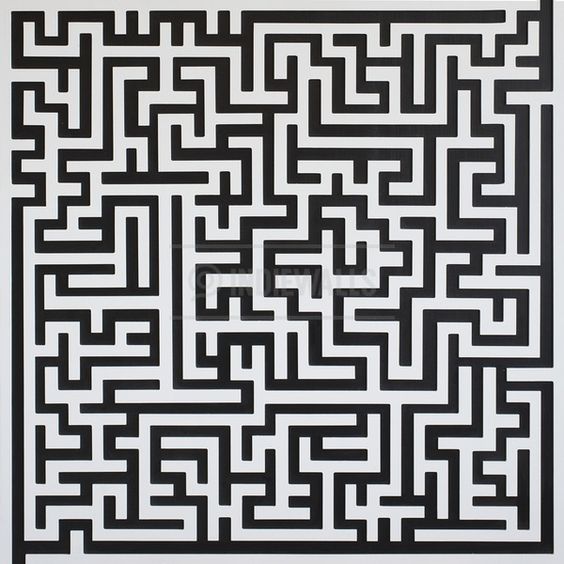 Natashi Kohli's upbringing as an Indian-American exposed her to a variety of different spiritual and aesthetic influences. She now creates artwork out of Chicago, exploring themes of universal beauty within human existence.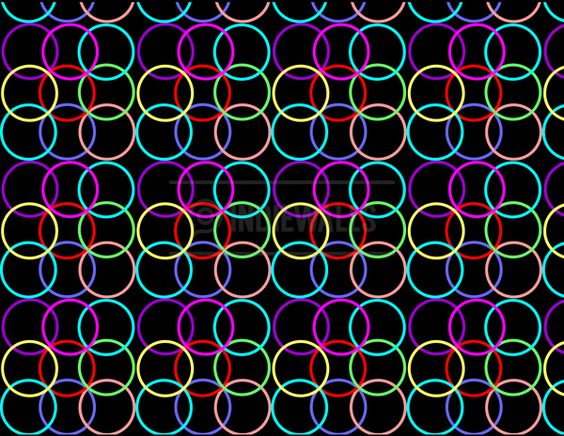 Glowing, multicolored circles converge against a black backdrop in this electrifying pattern. Prolific designer, Lollie Ortiz, utilizes her years of experience in advertising, design, fine art, and photography to construct a specific form of artistic expression that successfully draws the viewer in.
Discover more patterns over on our pinterest page and share your favorites below!
Want more Art x Culture?
---
More recommended reads this way...