When it comes to any big creative project, all those moving pieces means even a tiny hiccup can derail the whole thing. This is especially true for interior designers, who manage every piece of a residential project from start to finish.
While most interior designers pride themselves on their artistic abilities and eye for detail, project management is a whole other ballgame. Like it or not, it's a huge part of the job.
The good news is, these skills can be taught. A little time and effort can help hone your project management skills while making residential design projects run smoother, faster and more efficiently.
Interior Design Project Management Tips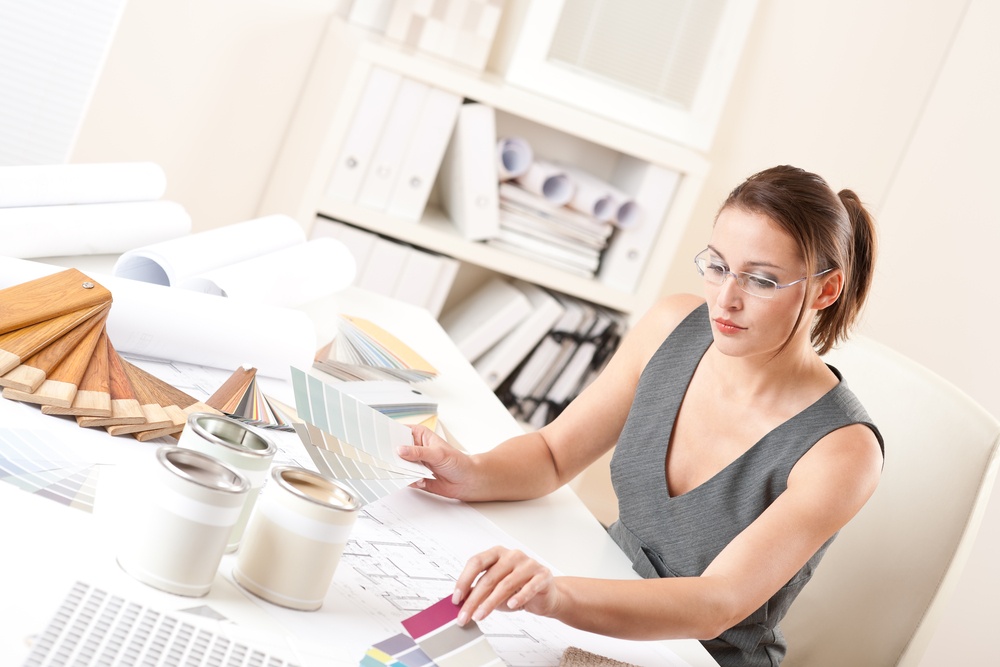 Clearly define your goals
Before hanging a single curtain or calling a single painter, clearly define all project goals. It's easy to skip this step. Don't.
"Scope creep" is a real and tricky beast. Unless you want to double your project time and spend weekends amending contracts, sit down and outline everything thing first. Ideally do this together with your client to avoid extra headaches.
Questions you'll want to consider:
Exactly what rooms/spaces are we designing?

What's the budget?

What professionals do we need to hire?

What are the deadlines?

Who has final say on design decisions?
This will take longer than you think. But by properly establishing the purpose of the design through clearly defined guidelines, you'll be able to bring your focus back to this initial doc to give you much needed clarity and direction.
(Make sure the customer or stakeholders sign off on this as well. It will be your bible for the entirety of this project.)
Draw up a budget
Creating a budget is an art in and of itself. The good news is, the more you do, the better you get.
And the budget is more than a single number. Many designers swear by itemized budgets, making a master list for every furniture you purchase and contractor you hire.
Others just break down budgets by category (professionals, materials, hours). How you do it is up to you, and you'll find yourself finessing your tactics with each new client.
A great way to keep your clients happy is to offer budget breakdowns. For example, if your client loves that $5,000 dining room table, but not the price tag, give her a few alternatives on how to get a similar style for less.
Finally, keep turnaround time in mind. Just because the timeline is shorter doesn't mean it will take fewer hours. And in fact, many projects with tight deadlines take longer than their more leisurely counterparts.
Keep all contact information together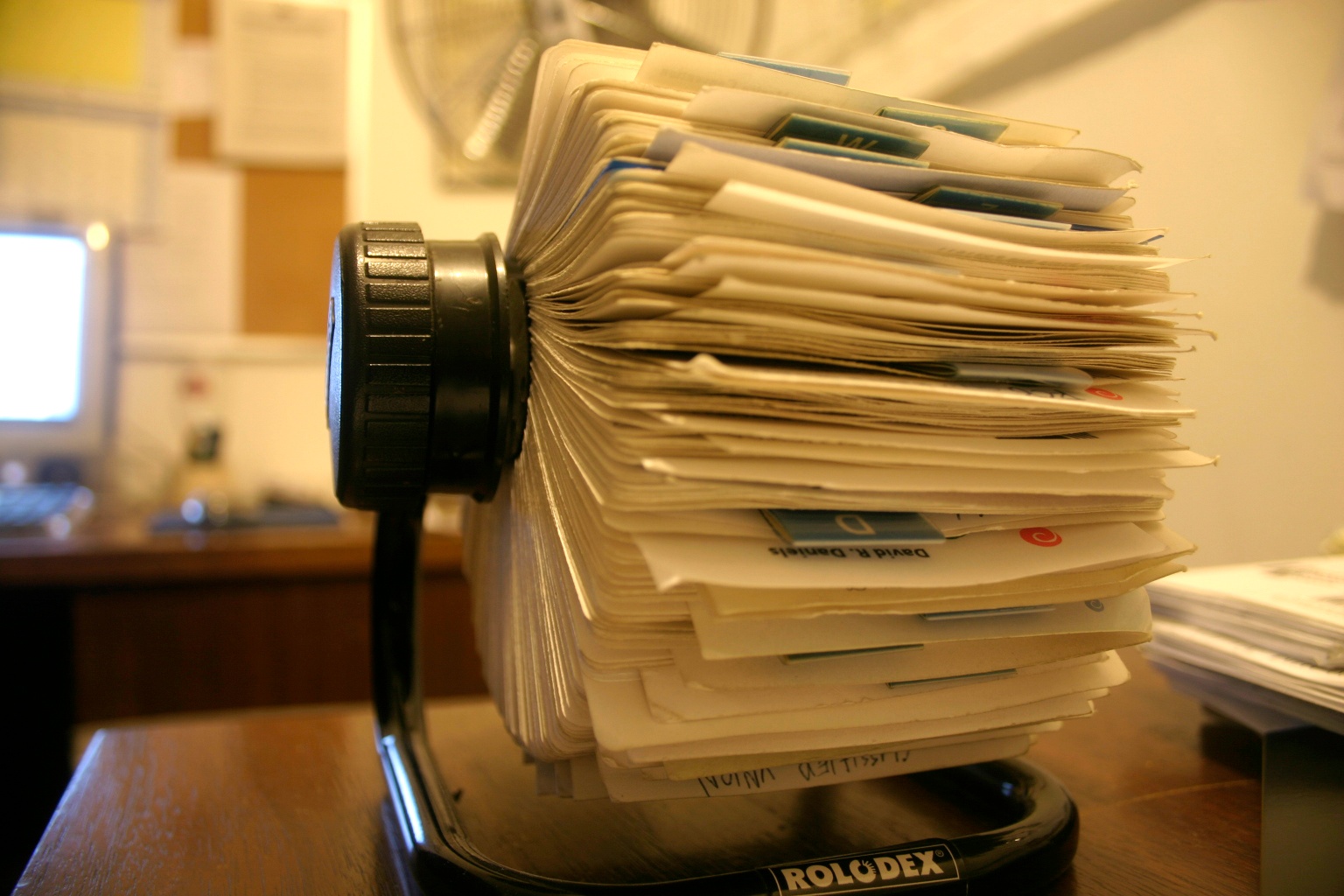 This is a big one (and usually the easiest to forget). Create a file—in the cloud or a physical file—and keep EVERYONE'S contact information there. Yes, this might mean you have the same handyman's' info in five different files, but you want to keep things organized by project.
In this file, dump every contact for every person you've ever talked to about this project, from the boutique where you bought that table to the artist who painted your wall mural.
This one step will massively improve inefficiency. No more frantically trying to remember what's-his-name's phone number while you're waiting outside the fabric store.
Set a schedule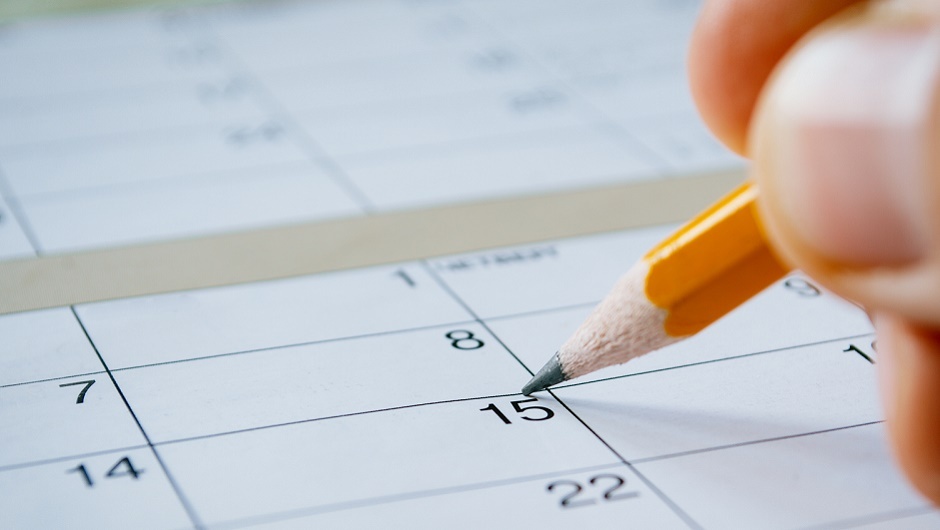 If you're running from store to store to store, crossing town for a meeting, and have to be at your client's house by 5:00, you're going to burn out and burn out fast.
If possible, create specific times and days for recurring tasks.
If you're more creative in the mornings, use that time to browse stores.

Set meetings for the same day or two each week. This helps stop frequent interrupts so you can schlepp around town.
Even better? Create a set time in your client's calendar for project updates. This not only gives you more schedule stability, but keeps everyone accountable.
Apps like Calendly can help you set up meetings quickly without playing constant phone tag.
Communication
Speaking of meetings, if you're not doing weekly check-ins, get on that now. Communication is the key driver of project success and there's no better way to practice good communication than regular touch points for both your clients and contractors.
Don't be afraid to experiment
However you manage your contractors, designs and clients—embrace experimentation. Systems usually shift, but just a few clear guidelines can help you make sure everyone's on the same page and effectively working together.