In order to finalize both guest rooms and public space, Marriott Ft. Lauderdale was on the lookout for colorful abstract pieces to compliment their gray and green palette. Deciding on work related to their beachside locale, they chose pieces that feel earthy and elemental in an expanded color palette. Yellows, maroons, and blues work together to to tell their story of natural beach beauty.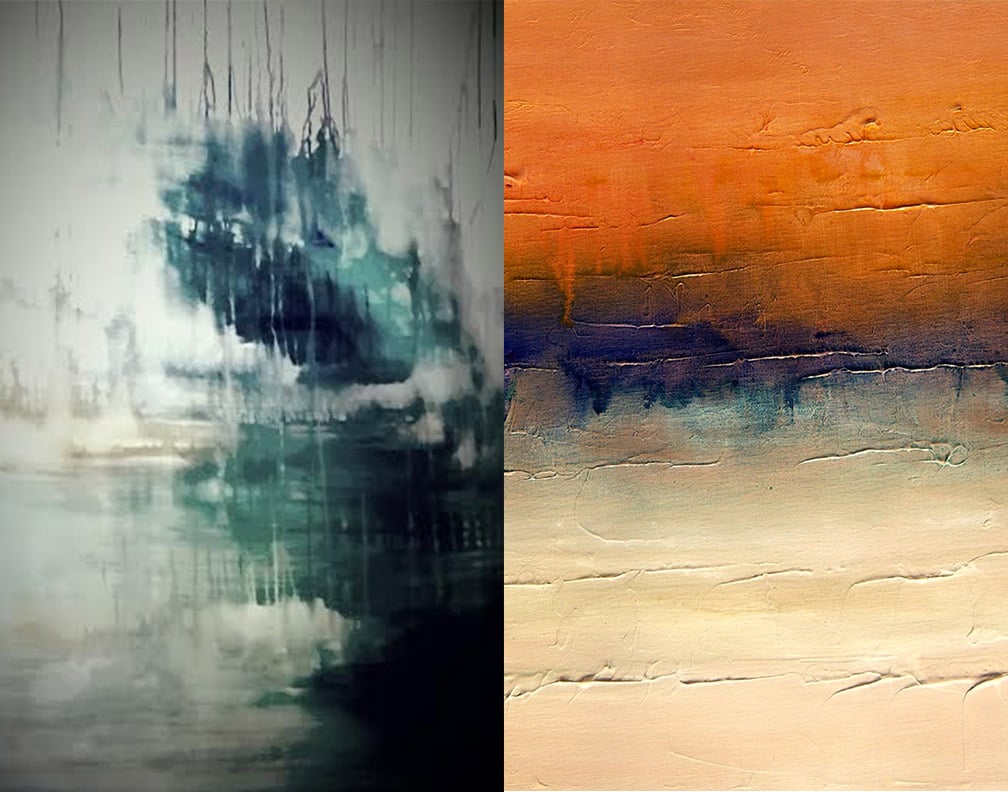 Details of a chosen Jaimee Newman piece (left) and KR Moehr piece (right).
The Doubletree Houston Galleria was on the lookout for dynamic and varied work. Their image heavy brief prompted a range of pitches that further allowed the client to decide what type of pieces would enhance their story. Pamela Staker's abstract and vibrant study of a tree adds color and intrigue to their neutrally hued space.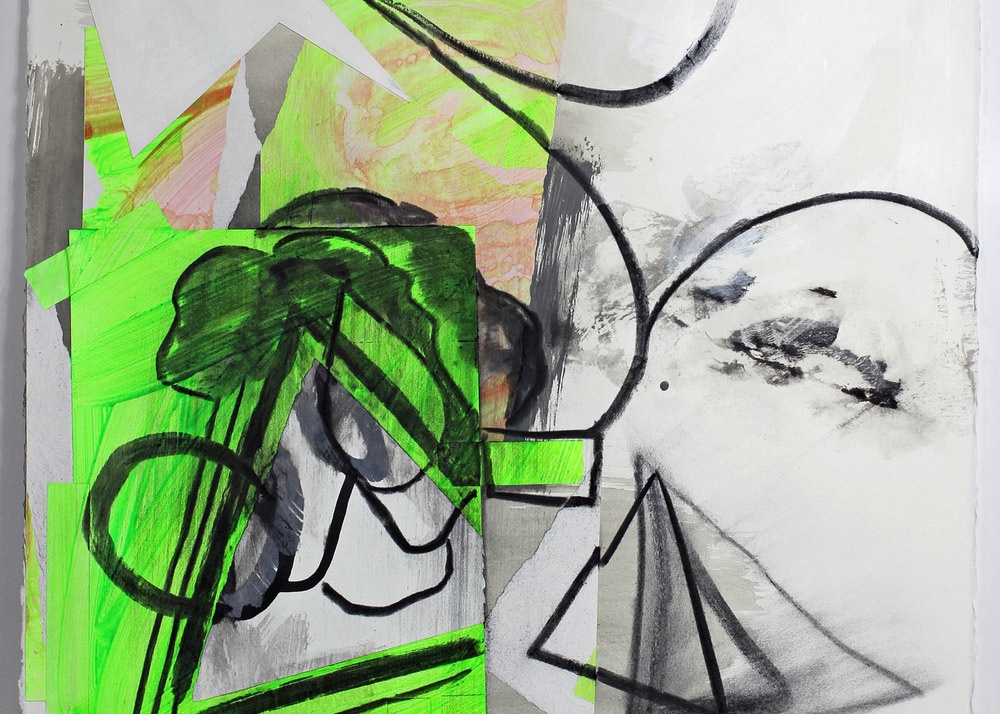 A detail close up of the chosen work Abstract Study (green tree) by Pamela Staker.
On the search for a feature piece to anchor their historically industrial restaurant interiors, Viand discovered the work of Hugo Cantin. His custom light boxes are created from old movies of the buyer's choice to further customize each piece depending upon location. After finding the process simple, Viand created an alternate project to locate a final accent piece and decided on Richard Lapham's black and white photograph Scaffolding.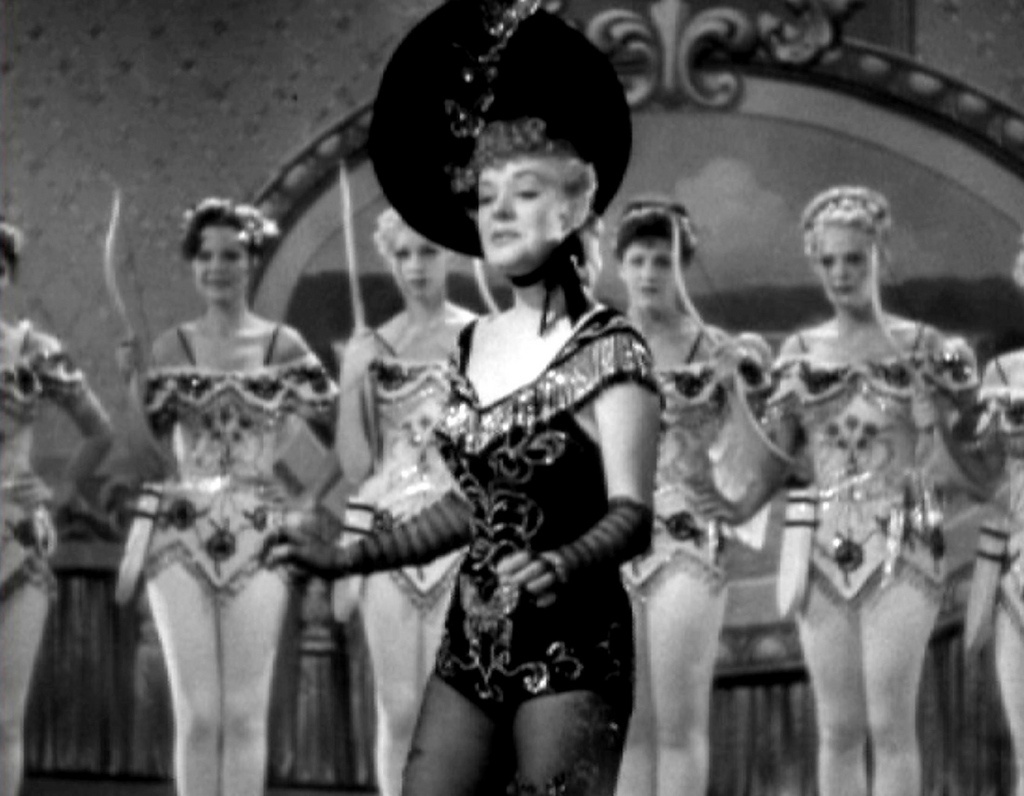 A scene from "In Old Chicago," the film Hugo Cantin will manipulate for his custom commission.
In an effort to highlight Denver's unique location at the edge of the Rocky Mountains, this Select Service Hotel (part of the Hyatt chain) shared inspiration images characteristic of Colorado culture. Gravitating to the colorful works of Thomas Heinz, which abstract the natural world, and Heather Goodwind's minimally majestic portrayal of mountains, this Hotel Lobby will now feel site specific as well as artistically contemporary.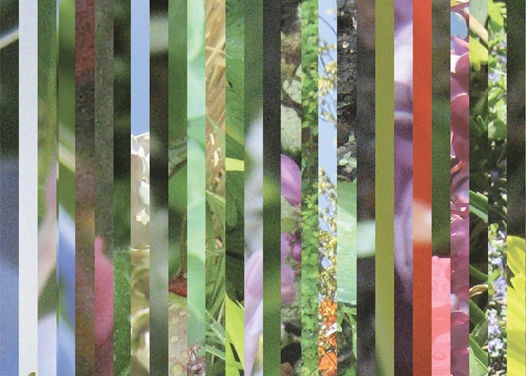 Thomas Heinz's The Seasons, Spring encapsulates Colorado's stunning natural surroundings.
Luxury Hotel, Coronado San Diego
Looking to add the finishing touches to their Presidential Suite, the Loews Coronado submitted a straightforward brief outlining the rooms design concept. Nautical inspired imagery, reminiscent of the hotels San Diego locale, coupled with a pastel color palette garnered pointed pitches that allowed the client to curate a timeless, seaworthy collection.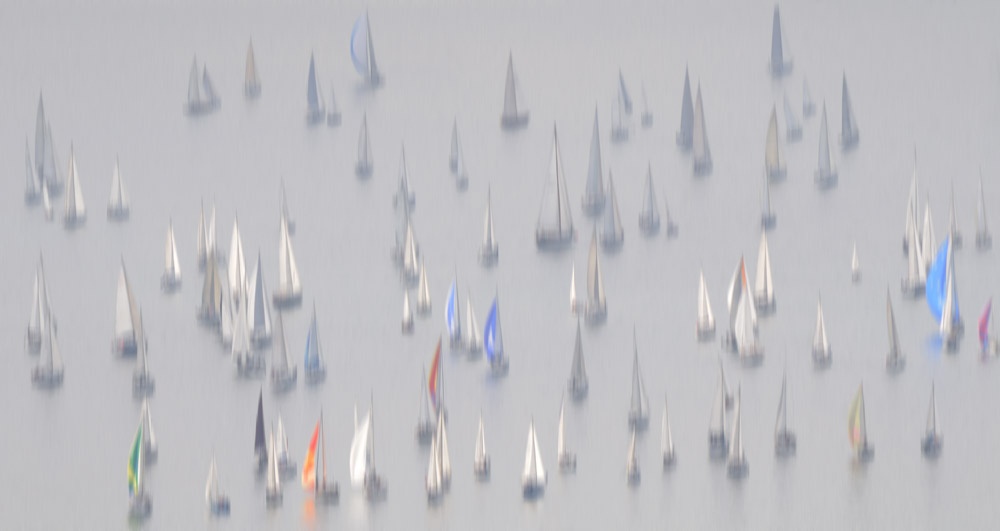 Michael Banks Sailboats 6 will serve as a feature piece for this Coronado hotel.
Even though we encourage written project descriptions, some clients prefer to rely predominantly on visual cues. This Boutique Hotel in Cleveland, which will be part of the Kimpton brand, supplied their brief with ample imagery and few words. Posted while solidifying property details, this project ended up downsizing with the client choosing two pieces by Charlotte Corini and one work by Tina Salvesen.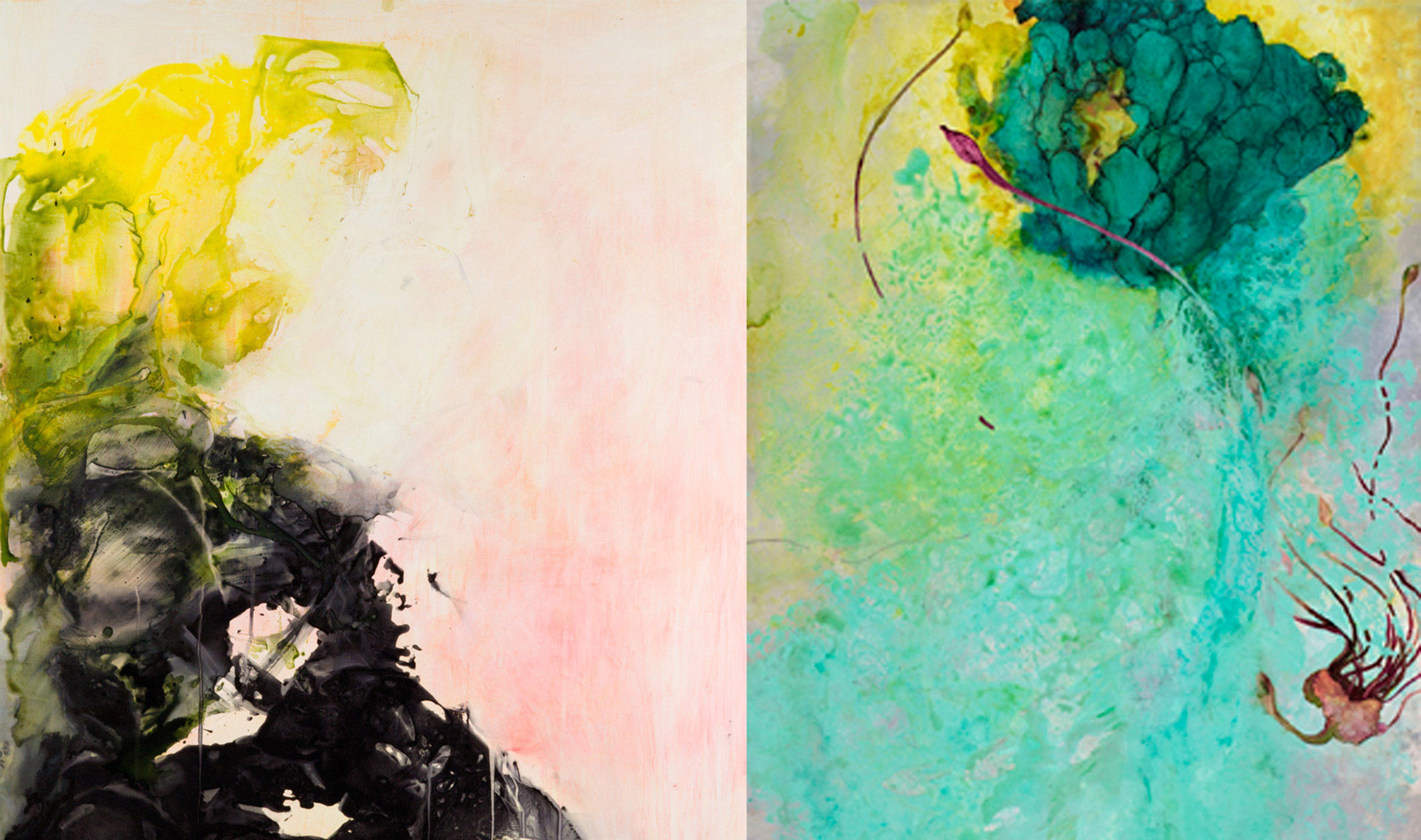 Detail close ups of a Charlotte Corini (left) and Tina Salvesen (right).
The above projects are currently in production and are scheduled to be installed by the end of the year. Check back for an in-depth analysis of their curatorial aesthetic in the coming months.
Cover Photo: Oksana Prokopenko's Blue 1 from the Coronado project.