Practicing interior designers across industries will tell you that spaces have the greatest impact when they successfully connect an audience with the underlying design concept. At the intersection of ideas and experience, designers become storytellers in their efforts to bridge emotional resonance with functional purpose. Everything from construction methods, to art selection, to overall visual composition and beyond create a world of subtle cues that can engage and inspire end users.
How to increase the storytelling potential of your next project? Here's our resource roundup:
"Design As Storytelling"
Forbes
Drawing influence from and connecting with artists is something we champion at Indiewalls. A proclaimed creator of experiences, Kelly Wearstler, talks about using this idea of spatial storytelling to revolutionize modern American design. READ ON >>>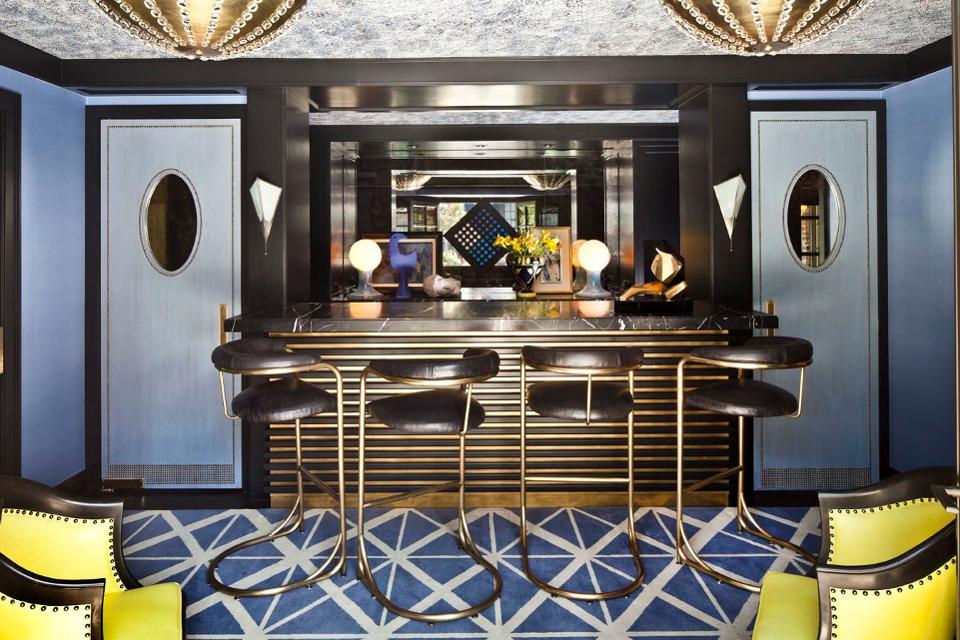 Bar of the Evergreen Lane house on Mercer Island in Washington | PHOTO COURTESY OF KELLY WEARSTLER
"Telling A Better Story"
Hotel Interactive
So your rooms already tell a story? Deepen the appreciation and create even more of an emotional connection by making sure you talk up these experiences with your guests. READ ON >>>
"Tips To Never Go Out of Style"
My Domaine
Ensure your spaces are always in style with every decision you make to fill your space with personalized objects and finishing touches that enhance the experience of the space. READ ON >>>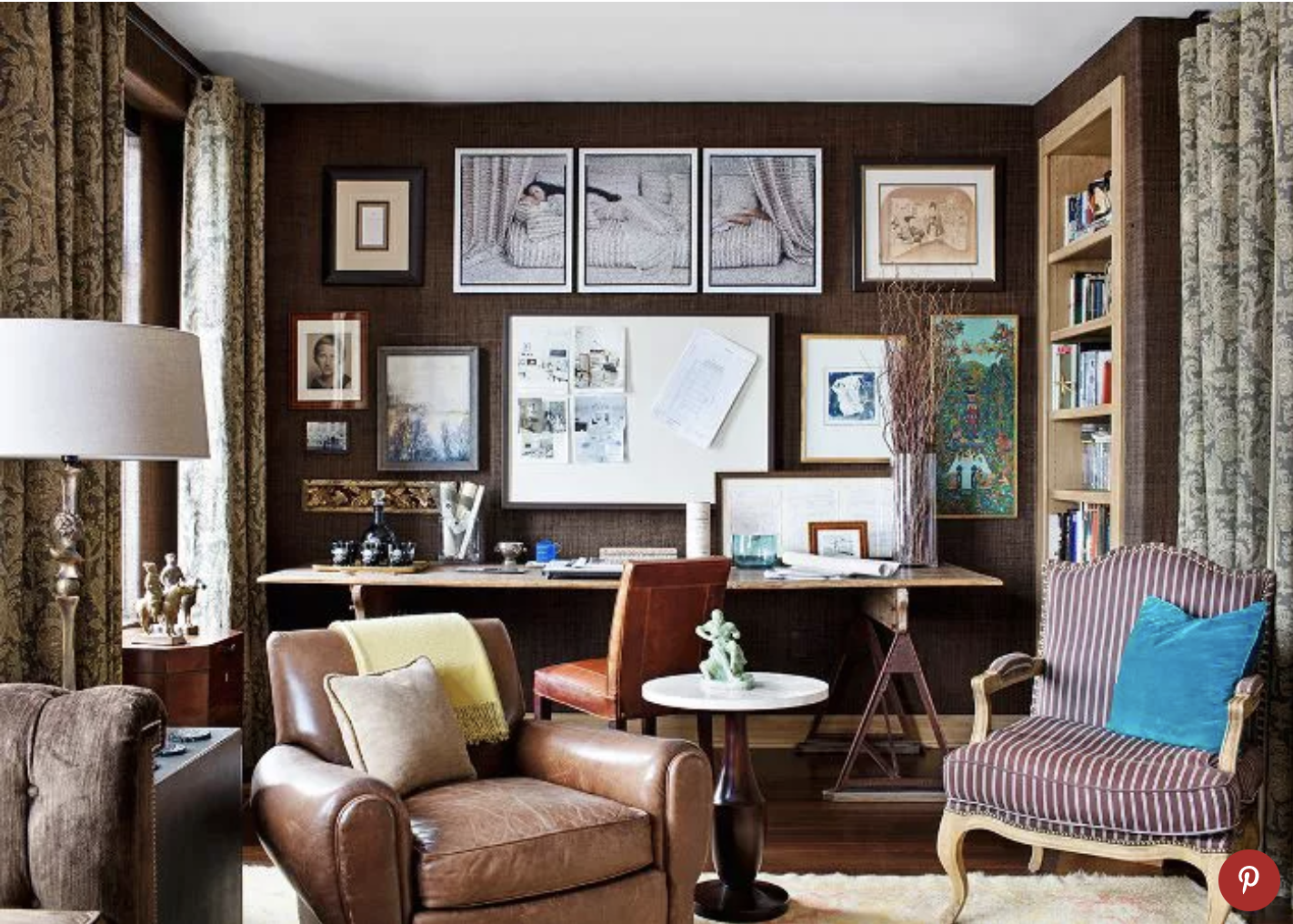 Interior of a study: Sutton, Patrick, Storied Interiors. Source.
"Storytelling with a Space"
Curbly
A key tactic to tackling the storytelling process through design is learning that you can cultivate interior design inspiration from nearly anywhere, and anyone. (Even video game designers!) READ ON >>>
"The Importance of Storytelling in Interior Design"
Lookbox Living
Interior design is an empowering art form that combines a variety of art disciplines to create a personalized experience. For help in creating a design narrative, Lookbox Living suggests following a process of Intention, Intuition, and Implementation. READ ON>>>
'Peak My Interest,' an interior design project inspired by a love for hiking. Source.
"Storytelling in Interior Design"

Architect's Zone
Understand the art of telling a good story and discover how the basic building blocks of storytelling are rooted in interior design. From context, to structure, to plot, every aspect of a space has the potential to add your designer flare to the story you want your space to tell. READ ON>>>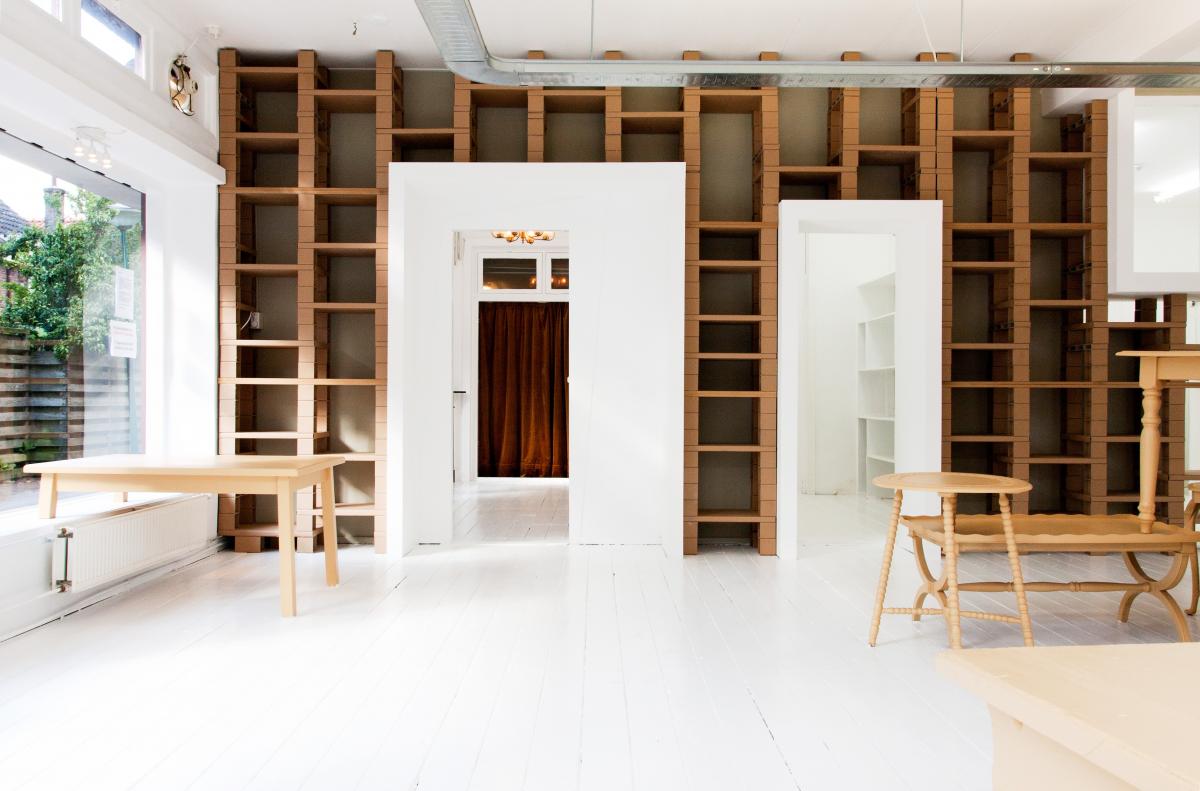 Interior fixtures sharing a structured story. Source.