There's a new kid on the block up in Tuckahoe, NY ... Quarry Place. We worked closely with this luxe residential development to curate a collection of sophisticated works that speaks to their curious, cultured resident. The combination of original paintings and custom photographs imbue their interiors with an artistic edge of wonder. Read on to discover the artists that made this collection a reality.
Russian painter Ilichev's original work of poet Edgar Allen Poe adds comfortable warmth to the Quarry's cozy study.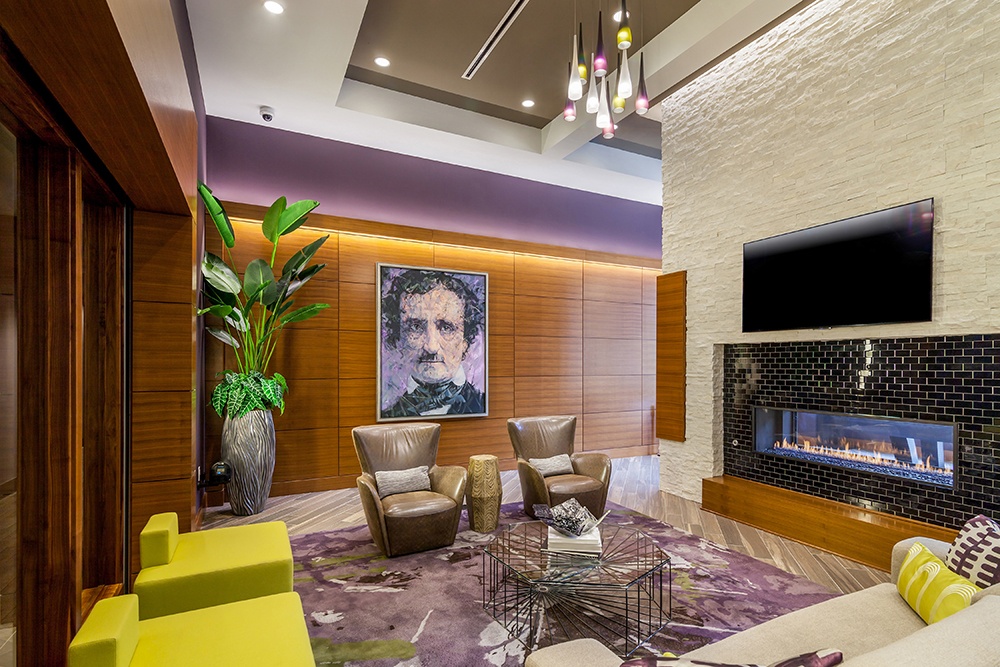 New York City photographer Guillaume Gaudet's whimsical photograph adds an air of elegance.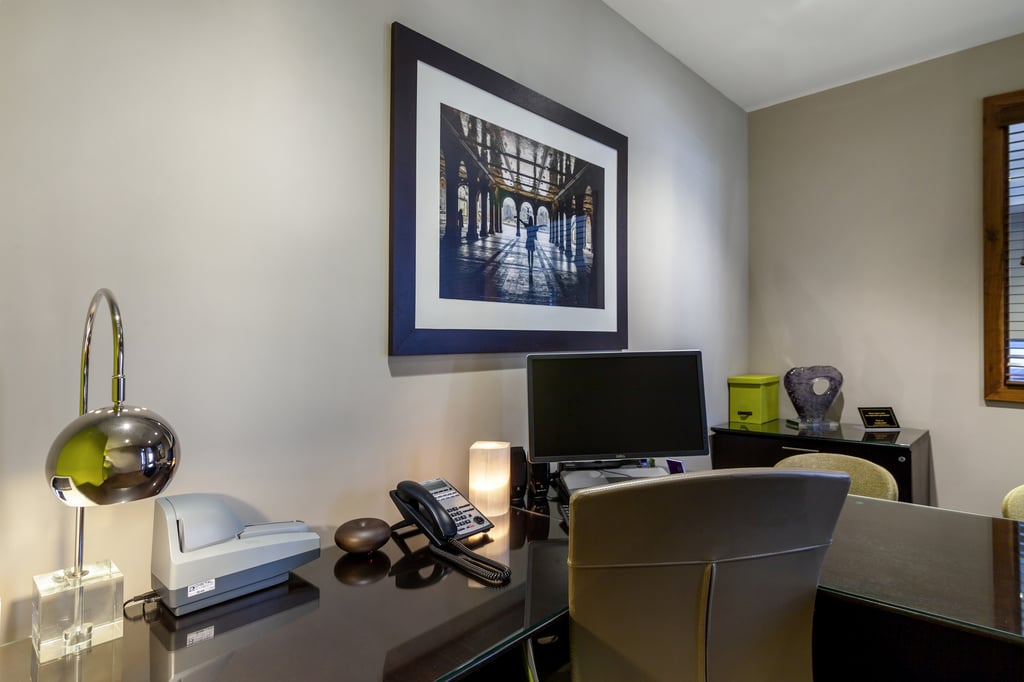 Peter Neumann's playful architectural photograph mimics the clean lines of Quarry Place.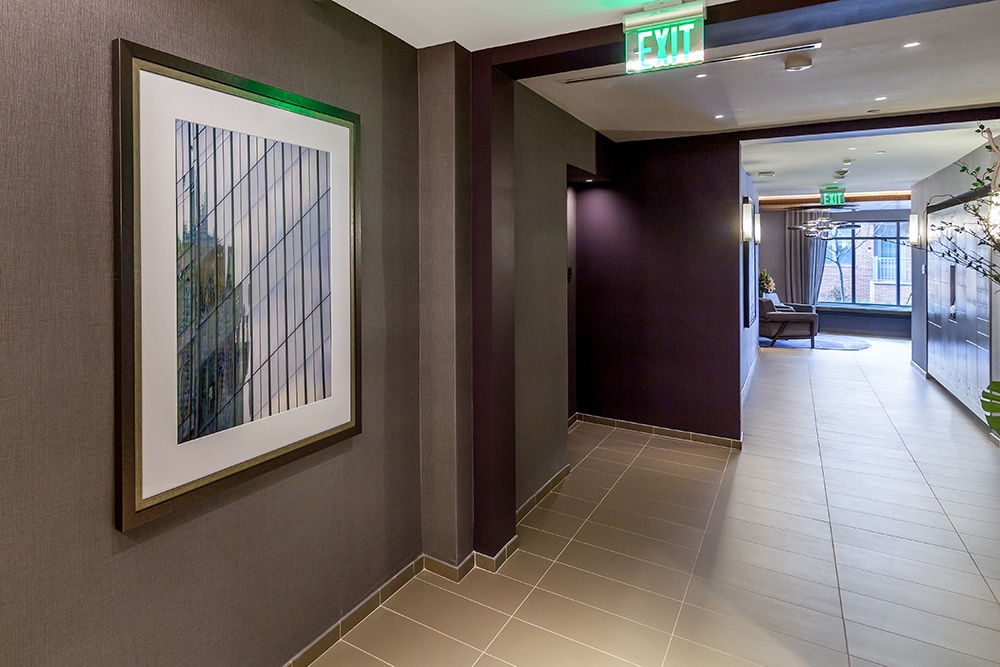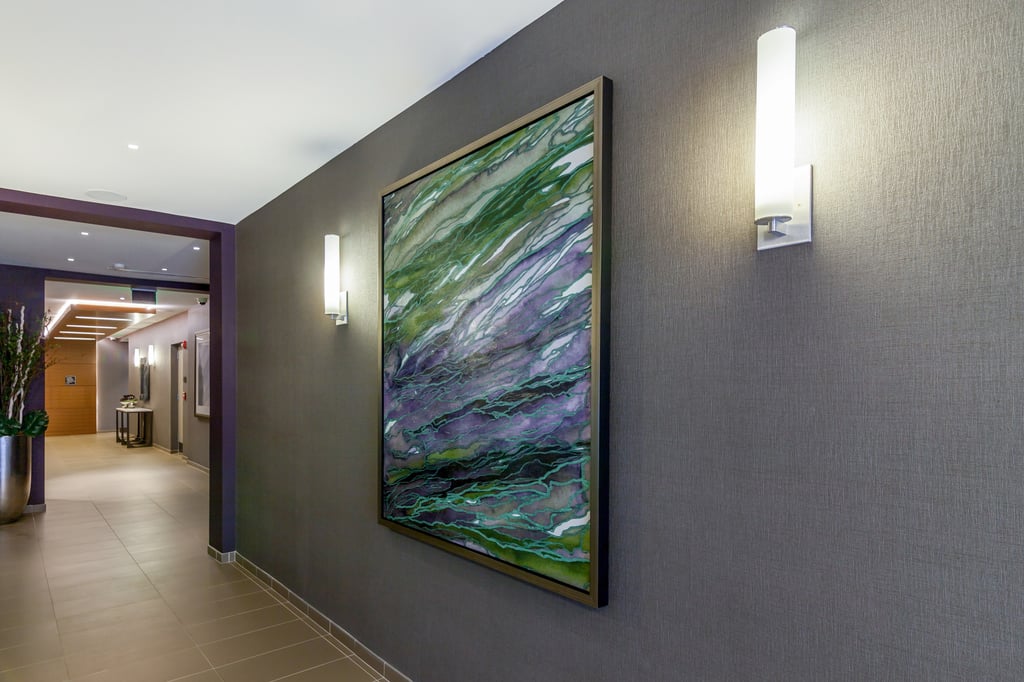 Want more Art x Indiewalls?