We're heading to sunny California for this year's rendition of Boutique Design West. Find us at Booth 1355, where we've orchestrated a multi-media, collaborative art project centered around the idea of music as a universal language.
Three local artists - Allison Kunath, Jenny Martin, Annie Terrazzo - work together to transform our booth into a site-specific compendium of procurement possibilities. Each will complete their custom work onsite before show opening. Swing by to discover the final outcome and read on to learn more about these stellar female creatives.
Known for her large-scale murals, sunny personality, and adventurous inclinations, LA artist Kunath will take over a full wall in our booth in her signature geometric style.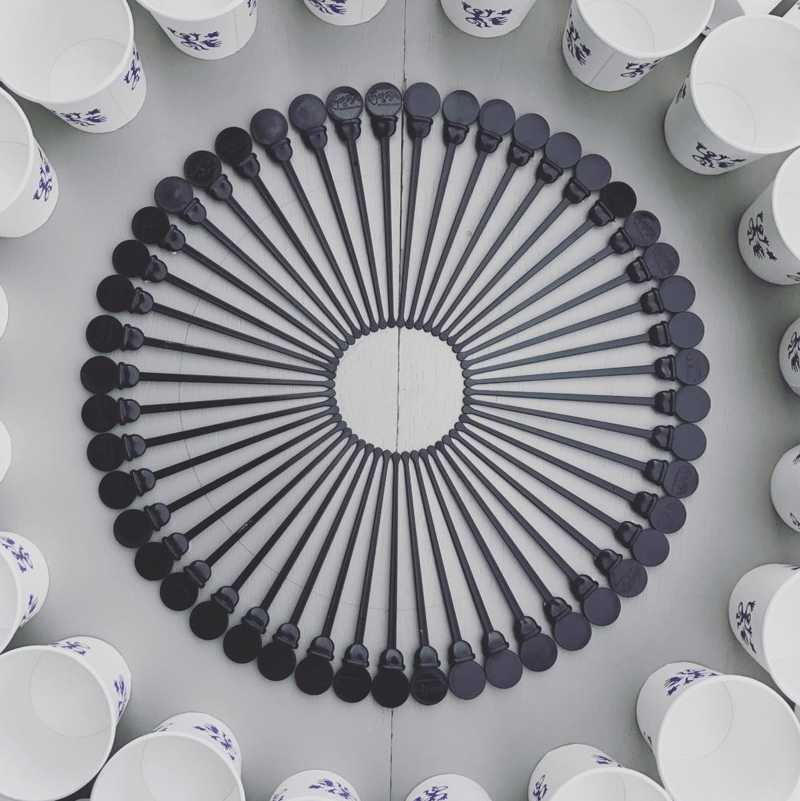 Martin, a multi talented sculpture artist who spends her time weaving, art directing, or prop styling, also has an affinity for creating installations from found materials.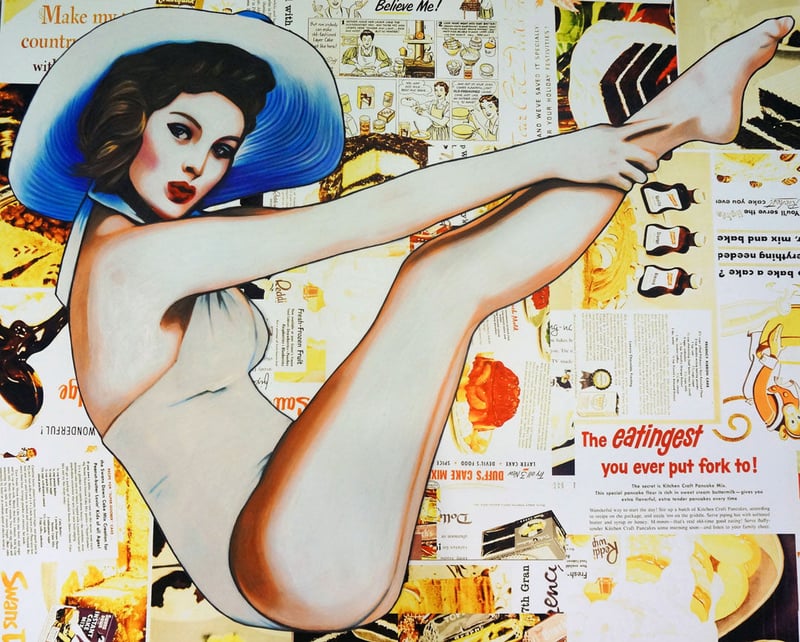 Trash portraiture, a type of collage coined by Terrazzo herself, involves using discarded newspapers and magazines as an integral layer to her whimsical, figurative creations.
If you're interested in learning more don't hesitate to contact us: marketing@indiewalls.com
---
Need to Know Logistics
Location:

Los Angeles Convention Center
1201 S Figueroa St, LA
---
Attractions on our LA list
Hotel Figueroa

The Broad

LACMA

The Getty

Hauser & Wirth

Venice

Alchemy Works

lots of sand & sun … obviously
Want more Art x Community?