Mid-century architecture mingles with contemporary aesthetics in this boutique design hotel located in the historical metropolis of El Paso. A unique blend of Mexican and American culture makes the town of El Paso a rich hub of great food, art, and music.
Hotel Indigo El Paso's art collection mixes the city's history with the spirit of the property's bustling downtown location.The hotel's locale inspired curatorial selections that are innovative, colorful, and obvious reflections of the local joie de vivre. We worked with Curioso to bring together pieces honoring El Paso's Western Texas roots and modern works from contemporary culture.
Discover a few of the artists who made this collection a reality.
---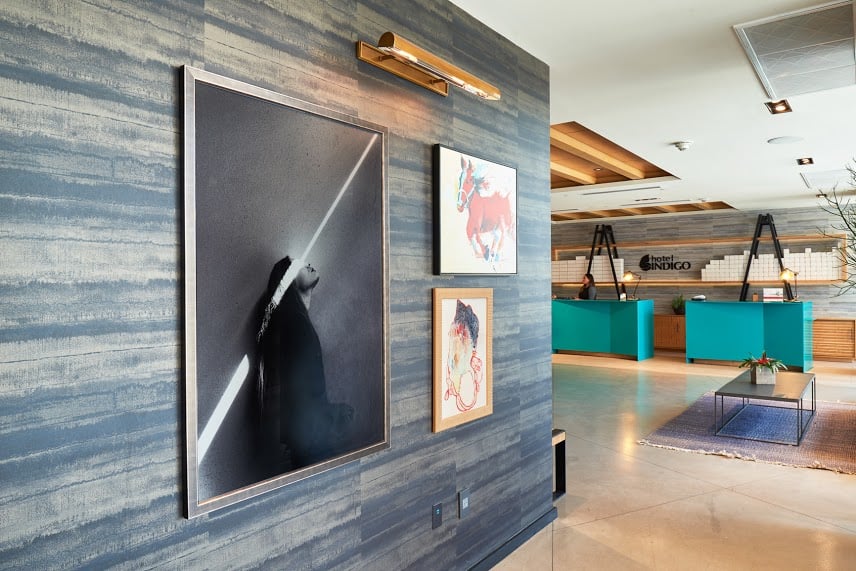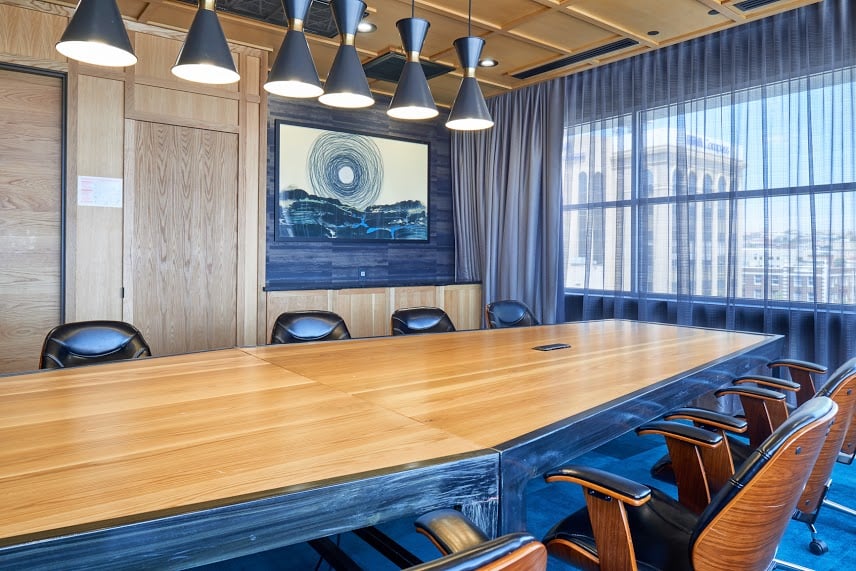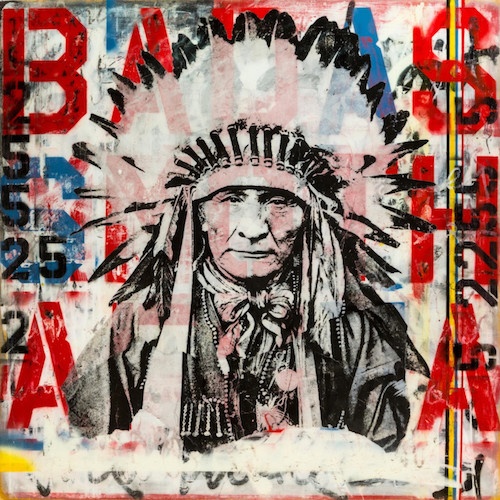 "Land" by Ashleigh Sumner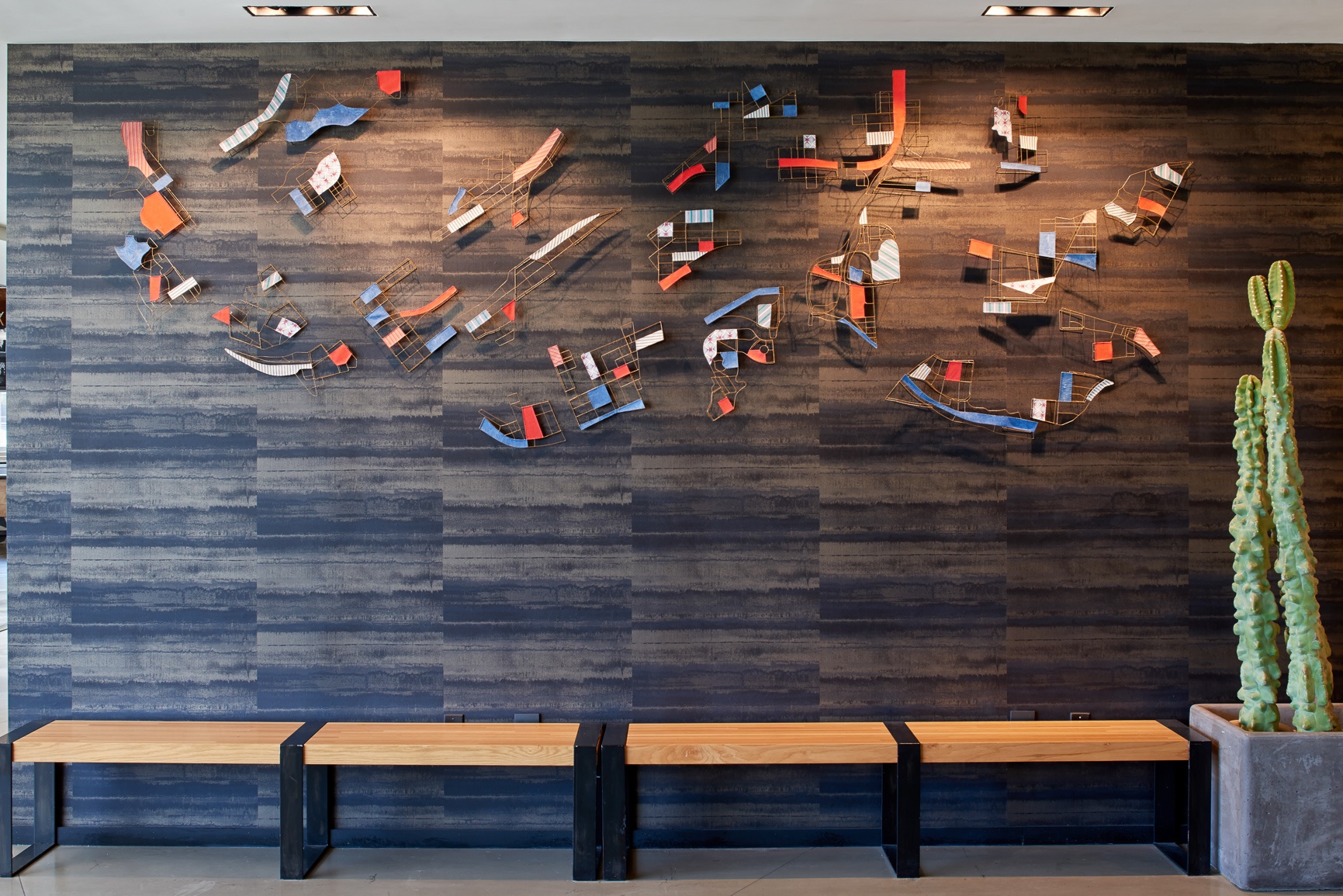 Sarah West's "Fabric of Our Pass"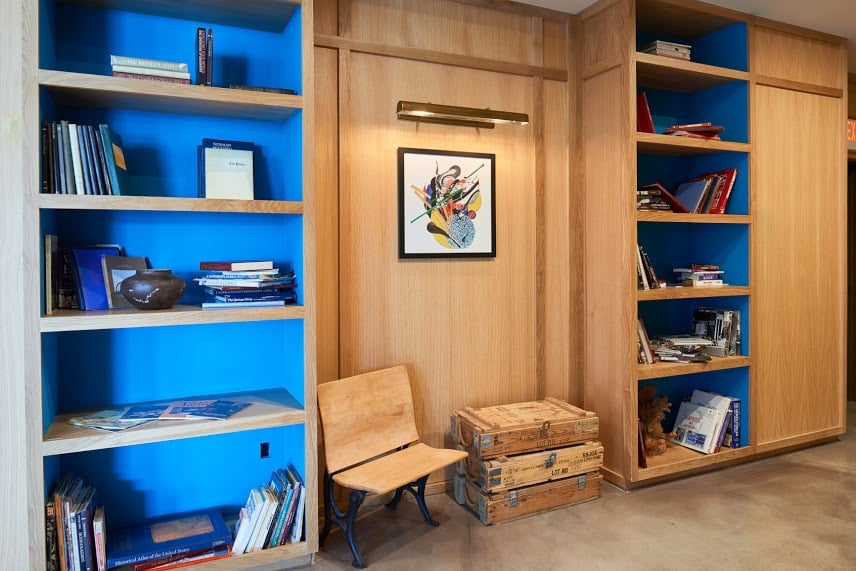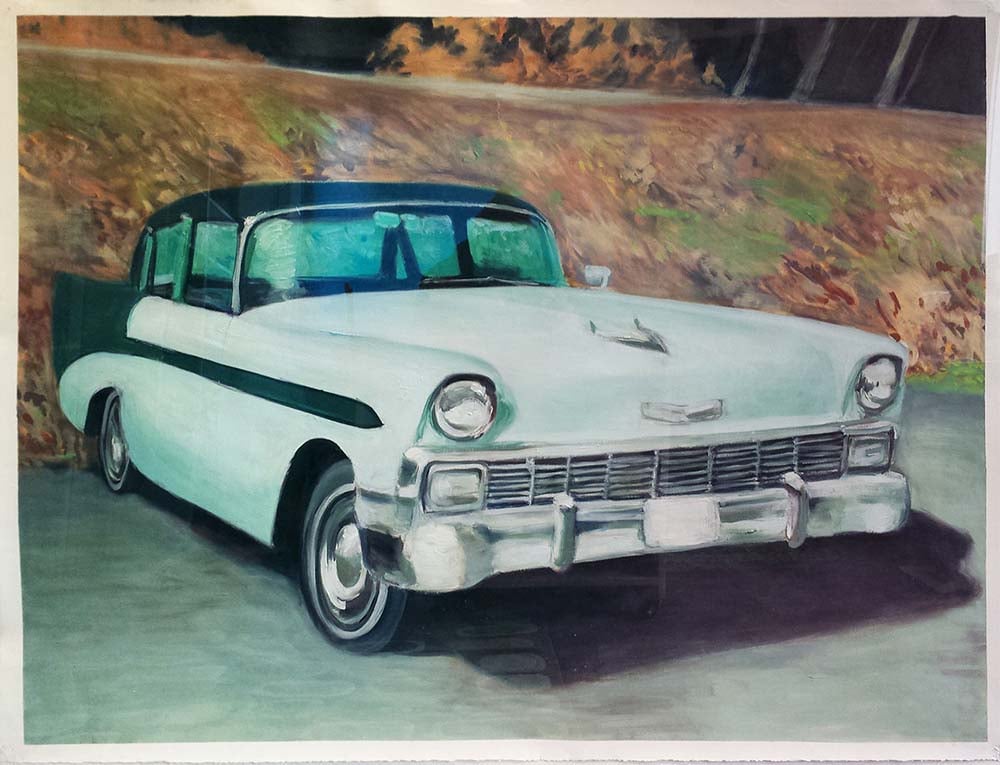 "Chevy" by Justin Auld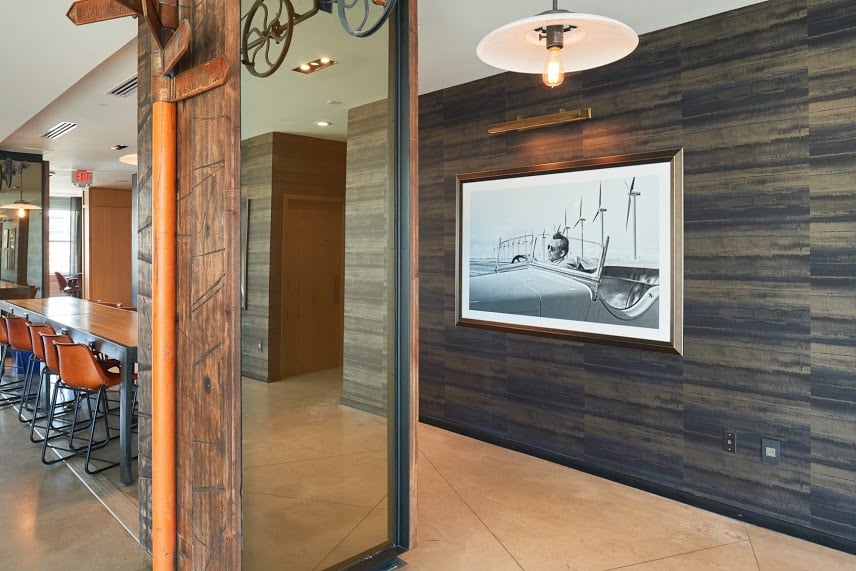 Jason Archer's "Wind is the New Black"
---
The diverse gathering of original and unique artwork tells the story of Indigo El Paso's location in an American heartland. Historically themed pieces contrast with colorful abstract works to create a dynamic art collection that speaks to El Paso's past and present.
See a full list of included artists and additional interior shots over in our Project Gallery.