Our WIP It event series kicked off April 27th with a group of talented Indiewalls' artists presenting their works in progress. Stay tuned for future events and in the meantime discover the artists who participated in our inaugural event.
Maggie Bard
We're taking a closer look at Maggie Bard, one of four artists featured in our WIP IT: An Interactive Critique.
Bard is a Brooklyn-based illustrator and artist who received her BFA from the Pratt Institute after studying both painting and printmaking. Deep, emotional themes resonate throughout her delicate line work that is tinged with humorous undertones. She celebrates notions of imperfection and presents the human struggle as something beautiful to behold.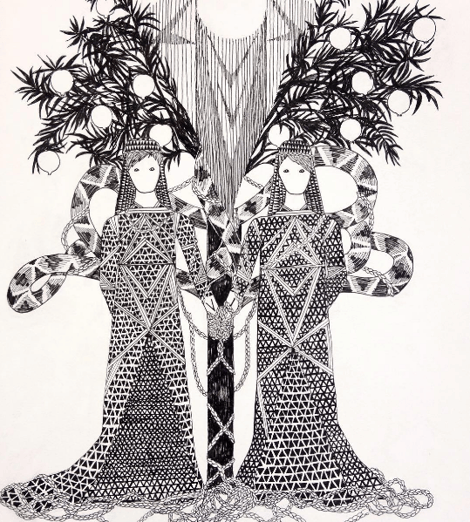 "VI. The Lovers"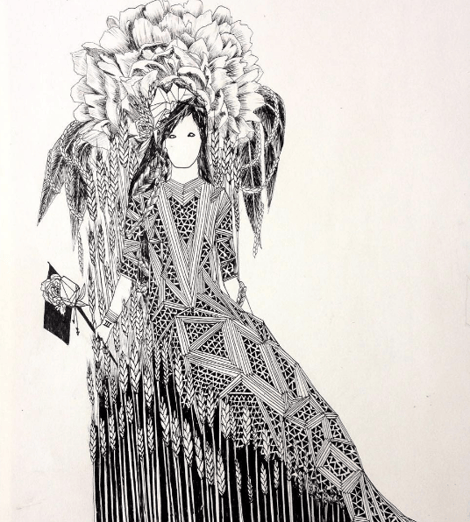 "III. The Empress"
2. Hon Eui Chen
Hon Eui Chen studied painting and sculpture at SCAD and earned her MFA from Virginia Commonwealth University. The talented mixed media artist crafts her phenomenal pieces using various materials to transform a space into one that is uniquely her own.
Her expansive body of work is symbolic of her childhood, where she spent the first six years of her life in a refugee camp at the border of Thailand and Cambodia. Fueled by her past experiences, her mixed media installations are a meditation on concepts of home, identity and transience. Spanning from installation to photography and painting, each piece contains sculptural elements that echo the impermanence of life and memory.
She has been featured in several shows across the United States and has completed several artist residencies. See her magnificent works in progress and discuss her approach with us!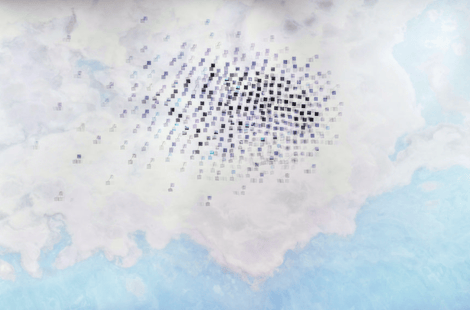 "Vast Repose"
30'x 8', wallwork, plaster, pins, transparencies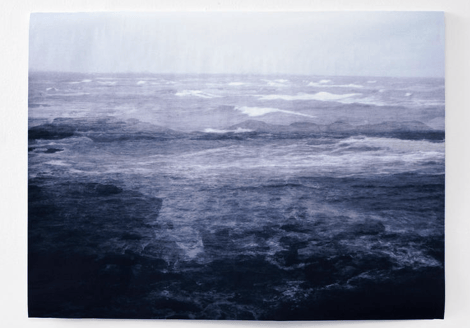 "Dreamfall - Water - Sky"
50"x 37.5" print on cotton broadcloth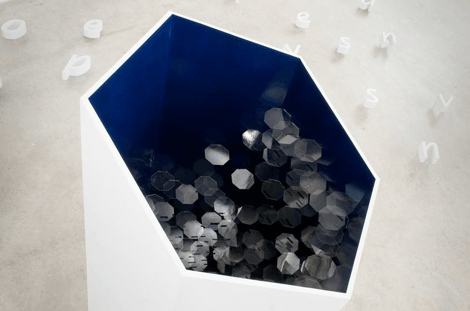 "Pointing to a sky less heaven"
3. Suyeon Na
Take a closer look at the work of artist Suyeon Na to see the delicate interplay of pattern, color, and detail that immediately entices viewers to enter her dreamlike world. Her work depicts themes of female psychology steeped in myth and fairytale-like imagery. The beauty of ancient folklore merged with contemporary concepts creates an imaginative, vibrant reality of its own.
The Korean-born artist received her BFA in Seoul and completed her MFA from the Pratt Institute. Her work has been widely recognized in shows throughout the US, Korea, Japan and India. She has also been the recipient of multiple artist grants and studio residencies.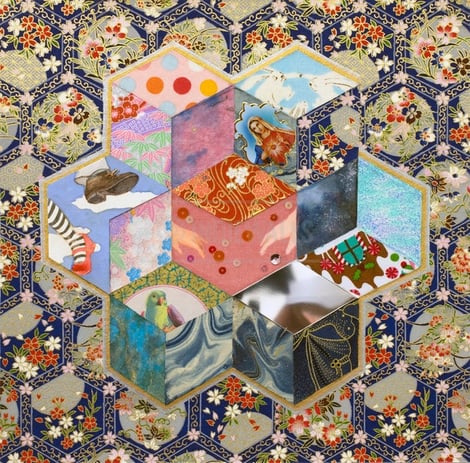 "Wonderland"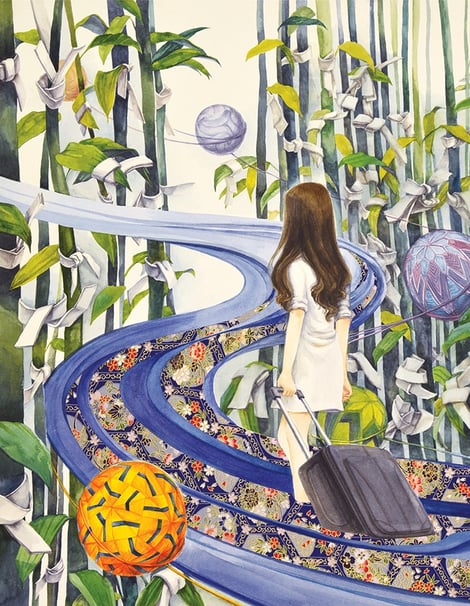 "River Flows in You"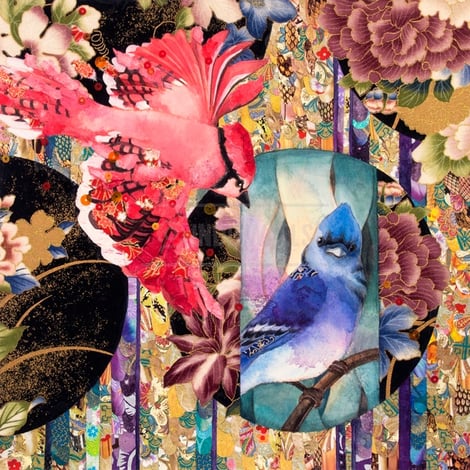 "One and a Half"
4. Peter Rawlings
One look at Peter Rawlings' stunning compositions leaves the viewer curious and intrigued. Based in Brooklyn, Rawlings creates these expressive works of art by collecting vintage materials from old magazines and books. He constructs them into mysterious, surreal landscapes of layered ambiguity.
His work has been exhibited at the Greenpoint Gallery and through shows sponsored by the Brooklyn Waterfront Artists Commission. Rawlings has completed several commissioned projects, most recently for the New York offices of Pageant Media.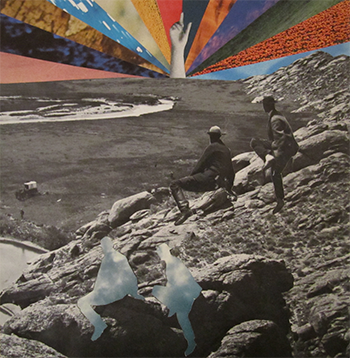 Collage of pioneers, 2015
paper and glue, 10"x10"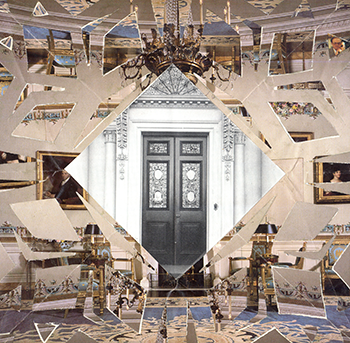 Collage of a room and a door, 2010
paper and glue, 8"x8"
Collage of a boat, some hay, and some fire, 2010
paper and glue, 3"x5"