As colored leaves begin to crumble and carved jack-o-lanterns appear on porches, us at Indiewalls HQ are contemplating one of the most creative holidays… Halloween. Loved by many, hated by some, this iconic American pastime encourages adults and children to discover their imagination.
Whether carving pumpkins, making costumes, or decorating interiors, Halloween inspires even the most unenthusiastic participants to Make Creativity Happen. In celebration of this artistic outpouring, we've decided to encourage the holiday with an "Indiewalloween" Instagram Contest.
Simply follow us on Instagram, upload your artsy Halloween pictures, and tag #Indiewalloween. The entry with the most likes will win a print of their choice from our H A L L O W E E N pinterest board.
Creativity knows no bounds and we look forward to seeing everything from sculptural pumpkins to ghoulish interiors to striking photography. Get started with some inspiration from our pinterest board below...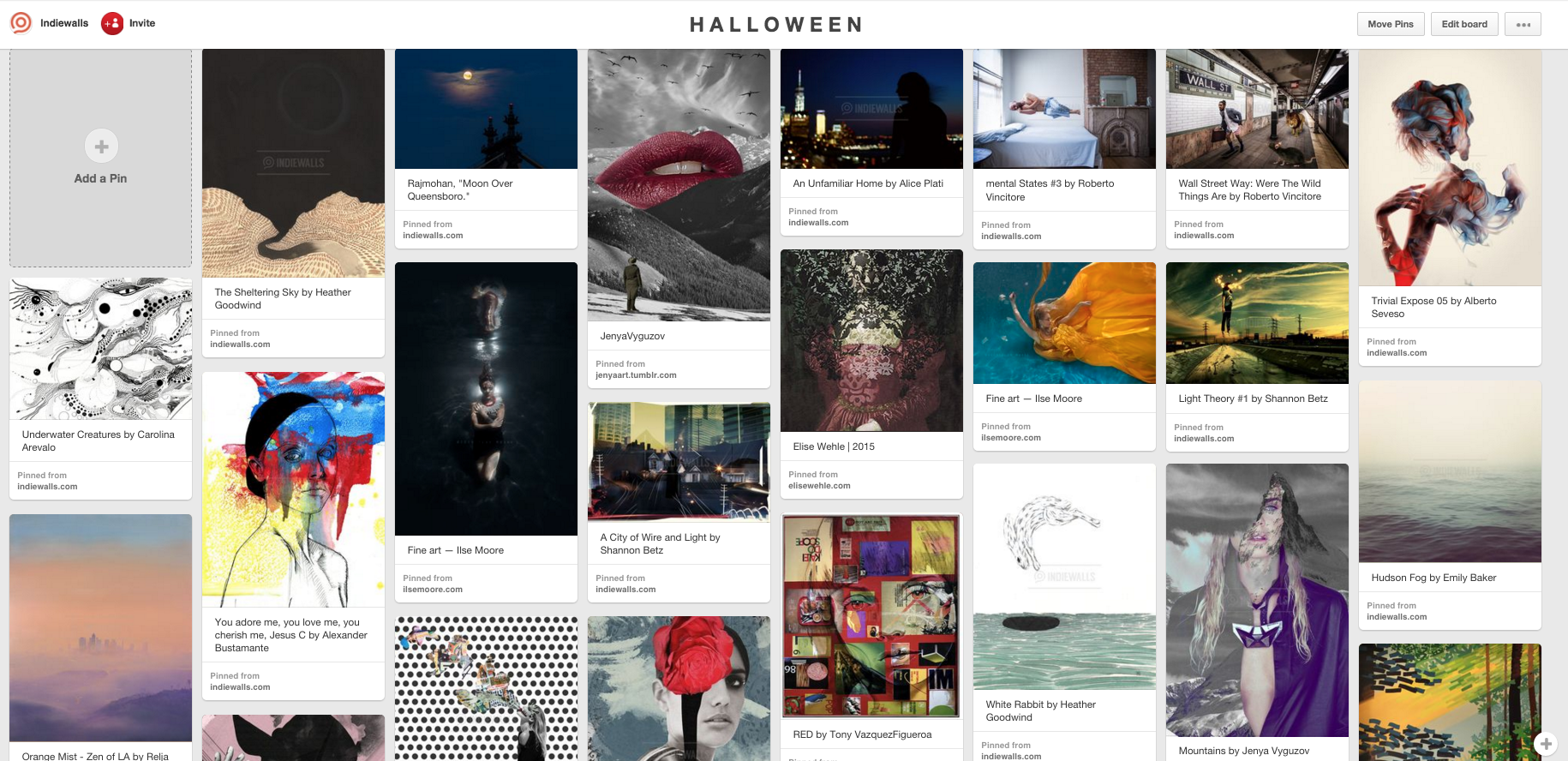 and we wish all of you...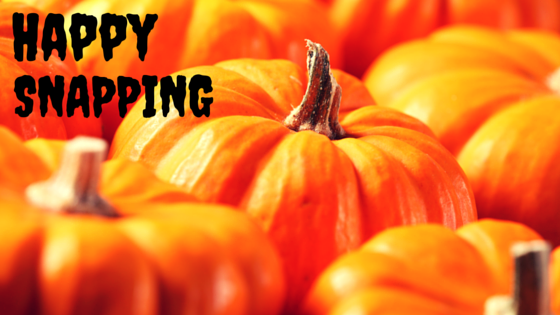 Cover Art: Indiewalls Artist Olivia St.Claire