Our Indiewalls community features more than 2,000 artists in 100 cities, helping interior designers and Indiewalls curators adorn the walls of stunning hospitality spaces around the country. One of our most vibrant communities lies in the dynamic, cultural melting pot of Miami. Here are a few Miami artists who are making an impact in art and design.
Mixed Media, Painting, Photography
A full-time, juried artist since 1989 and art professor, Elaine Defibaugh takes a philosophical approach to her art, drawing inspiration from the existential and ethereal qualities in life. Through her paintings, prints, photography, and mixed media, Elaine explores the juxtaposition of the urban and natural through painting, and her jarring, bright, and unique pieces make a statement in many Indiewalls restaurants and hotel projects.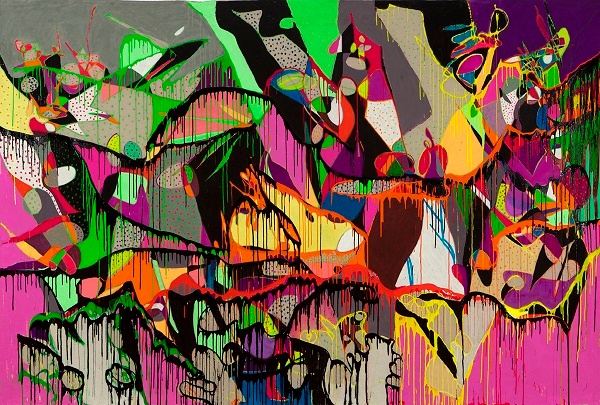 See Elaine Defibaugh's catalog of work here.
Photography & Mixed Media

Adam Greenfader was born into the vibrant culture of Mexico City, later studying photography and exhibiting his first collection in 1983, titled "Reflections of Venice." Reflection is a prevailing theme in Adam's body of work, which explores the relationship between architecture and environment. Adam's photographs embody natural and geometric elements, exploring symmetry, patterns, and texture.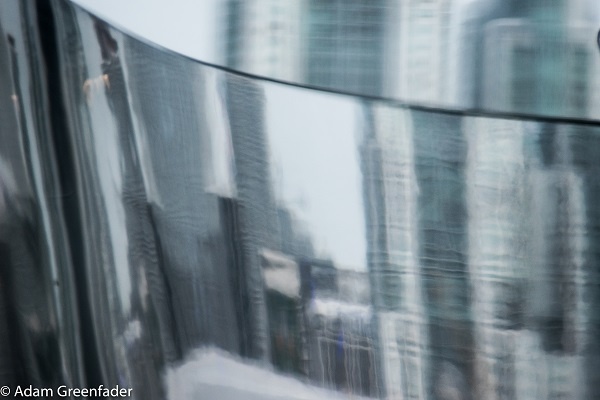 See Adam Greenfader's catalog of work here.
Mixed Media & Digital Media
Mixed media artist Katy Hirschfeld draws inspiration from her own life experiences, and current events, seeking to promote strength and knowledge while providing cultural commentary. Her bright, provocative, and sultry pieces seek to challenge contemporary convention while keeping a playful attitude. Her eye-catching pieces are at home in a sexy steakhouse like STK or a stunning, modern hotel lobby.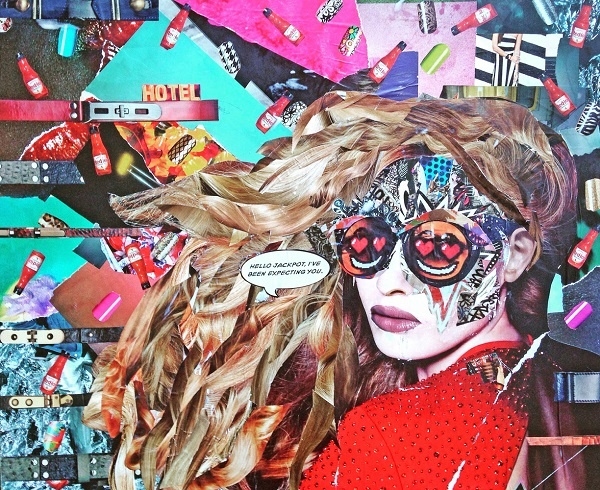 See Katy Hirschfeld's catalog of work here.
Digital Media & Photography
Yuri Tuma is an internationally recognized photographer who has had six solo exhibitions and participated in group shows and fairs in New York, Shanghai, São Paulo, and Madrid. Through symmetry and patterns, his photography explores shapes, lines, color, and motion—and is utterly mesmerizing.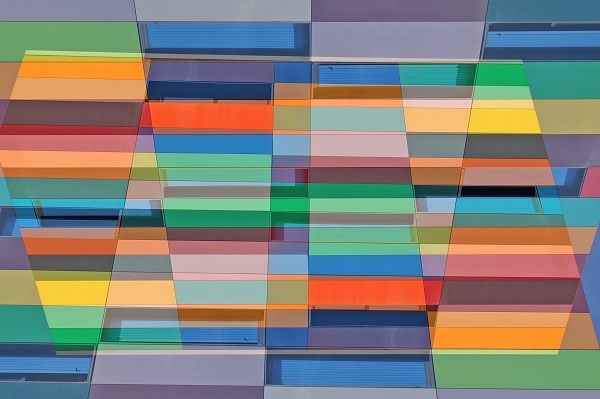 See Yuri Tuma's catalog of work here.