Scouring the internet to bring you swoon-worthy content. Here's the latest of what we're loving in design, art, and culture this month.
Designing For Good
Wake up and smell the… fresh air? This new residential skyscraper in Toronto will be lined with 450 trees along the balconies and roofs to help clean the surrounding city air.

Earlier this week, the AIA vowed to play an active role in addressing and preventing school violence, highlighting a series of initiatives that the group plans to develop as a bipartisan project with US Congress. Read the full statement here.

Aquaponic hotels can produce fruits, vegetables, purified water, and flowers for their restaurant and guest rooms. These three innovative design concepts may change the future of hotels and how we think about them.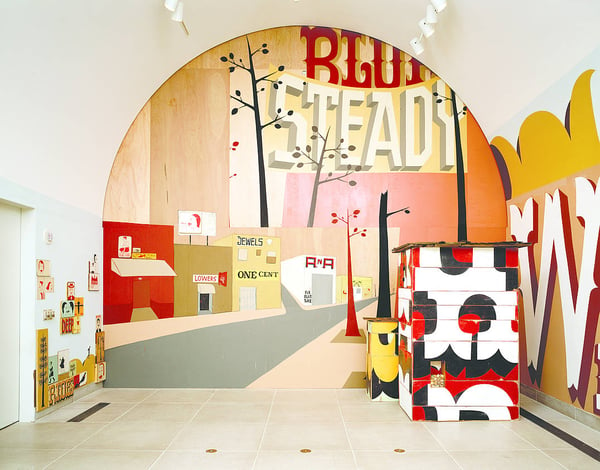 Italian firm Network of Architecture developed a calming, therapeutic hotel whose design aims to soothe single parents and children undergoing major life challenges. Image courtesy of Architectural Digest.
Eye Candy
Move over Renoir, see ya later Degas: reclaiming women's influence on Impressionist painting through the breathtaking work of

Berthe Morisot and Mary Cassatt

.

We have a total design crush on these graphic

Samuel Accoceberry rugs

, and we're not afraid to hide it.

Ever wonder what photo booths were like in the 70s? Long before the booths were party mainstays, conceptual artist

Jared Bark

used public analog photo stations to create dazzling black and white compositions.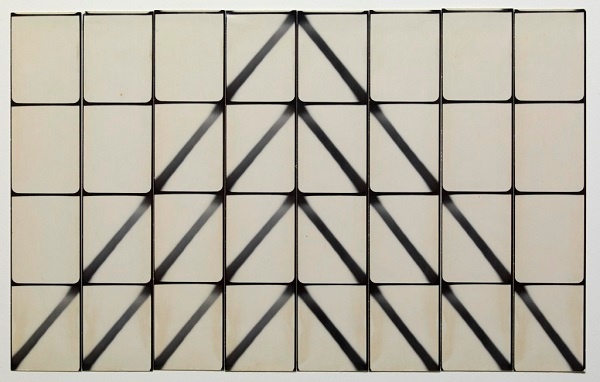 Jared Bark, "Untitled" (1973), silver gelatin prints. Image courtesy of Hyperallergic.
Gotta See It To Believe It
Tickets have officially gone on sale for the upcoming

Museum of Pizza

, opening in NYC October 13th. It may sound a little cheesy, but this popup is saucy enough to steal a pizza your heart.

ICYMI, The hottest trend of 2018 has shaped up to be …

goats

?

Get your selfie stick ready. The world's first

Digital Art Museum

opens in Tokyo.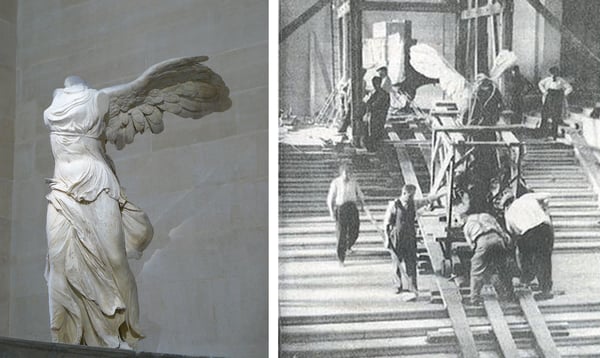 In the Digital Art Museum, visitors can interact with fully immersive wall-to-wall digital installations. Image courtesy of Smithsonian Magazine.
Dying to take pizza pics with our team? Think we missed something BIG this month? Let us know in the comments below.