Let's face it: with fewer opportunities to go out and about during quarantine, there's a good chance we're all watching more television than we used to. Sometimes the act of choosing a movie can be daunting, so the Indiewalls team is here to help. We've rounded up our favorite art-related films to keep your creative side satiated and browsing fatigue at a minimum.
---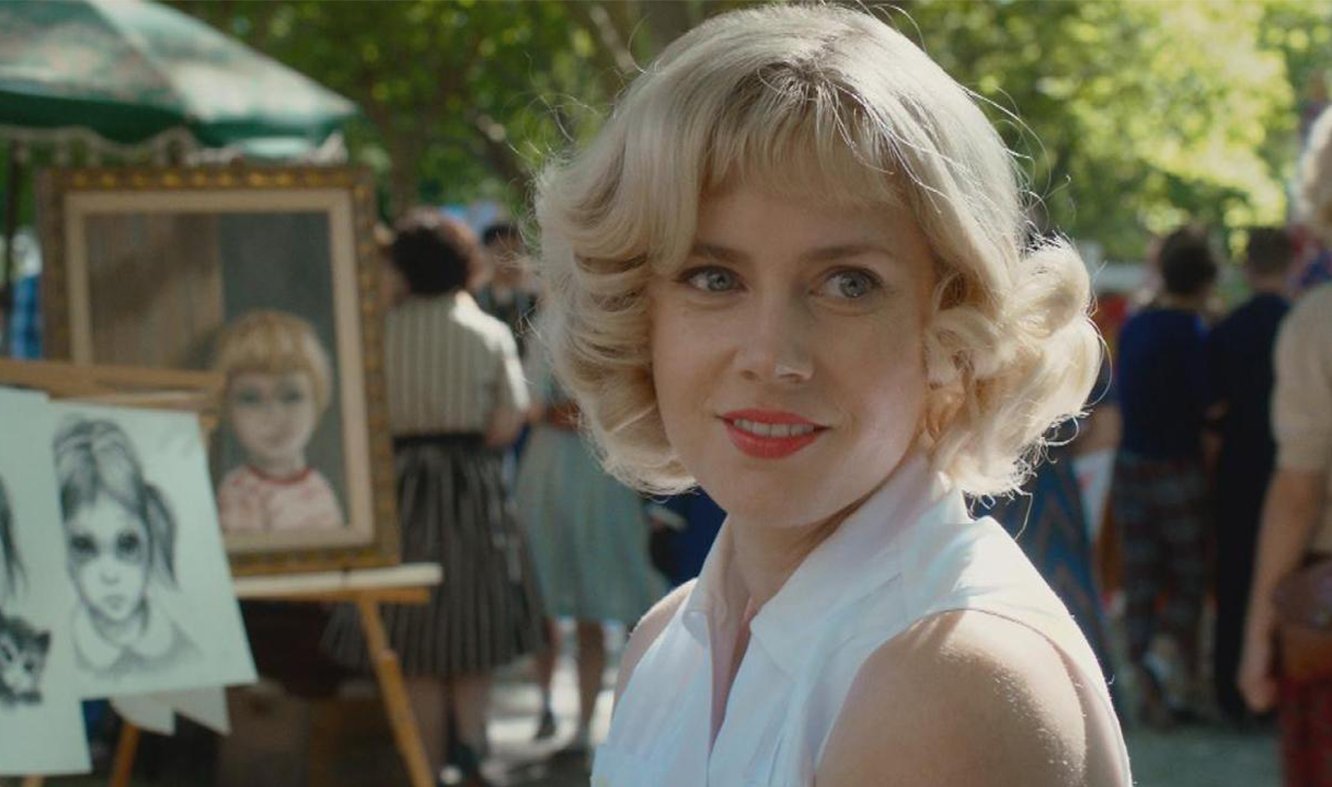 Big Eyes (2014)
Recommended by Alsace, Associate Curator
In typical Tim Burton fashion, this sometimes off-kilter biographical drama tells the true story of Margaret Keane, the artist behind the famous big eyes paintings, and how her husband falsely and very publicly claimed her work as his own. With Christoph Waltz as Walter Keane and Amy Adams playing Margaret, the film masterfully intertwines sinister manipulation, abuse, and fame. Having just rewatched Mad Men, I am definitely in a 1950s/1960s headspace, so if you're looking for a period piece based on an incredible true story of artistic deceit I'd recommend Big Eyes.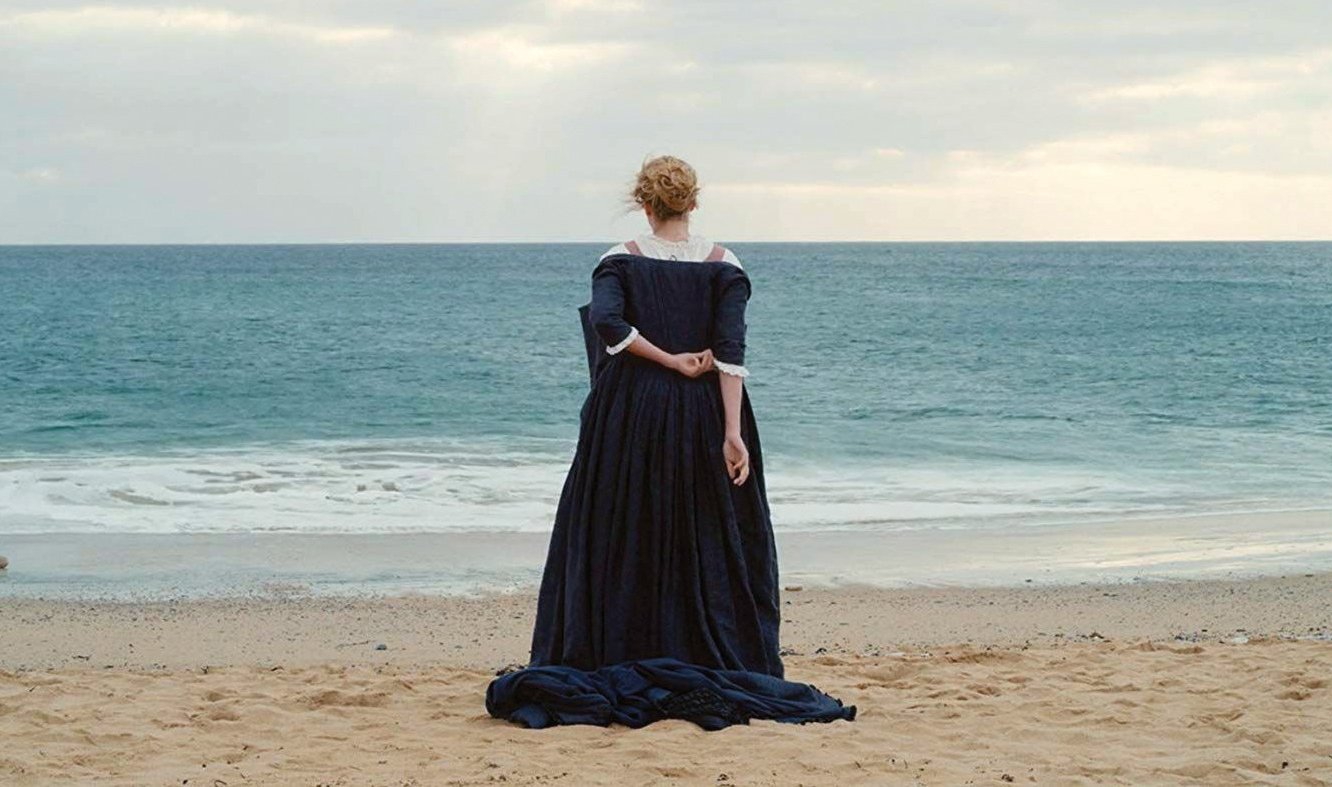 Portrait of a Lady on Fire (2019)
Recommended by Lauren, Creative Director
This French historical drama subverts the typical tale of the artist-muse relationship and depicts a painter who falls for the woman she is commissioned to paint. The story is much deeper than a romance, prominently exploring themes of womanhood, the female gaze, and how passion can be harnessed and memorialized through art. Every shot feels carefully considered and incredibly deliberate, building a complicated portrayal of 18th century life for a diverse set of women. I recommend this film if you're looking for something a little different, equally beautiful and thought provoking.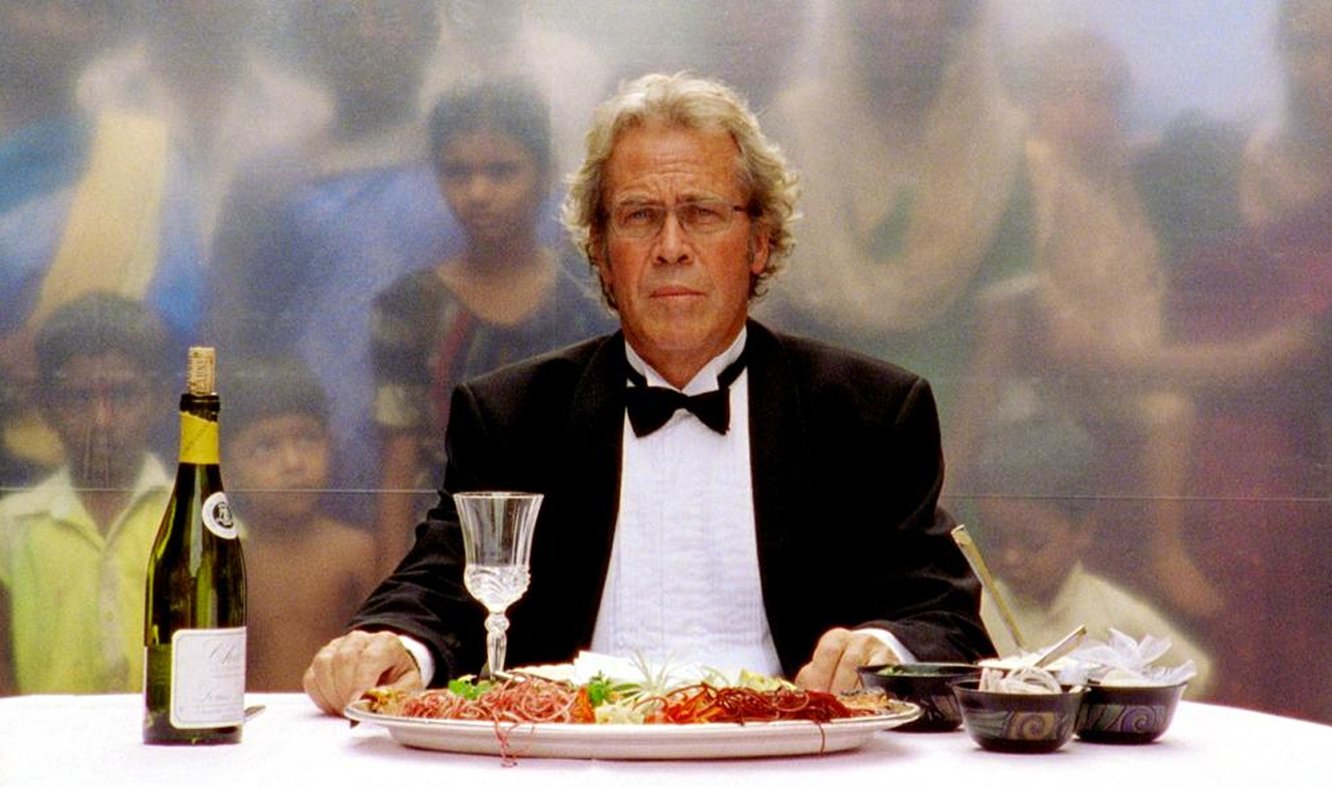 The Five Obstructions (2003)
Recommended by Stef, Senior Curator
For those craving structure in their life right now, Lars von Trier and Jørgen Leth's The Five Obstructions is an interesting take on how to remake a film. This documentary centers around von Trier encouraging his friend, mentor and co-filmmaker Jørgen Leth to remake Leth's 1968 short film The Perfect Human (Det Perfekte Menneske) using highly specific constraints, including setting the Dannish film in Cuba and reimagining the live action film as an animation, to name a few of the challenges. I love the specificity of von Trier's requirements, the way that Leth interprets them, and the interpersonal relationship between the two epic filmmakers. If you are thinking about ways to reconfigure old material, or better yet, ways to reconfigure old material in collaboration with a friend or colleague from afar, this film offers an innovative and thought provoking approach.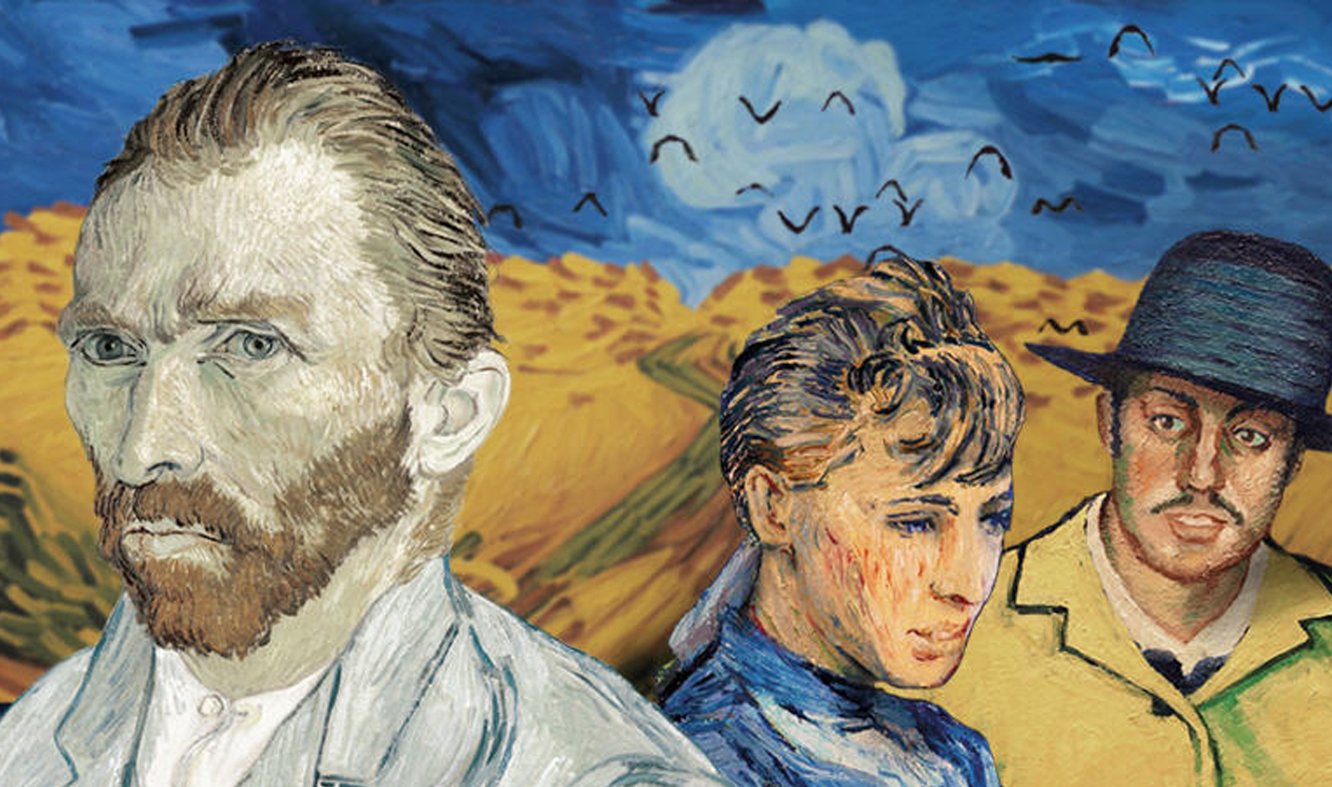 Loving Vincent (2017)
Recommended by Zoe, Manager of Brand Standards
With over 65,000 individually-painted slides, Loving Vincent is the world's first fully painted feature film. Animated in trademark painting style, it explores the life (and mysterious death) of famed post-impressionist Dutch painter, Vincent Van Gogh. Immediately, you are transported into a fantasy; the swirling visuals and steady plotline place you into a world that's filled with excitement and beauty. If you want to escape the daily news reports and current worldwide tumult, I highly recommend this labor of love.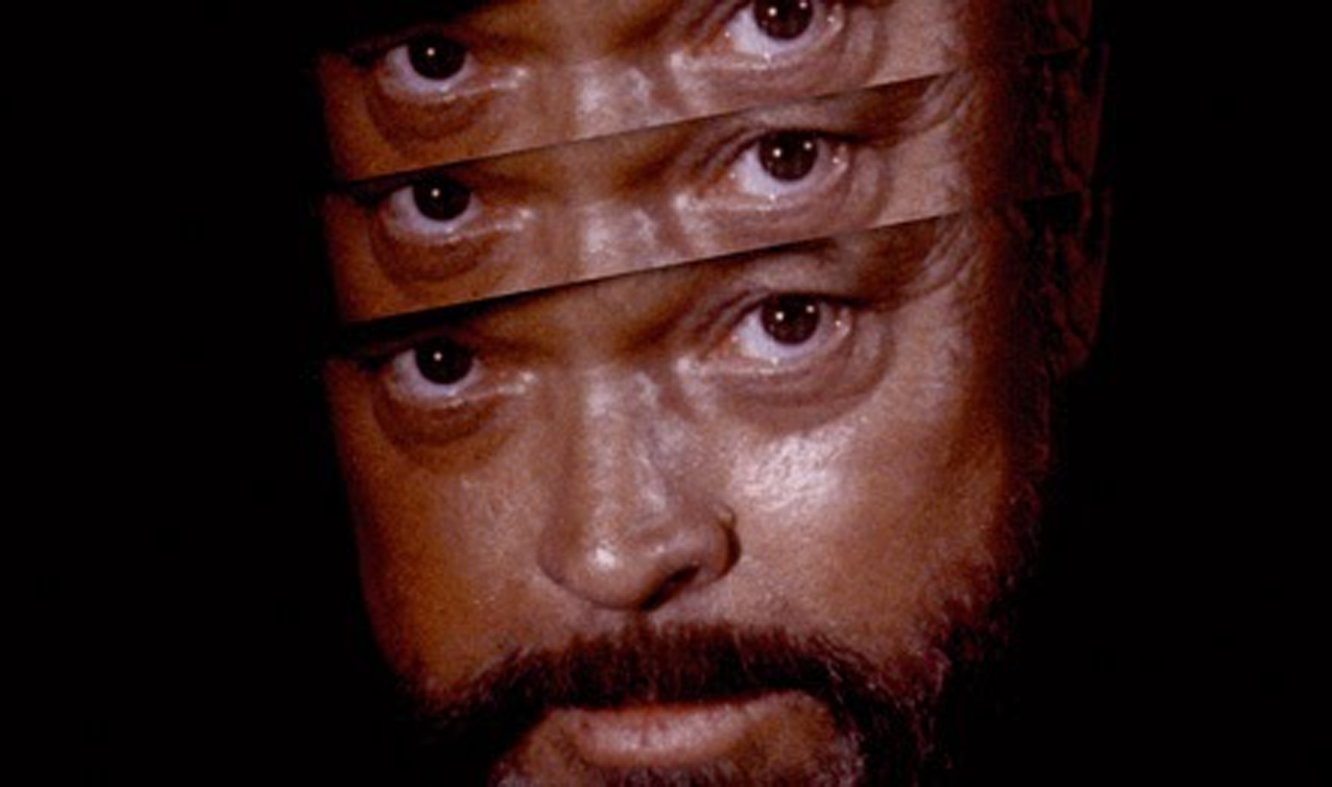 F for Fake (1973 Orson Welles Docudrama)
Recommended by Meghan, Curator

Fakes, fraud, forgery, and a little bit of fiction make for a juicy art world story, but this free-form documentary, Orson Welles' final film, is particularly witty and subversive. "I'm a charlatan," says Welles in the opening line of the film, as he plays a magic trick on a young boy. His confidence is that of a practiced con-artist, which we see paralleled in the stories of renowned art forger, Elmyr de Hory and his equally deceitful biographer, Clifford Irving. Elmyr was a painter, but he didn't make a career under his likeness, he made it under that of Matisse or Modigliani. His mystique is perpetuated throughout the years as art experts authenticate his fakes. Elmyr played a prank on the experts, and Welles plays a trick on the viewer.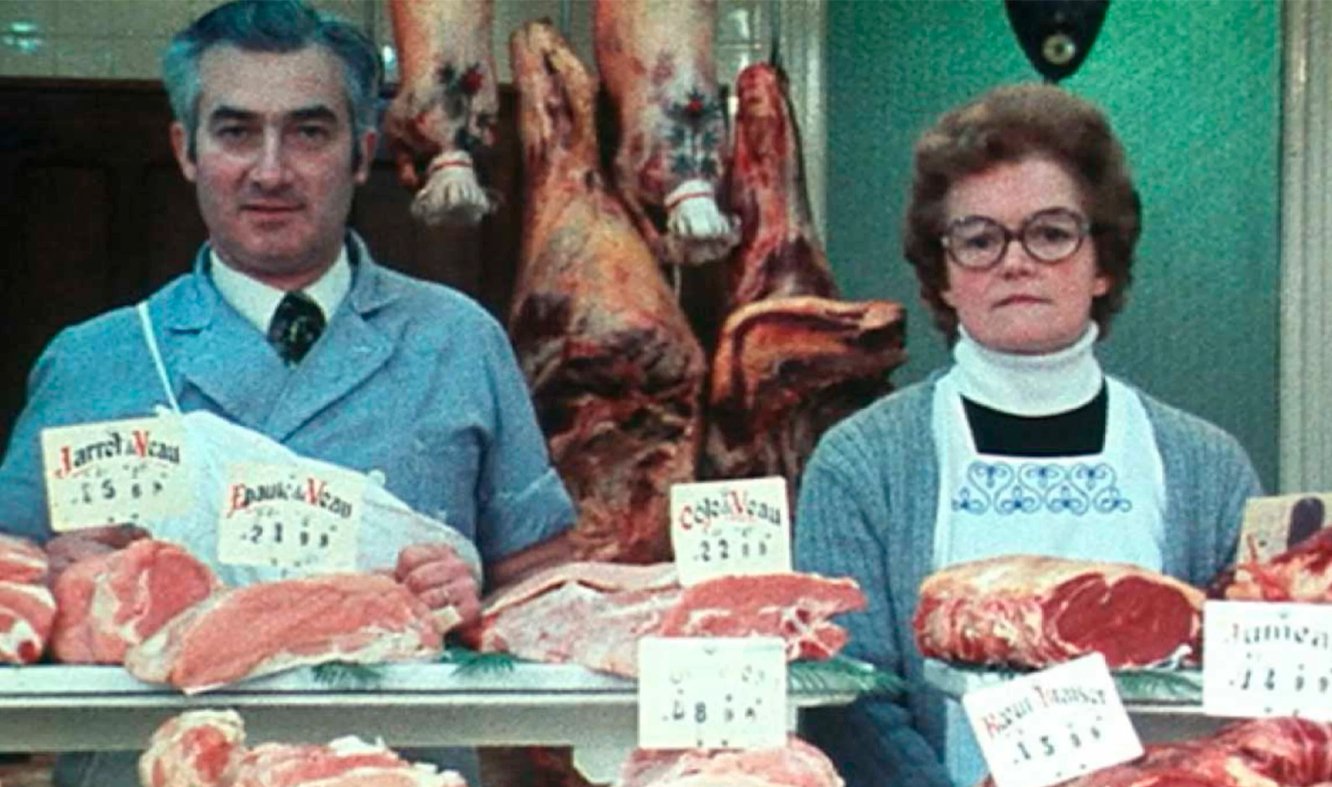 Daguerreotypes (1976)
Recommended by Kat, Head Curator

In this charming and quirky documentary, Agnes Varda affectionately turns the camera to her own neighborhood, specifically to the street where she lives in Paris (Rue Daguerre) to create a moving portrait of the shopkeepers and residents. Varda is well known for her ability to transform the banal into beautiful, and this film is no exception. Through her curiously observational lens we are transported to a different era, and in a moment where we may be staying home more than ever, this film offers a welcome opportunity to reflect on our own community and the places we live.