Headed to Las Vegas next month for HD Expo? Got an eye for inspiring space design and a passion for local, independent art? Here's your chance to use that talent to win a $180 Indiewalls gift card.
Rules to Enter:
Follow us on Instagram @indiewalls
Take a picture (or plenty!) of a space that inspires you while on the floor @HDExpo.
Share your picture as an Instagram Story and tag us @indiewalls using hash tag #designwithart
Each day of the show we will randomly select one winner. The winners' entry will be posted to the Indiewalls Instagram account feed the following day.
#HDExpo #Sweepstakes #Tradeshow #DesignWithArt
Below are the Terms and Conditions for the Indiewalls Instagram Sweepstakes at HD Expo 2019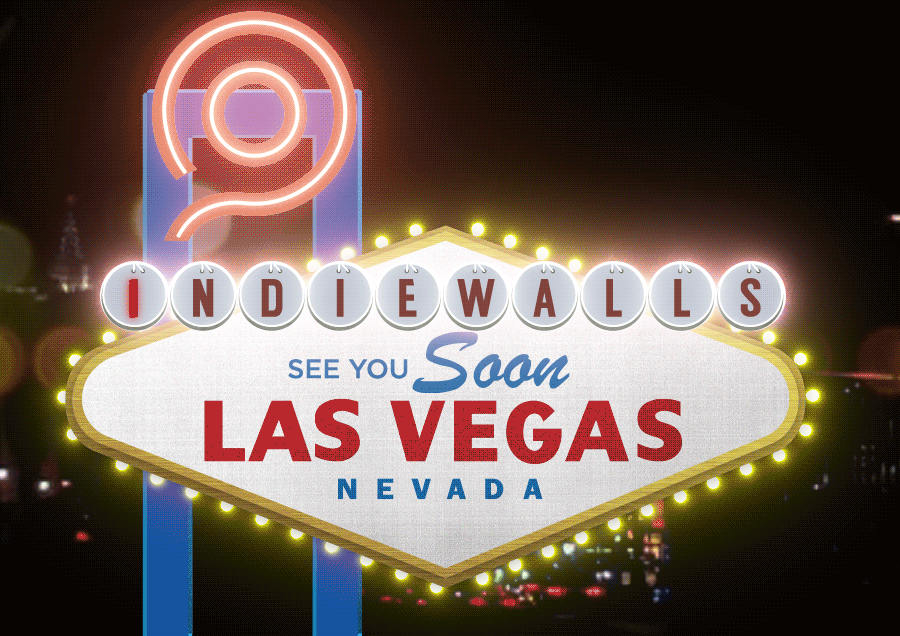 ---

Terms and Conditions for the Indiewalls Instagram Sweepstakes at HD Expo 2019:
NO PURCHASE IS NECESSARY TO ENTER OR WIN. A PURCHASE DOES NOT INCREASE THE CHANCES OF WINNING.
This sweepstakes is only open to the attendees of HDExpo 2019 in Las Vegas. Entries will be accepted online starting May 15, 2019, 12 a.m. PST and ending May 16, 2019, 11:59 p.m. PST.
Participating Instagram Story posts will be reviewed on both May 15 and May 16. Winners will be randomly chosen, and notified via Instagram Messenger. Winning entries will be shared on the Indiewalls Instagram feed the following day, and winners will be required to supply Indiewalls with the original photo of the winning entry.
There will be a total of two winners. Each winner will receive an Indiewalls gift card valued at $180 USD sent to the mailing address supplied via Instagram Messenger upon notification of winning. Winners will have 5 business days from the day of the first notification to supply their preferred mailing address, or forfeit their prize. Indiewalls reserves the right not to select another winner in the event that a winner is non-responsive.
Instructions on how to use the gift card will be printed on the gift card itself.
To learn more about our network of artists or the curators, please visit indiewalls.com.
Note: By participating, you agree to the rules and meet the eligibility requirements. The social accounts and photos tagged with the @indiewalls handle may be reshared on the company's social accounts.