Lower Brooklyn is in the midst of (another) Renaissance. With the restoration of large warehouses like Industry City and the Brooklyn Navy Yard smaller companies (especially those in art and design) have been moving in, staking their claim, and growing their businesses.

We've scoured the tenants of the Brooklyn Navy Yard to bring you a list of the creators you should have on your radar - if you don't already :) These young designers, manufacturers, and doers are making their marks on the design industry. Be a part of their story.
Let us know your favorites or people we may have missed in the comments!
Luxholdups is bringing high-quality lucite fixtures to the interior design industry. Launched in 2010 by Ashley Platt this "purveyor of all things clear and shiny" has been steadily growing. Their offerings, think towel racks, shelves, and curtain rods, are made to order and have a suite of customization options that will leave you wanting more.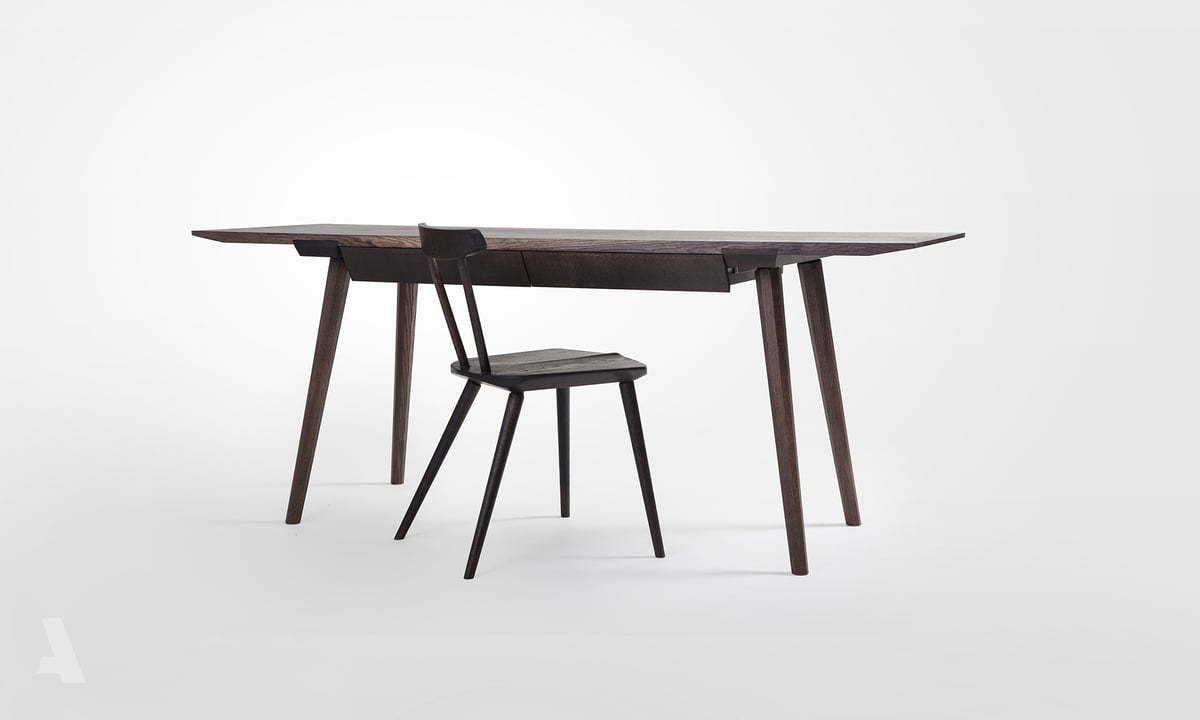 Armada's goal is to simplify the custom fabrication process. The end goal is that you get what you want and don't spend your time confused. They have a range of abilities - solid wood furniture, metal work, cnc routing, product development, millwork - which means endless outcomes.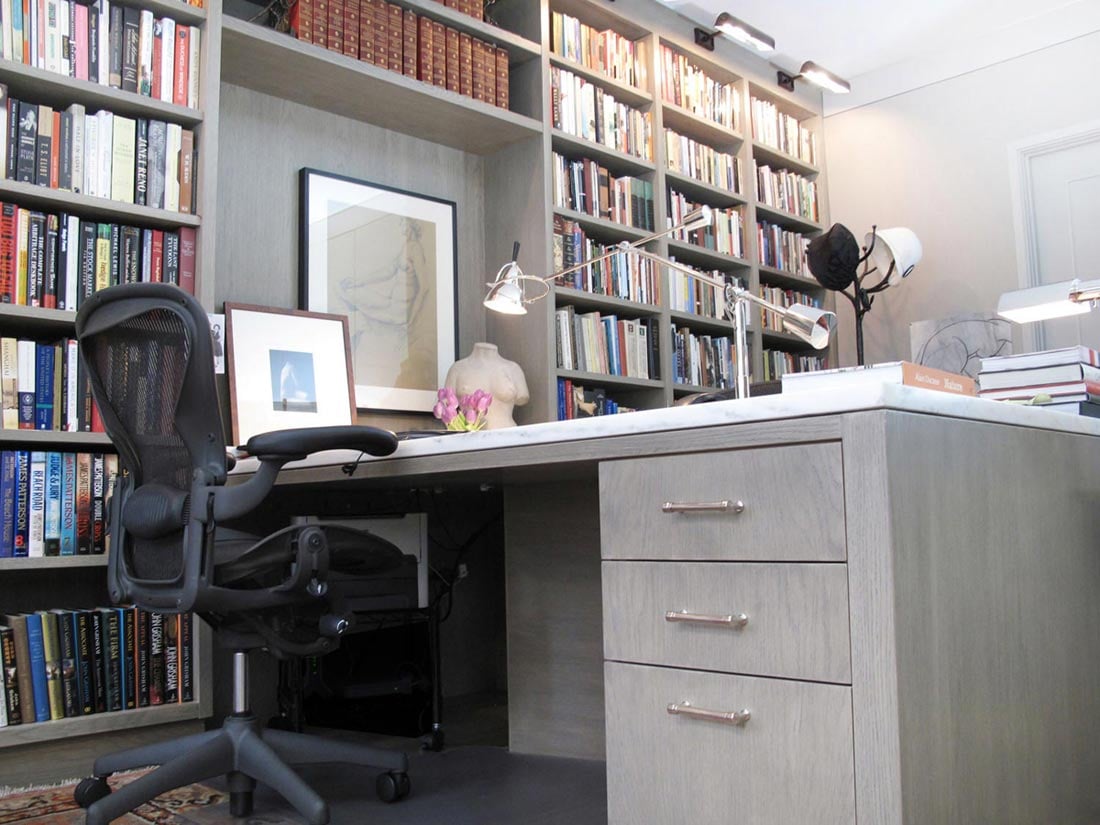 Urban Homecraft makes houses more functional, beautiful, and liveable by creating custom built-ins. They hide hideous radiators, make offices more functional, and increase room storage all through collaborative client understanding. Even Apartment Therapy's Maxwell Ryan is a fan.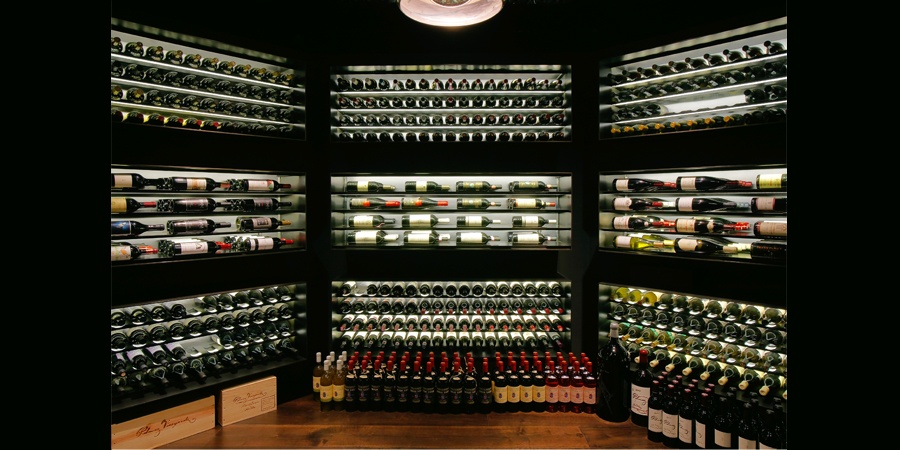 Ferra Designs specializes in precision architectural metal fabrication. They help with everything from highly detailed design development to site specific installations. Their aesthetic and technical quality is unsurpassed allowing clients flexibility in metal and finishes. They've worked on a wide array of residential and commercial properties.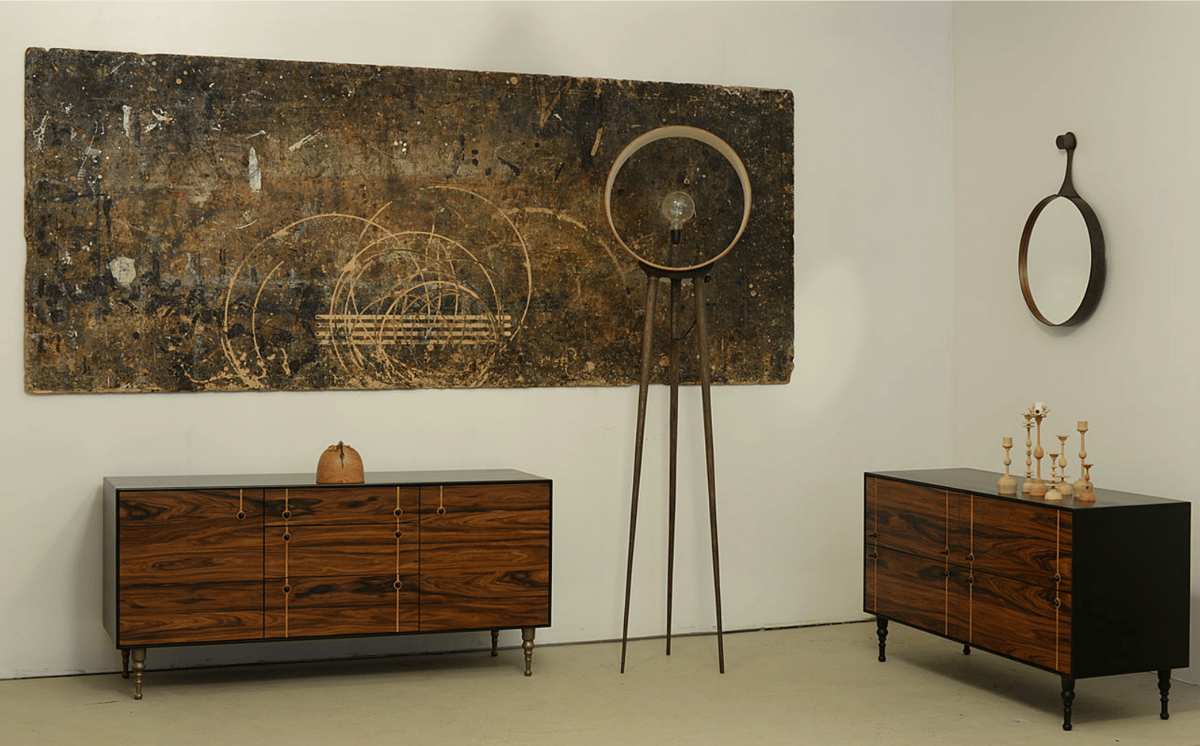 Artistic woodworker Palo Samko builds handcrafted furniture. His pieces are stunningly beautiful. His subtle design elements make each piece a truly unique standout. High quality craftsmanship from well sourced raw materials ensures each piece with longevity … with Samko you're purchasing a past, present, and future object.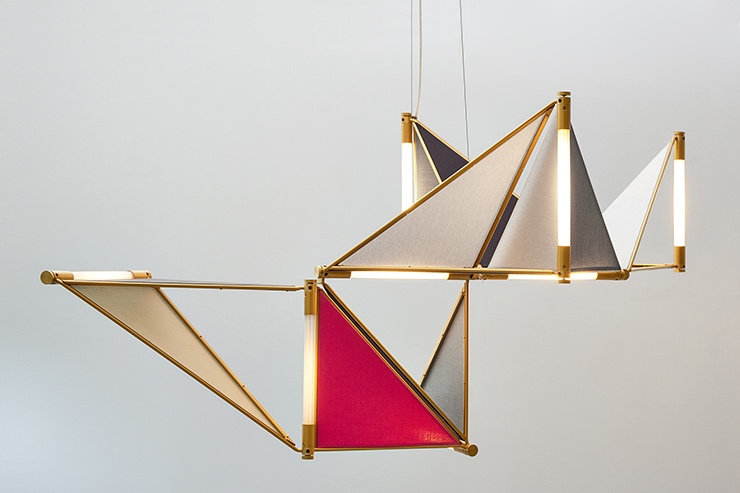 James Dieter has worked in lightning design since 2001. He started with the exploration of flat sheet materials through his company dform. A couple years ago he launched James Dieter Co, a new endeavor that explores linked geometric forms. The result is contemporary, complex, and breathtaking. Each piece seems to flirt the line between sculpture and light.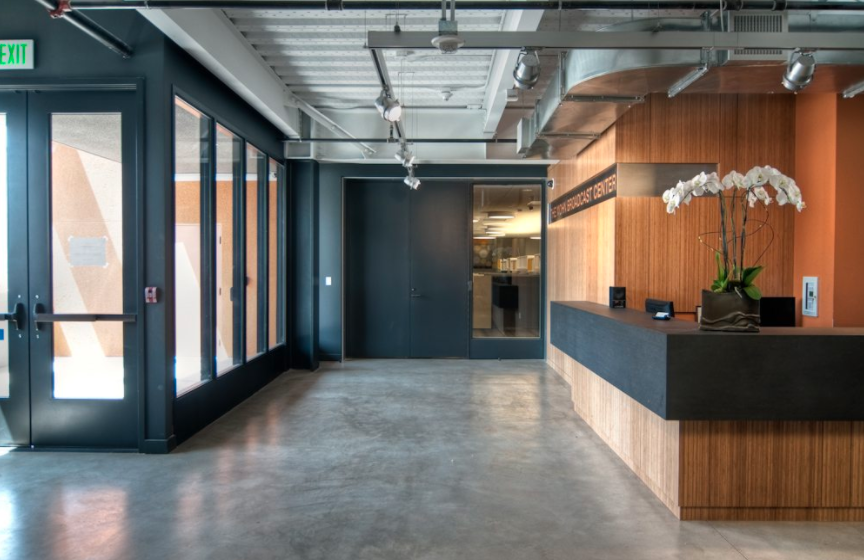 Icestone makes environmentally sustainable countertops. They use recycled glass to create a wide range of surfaces that are both beautiful and responsible. With 4 different products in a variety of colors and textures an Icestone surface fits in any residential and commercial design project while standing out based on craftsmanship and ethos.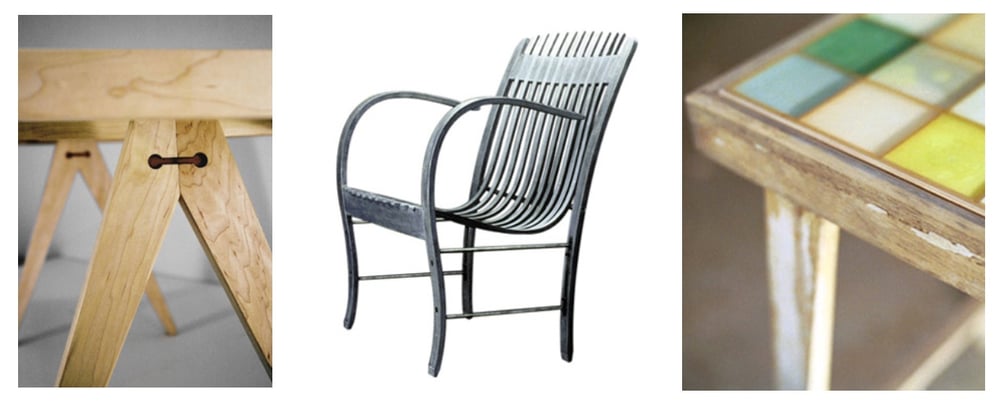 Nine Stories Furniture is a design and build studio that specializes in making custom furniture, objects, and interiors. As astute craftsmen they focus on the nuances of materials and creating. This approach endows them with a thorough understanding of materials, which allows them to innovate. In addition to working on commission projects, they create limited edition pieces for sale in an online store.
---
Sign Up to Stay in the Loop!