The Architizer A+ Product category is vast and varied covering everything from home appliances to floor coverings to digital tools. We pulled out a few of our favorites product entries that we thought you would enjoy.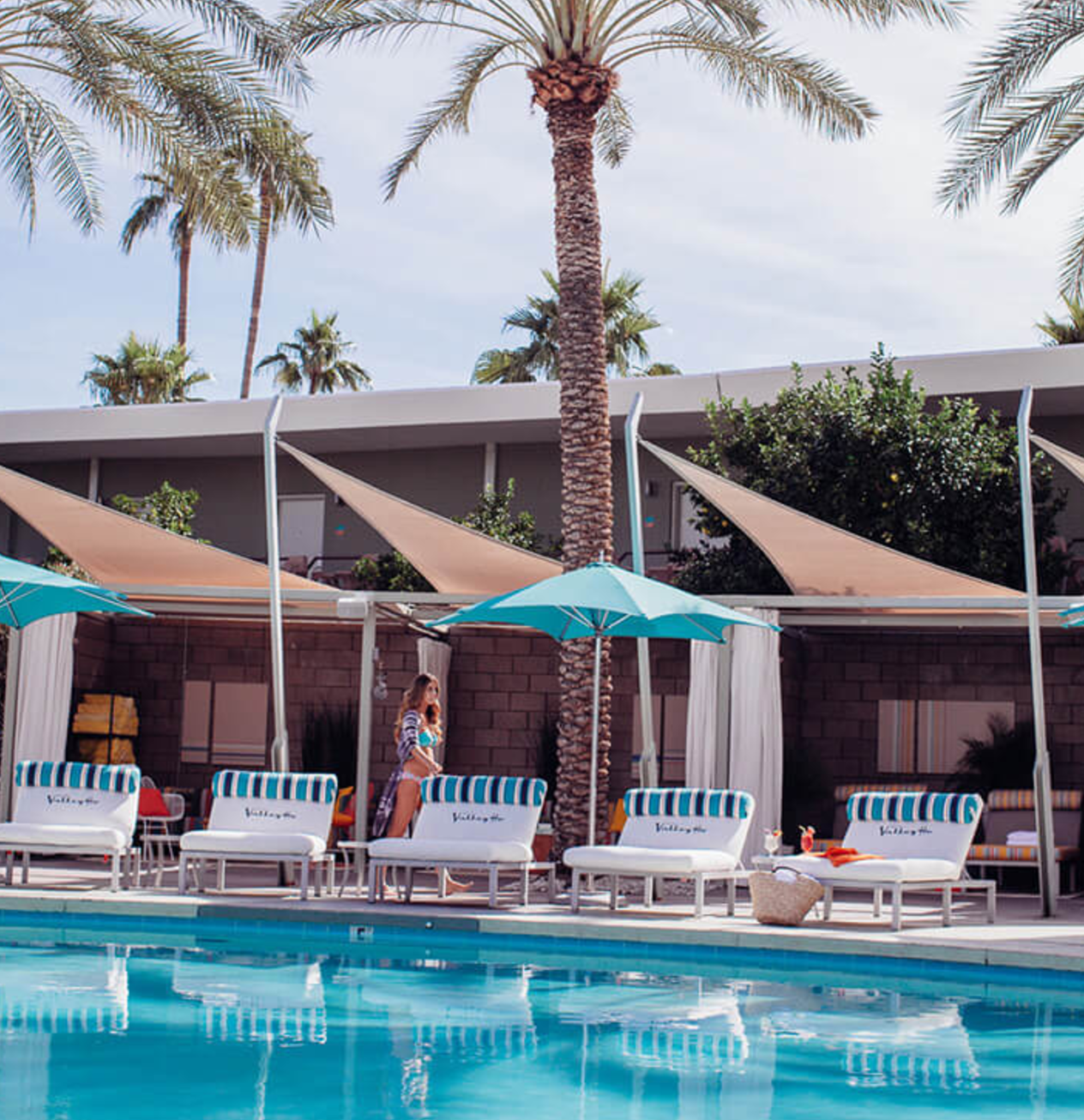 Fabrics & Textiles: Sunbrella® Contour by Sunbrella Fabrics
A rich, textured shade fabric, Sunbrella® Contour delivers the ultimate in UV protection and color uniformity, along with the long-lasting performance and undeniable style you expect from Sunbrella. Sunbrella Contour is a non-directional fabric for optimized cutting and fabrication.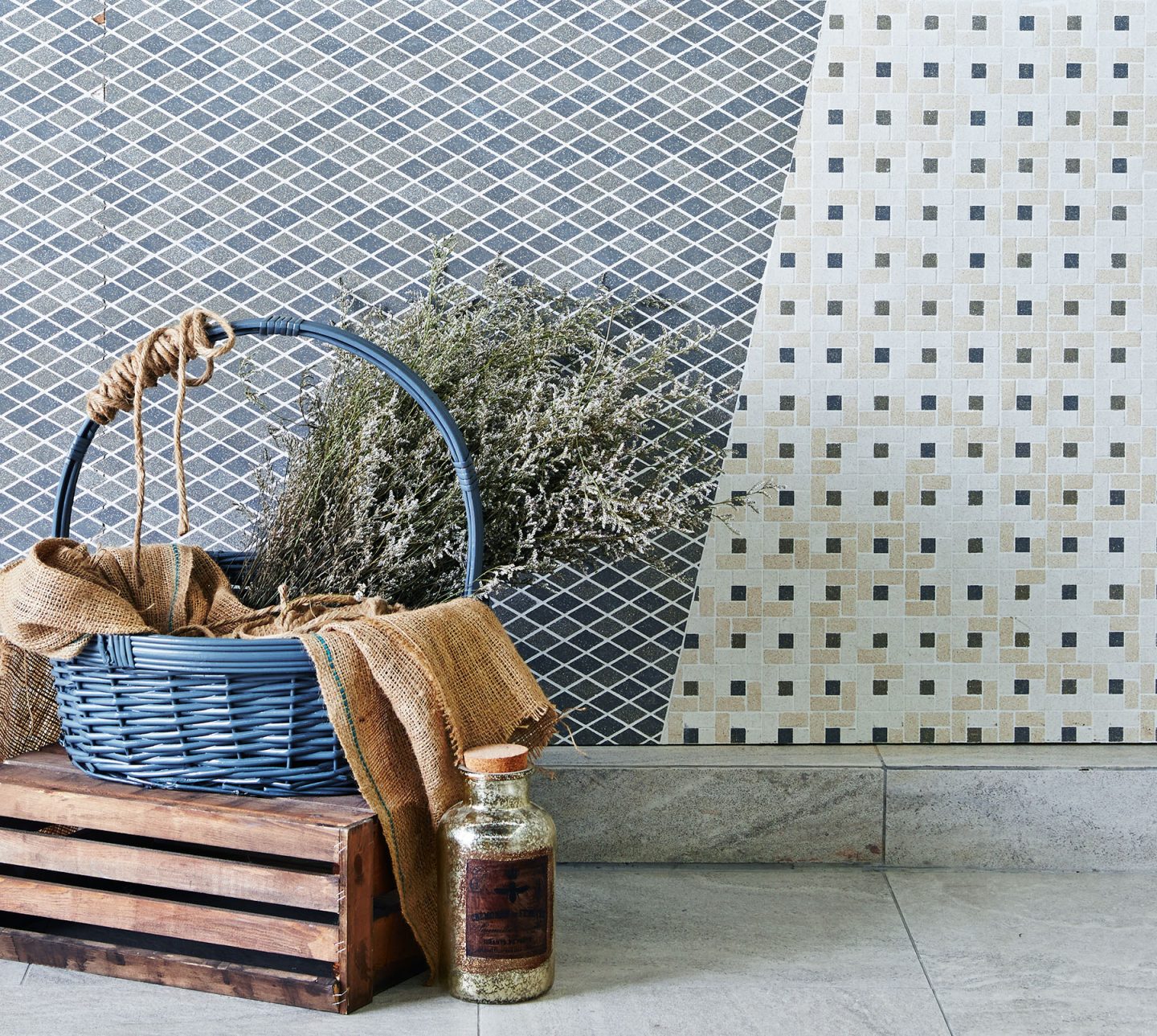 Interior Materials & Surfaces: Husk Collection by Sonite Innovative Surfaces
Husk Collection Created with discarded outer shells from rice milling, Sonite's new Husk mosaics and solid surfaces incorporate significant quantities of agricultural waste. The collection's advanced bio-composite design yields coverings not only beautiful but also ecologically friendly.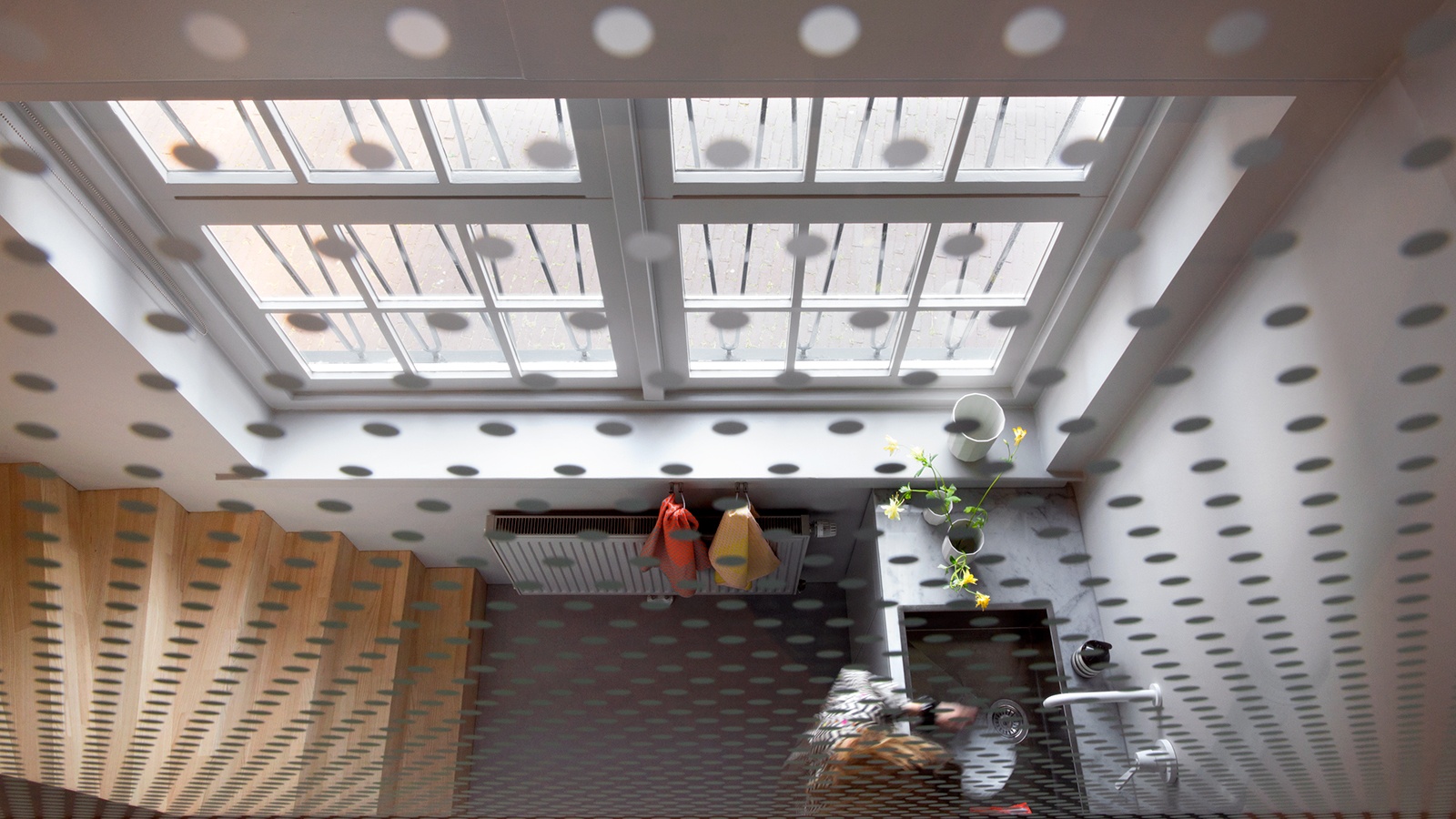 Interior Materials & Surfaces: Glass Gradients by Scholten & Baijings
Skyline Design launches Glass Gradients, a family of etched and printed patterns for glass application created by Dutch designers Scholten & Baijings. Glass Gradients by Scholten & Baijings add dimensionality to a space by establishing a dialogue between the simplicity of the patterns with their signature color palette.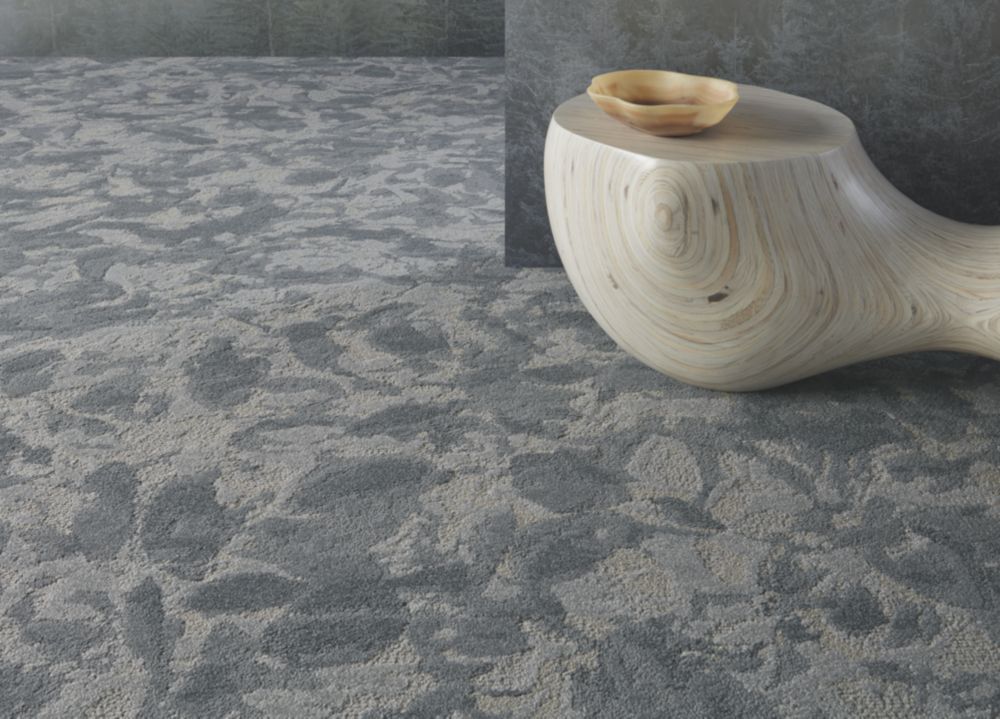 Flooring Carpet: Ethereal Beauty by Shaw Contract in collab with Rockwell Group
Atmospheric landscapes, misty mountains, botanical specimens and natural phenomena merge to create the dreamlike designs in Ethereal Beauty, a new carpet collection by Shaw Hospitality in collaboration with Rockwell Group. Surrealism is the subject matter. Nature is our muse.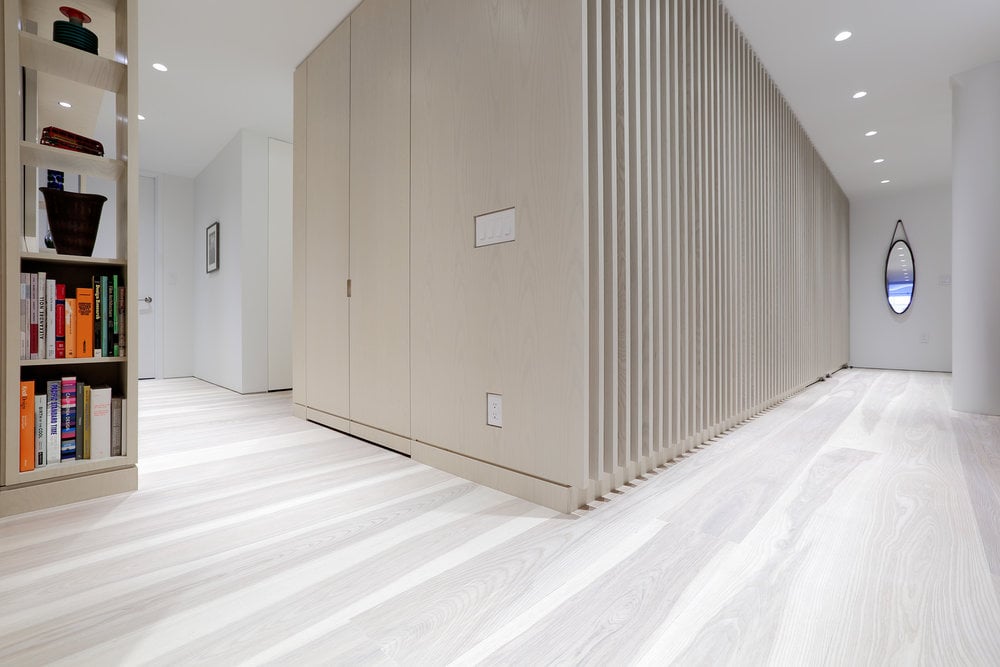 Flooring Hard Surface: Madera's Bone White American
The best materials and products are often stumbled on by accident while searching for another problem's solution. In this case, the problem arose from a rogue flooring sample that had somehow fallen into the hands of Specht Architects and out came a beautiful Madera custom wood floor that they titled Bone White American Wash.
Outdoor Furniture: Press Play's The Urban Conga
Press Play is an interactive sound sculpture focused on using sight, sound, and touch to create social activity through the act of play in an outdoor public space. Each panel on the installation gives off a sound when touched.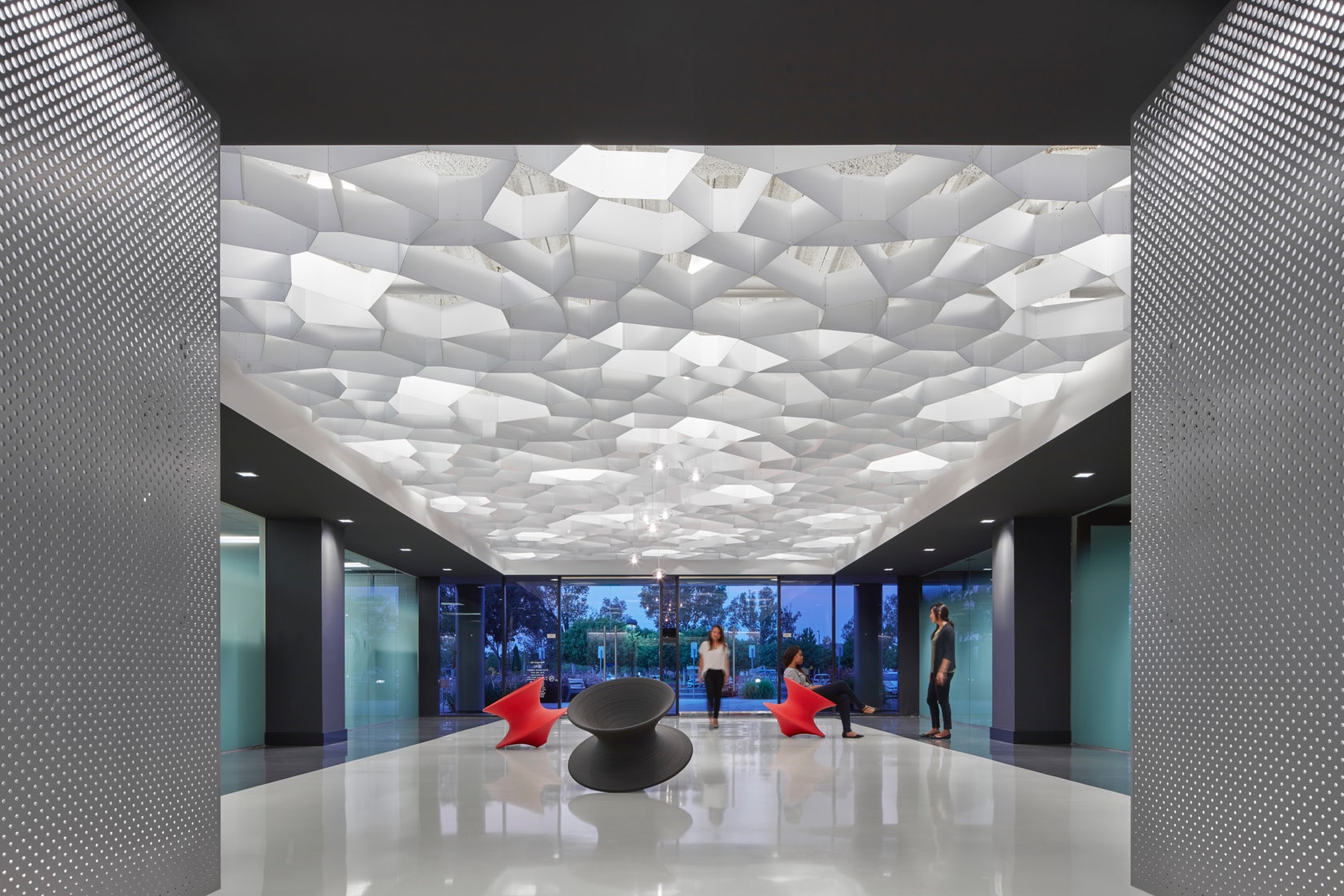 Finishes Ceilings: Atmosphera® Pulse by Arktura LLC
Arktura's Atmosphera® Pulse ceiling system offers a modular, scalable and customizable way to add a beautiful organic canopy to any space. The modules are 99% open in plan, maximizing cost savings when designing lighting, sprinkler and HVAC systems.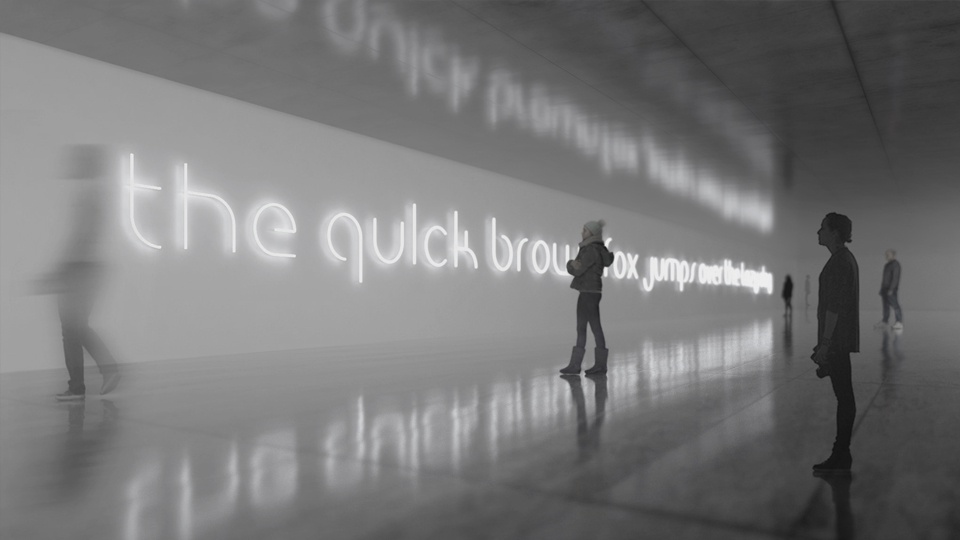 Decorative Lighting: BIG Alphabet of LIght by Bjarke Ingels Group
Alphabet of Light is a language based on light intended to convey freedom, an elementary principle generating an open system. BIG starts from an abacus of essential geometries to design a new font that translates into light, an alphabet used to write and to express one's thoughts, a tool to give shape to spaces. It allows to design light in space with words, as well as with graphic signs.
Kitchen/Bath Fixtures: Bitae by Zaha Hadid
Fluid lines that evoke water flow are the leitmotif of this outstanding collection. Vitae appears as an integral bathroom collection meant to arise as the new bathroom design. Noken and Zaha Hadid Design have come to a revolutionary notion for the bathroom. This new series features astounding elements that remind us of the spectacular designs created by Zaha Hadid.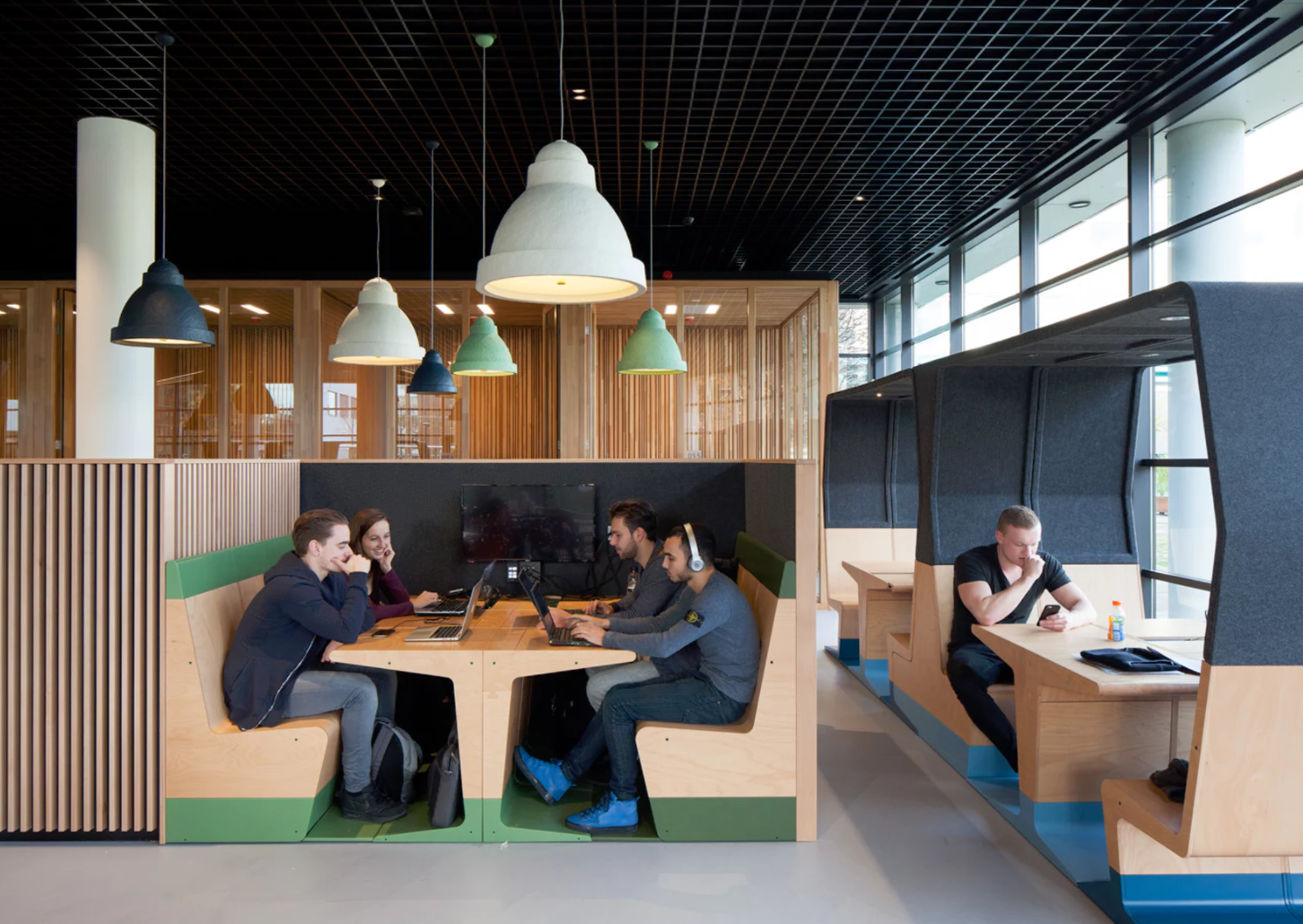 Furniture Contract: HUBB by Mecanoo and Gispen
HUBB consists of various elements with a seemingly straightforward basic shape which can be linked to form endless combinations and variations within a learning environment. The modular system allows for the reconfiguration of HUBB elements when requirements change, making the collection a highly sustainable future-proof interior solution.
Discover all the winners and finalists over on the Architizer website.
Sign Up to Stay in the Loop!